AI deepfake educational series is far from an excellent adventure for vulnerable clients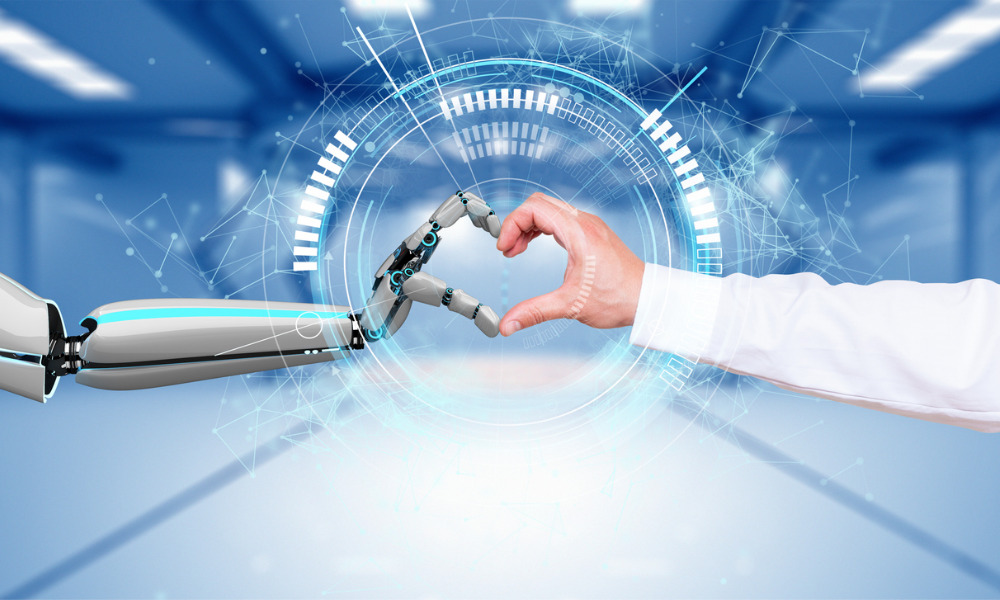 A recent educational video series called Unmask the Scam has demonstrated how simple it is to carry out a convincing deepfake financial scam.
With clients, in particularly the elderly, increasingly at risk of sophisticated online fraud, HomeEquity Bank, provider of the CHIP Reverse Mortgage, has released an educational series showing how easy it is to convert anybody into a believable A-lister.
In the video, a deepfake imposter appears in the series as Canadian movie star Keanu Reeves – star of hit films like The Matrix and Bill & Ted's Excellent Adventure - with the use of easily accessible AI technology. The deepfake, playing the celebrity, guides viewers through three straight out-of-the-news scenarios to increase awareness of the most common types of fraud that target Canadians 55 and older.
Vivianne Gauci, Senior Vice President, Customer Experience and Chief Marketing Officer at HomeEquity Bank, saw the concept for Unmask the Scam come to life.
"I was targeted by a romance scammer pretending to be a Canadian A-list celebrity. I knew the signs so I didn't fall for the scam, but I still can't get over how real it looked," Gauci said in a press release. "Understanding that retired Canadians feel more vulnerable to scams, I knew HomeEquity Bank had a responsibility to help fight this new kind of fraud."
The goal of HomeEquity Bank is to assist Canadians in retiring in the home they adore on their terms. Retirement fears may materialize if scammers target homeowners over 55. In British Columbia, 34% of homeowners are 55 years or older and grey divorce is on the rise, so this generation is a prime target for romance scams.
Fraud and cybercrime complaints increased by 40% over the previous year, with victim losses totalling $530 million in 2022, according to the Canadian Anti-Fraud Centre (CAFC).
"While our deepfake actor is only using the technology for educational purposes, not every user of deepfake technology is," said Gauci. "If you think you've been targeted in a scam, please contact the police and the CAFC. I understand it can be embarrassing to talk about but taking action helps you take back your power."
With the use of deepfake technology, anyone can readily transform thrmselves. In this eduational case, the deepfake imposter captured the footage digitally from his house without any specialized equipment or cameras.
Developed by the bank's creative firm Zulu Alpha Kilo, Unmask the Scam is a follow-up to HomeEquity Bank's 2020 award-winning video series Catch the Scam. The series focused on four frauds that were widespread during the pandemic and are still widespread today: the Grandparent scam, the CRA scam, the Lotto scam, and, of course, the Romance scam.