Seniors more frequently targeted by fake investments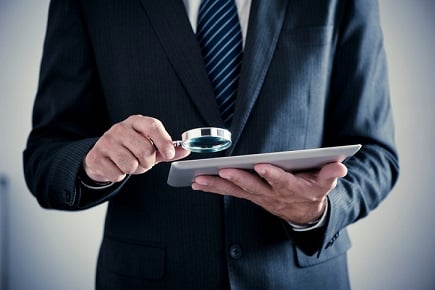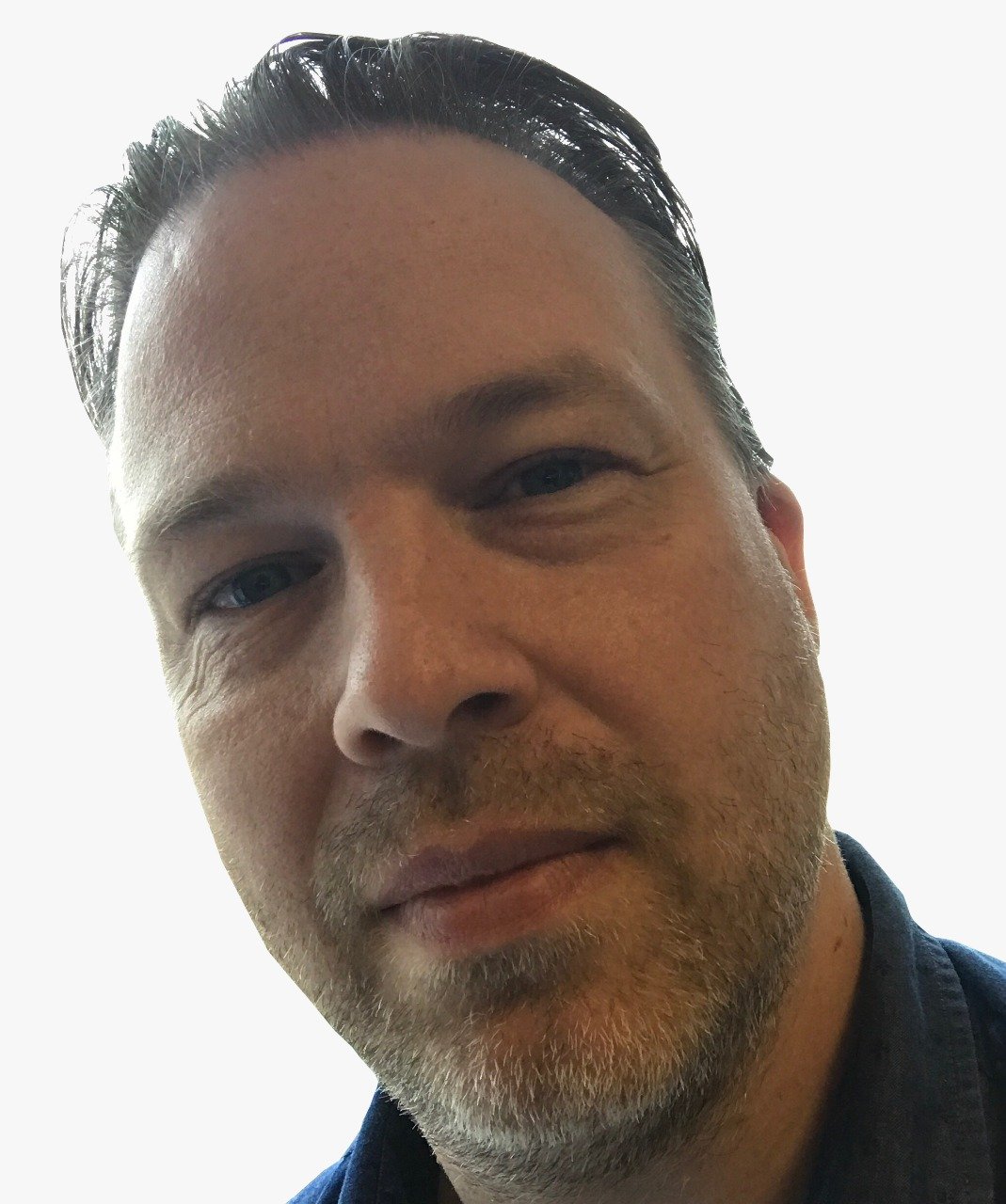 Albertans aged 55 and over are more likely to be targeted by fraudulent investments according to a new report from the Alberta Securities Commission.
In its latest Investor Index study, the ASC has several questions focused on seniors which correspond with World Elder Abuse Awareness Day (WEAAD) on June 15.
More than a third of over 55s in the province have been approached with a potentially fraudulent investment, compared to 26% across all age groups.
"This data is not surprising to us," said Alison Trollope, Director, Communications and Investor Education, Alberta Securities Commission. "Seniors have often spent a lifetime building retirement funds. They may own their home or have a pension. Scam artists go where the money is."
Many seniors don't feel financially secure
The study also reveals that 1 in 5 Albertan seniors don't feel confident that they have a large enough retirement fund and 29% don't think their funds will last their retirement.
More than half of respondents said they don't talk to friends and family about their finances and the study says this increases vulnerability.
Women and those with low financial literacy are more likely to fall victim to investment fraud.
"The pressure to secure a comfortable retirement in a short period of time or to 'leave something for the kids' can cause people to rush into investing decisions that are too good to be true," said Trollope. "We want to empower seniors to make wise investing decisions by taking important but easy steps like checking registration of anyone offering an investment and learning the red flags of investment fraud such as high rates of return with low or no risk."