MNP Consumer Debt Index reaches a new low as financial impact of pandemic continues to weigh on consumer confidence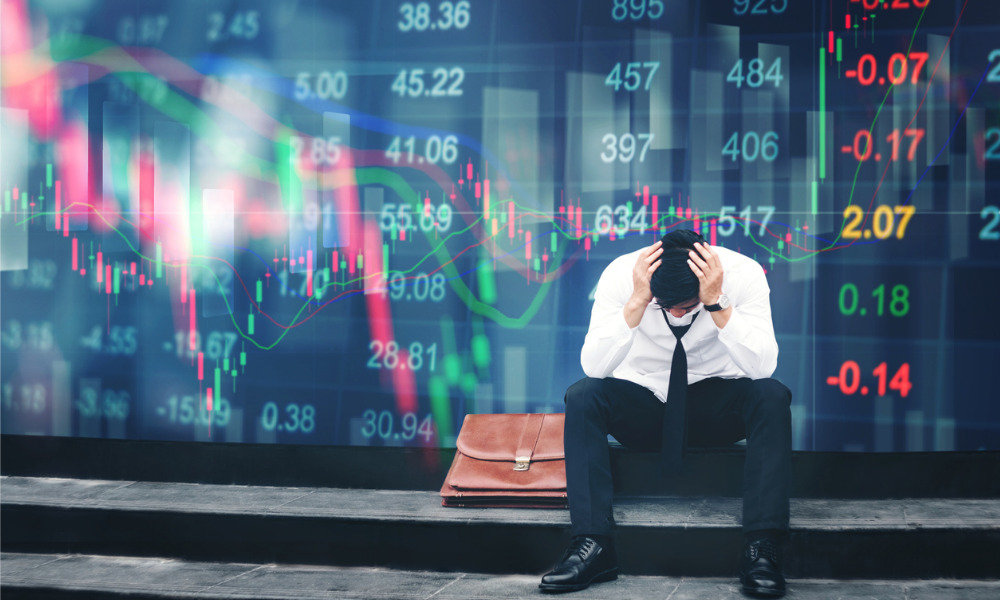 The latest edition of the MNP Consumer Debt Index shows that the long-term financial effects of COVID-19, combined with the pressures of rising interest rates and a greater cost of living, are causing Canadians' optimism in their personal finances to wane.
The index, which is conducted quarterly by Ipsos on behalf of MNP LTD, measures Canadians' perceptions of their debt condition and capacity to make monthly payment obligations.
According to the index, people are more concerned about interest rate hikes this quarter than they were last quarter, with four out of ten (39%) Canadians believing that higher rates will push them closer to bankruptcy, a significant four-point increase since December.
Six out of ten people (57%, +3 percentage points) are more anxious about their ability to repay their debts.
"The affordability crisis is increasing the financial pressure on Canadian households," said Grant Bazian, President of MNP LTD, the country's largest insolvency firm. "Many are likely to rack up more debt to keep up with the cost of living and rising interest rates — but as interest rates rise, so will the cost of servicing some of those debts, making it more difficult to pay them down. It's extremely hard to break free of that cycle once it begins."
More than half of Canadians (52%, +5 percentage points) say they are already feeling the consequences of interest rate hikes.
Six out of ten people (57%, +4 points) are concerned about the impact of rising interest rates on their finances, and two out of ten people (22%, +2 points) believe they are not financially equipped to deal with a one-percentage-point rate hike.
"Those who own a home or who plan to renew their mortgage are at a higher risk when it comes to being unable to absorb higher interest rates. They'll be facing monthly payments that are potentially hundreds of dollars higher than they'd initially planned for. With the increasing costs of food, gas, and groceries, it's a perfect storm for some households that are already stretched to the max," Bazian said.
Renters, on the other hand, are not immune to concern. They are more likely to be in a fragile financial situation in general, and to be concerned about the impact of increasing interest rates on their own finances.
When compared to the general population, renters are more anxious about their ability to repay their loans (65% vs. 57%) and believe they will be in financial difficulties if interest rates rise significantly further (62% vs. 51%).
They're also more likely to claim that rising interest rates are putting them in danger of going bankrupt (50% vs. 39%).
Women and those between the ages of 35 and 54 are the most likely to be affected by interest rate hikes, since they are more anxious about being able to repay debts and will be more cautious with their spending.
"People often feel a great deal of shame and regret about their debt situation. The stress and anxiety brought on by excessive debt can lead many to convince themselves of things that simply aren't true: they've failed, they're alone, they're beyond help, or they can never get out of debt," Bazian said. "My advice to anyone struggling is go easy on yourself and seek professional debt advice right away."