Survey of business leaders across 105 countries are pessimistic about economic growth and the challenges they face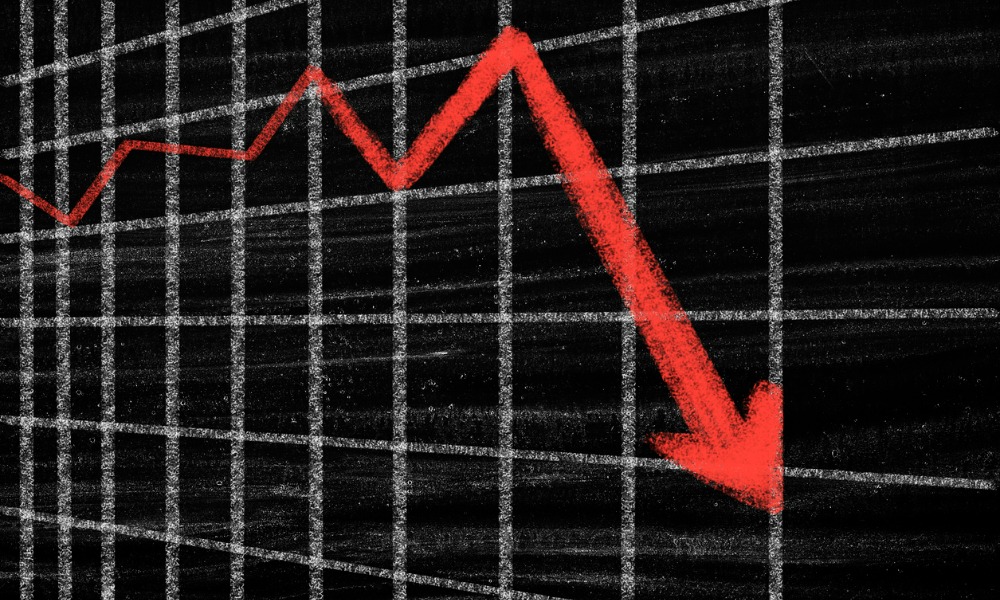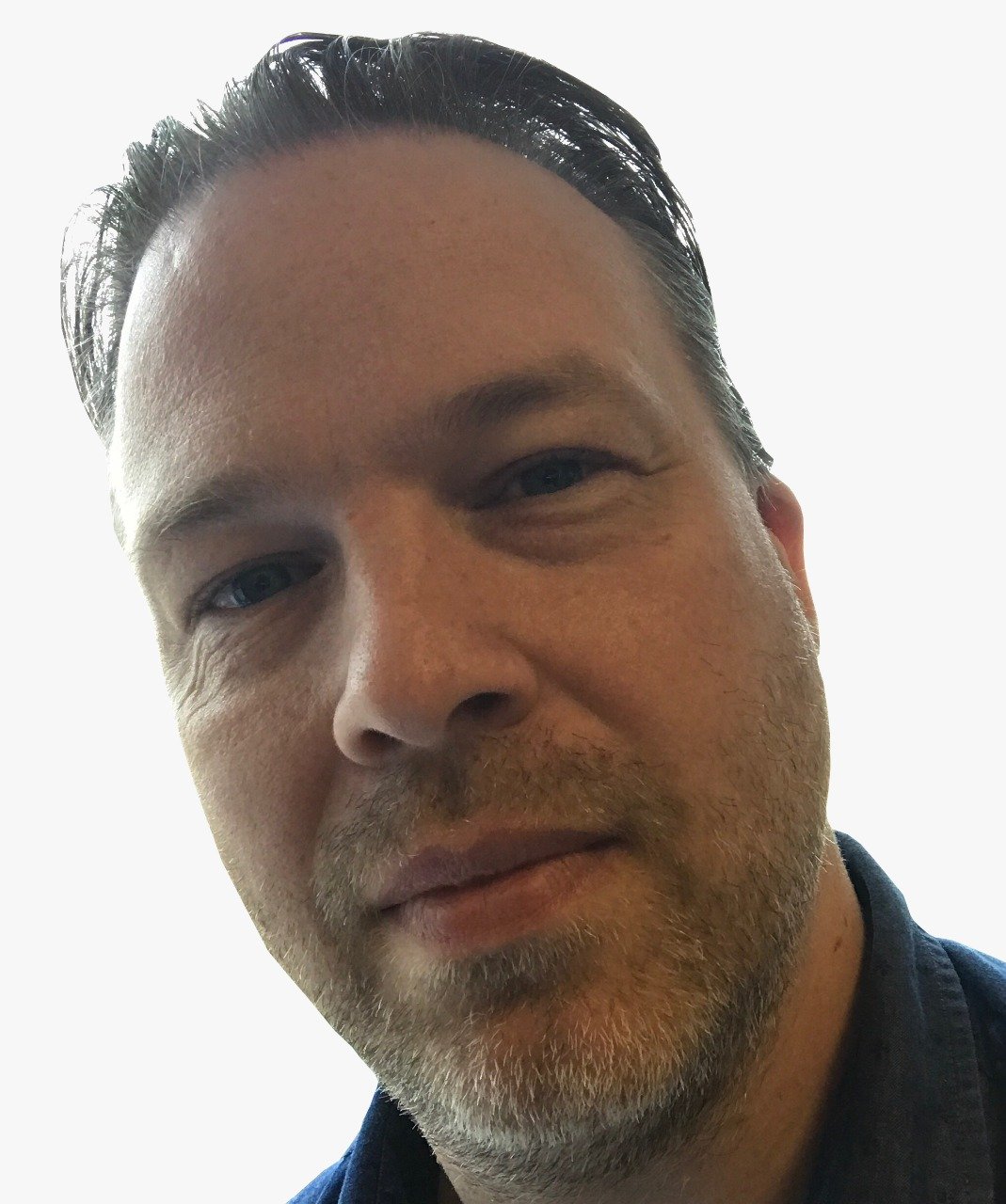 A major survey of business leaders has revealed a generally-negative outlook for the global economy in the next 12 months.
PwC's Annual Global CEO Survey has found that almost three quarters of respondents think economic growth will decline in the next 12 months, echoing the sentiment of chief economists polled at the WEF gathering in Davos.
Not only is this a reversal of the positive tone of 2021 and 2022, when more than three quarters expected improving growth, but it's the worst reading since the survey started asking the question 12 years ago.
Worryingly, almost 40% of CEOs feel that their own organization will no longer be economically viable in 10 years' time without a change of direction.
CEOs are downbeat on their own firm's growth prospects, registering a score of -26%. This is the biggest drop in confidence since the 2008-2009 financial crisis when the score fell by 58%.
CEOs in G7 countries are generally the most pessimistic, especially given their exposure to high energy prices, although CEOs in G7 member states Canada, Japan and the United States, along with Brazil, China, and India, are more optimistic about the short-term growth prospects of their own countries than those of the world as a whole.
Overall, inflation and macroeconomic volatility are the top concerns of global CEOs in the next 12 months and for the next 5 years.
Jobs and wages
They intend to respond by cutting costs, raising prices, and expanding product ranges.
However, most respondents are not planning to reduce the workforce (60%) or to cut compensation packages (80%) given the challenges of staff retention and recruitment.
"A volatile economy, decades-high inflation, and geopolitical conflict have contributed to a level of CEO pessimism not seen in over a decade. CEOs globally are consequently re-evaluating their operating models and cutting costs, yet despite these pressures, they are continuing to put their people front and centre as they look to retain talent in the wake of the 'Great Resignation'," said Bob Moritz, PwC's global chairman.
Climate change
Climate change remains a key business concern and CEOs still see climate risk impacting their cost profiles (50%), supply chains (42%) and physical assets (24%) from a moderate to very large extent.
Despite an increasing number of countries now having some form of carbon pricing, a majority of respondents (54%) still do not plan to apply an internal price on carbon in decision-making, and over a third (36%) don't plan to implement initiatives to protect their company's physical assets and/or workforce from the impact of climate risk.
"The risks facing organisations and society today cannot be addressed alone and in isolation. CEOs must therefore continue to collaborate with a wide range of public and private sector stakeholders to effectively mitigate those risks, build trust and generate long term value - for their businesses, society and the planet," added Moritz.