A poll for the World Economic Forum found that, even with improving inflation, there are significant issues ahead this year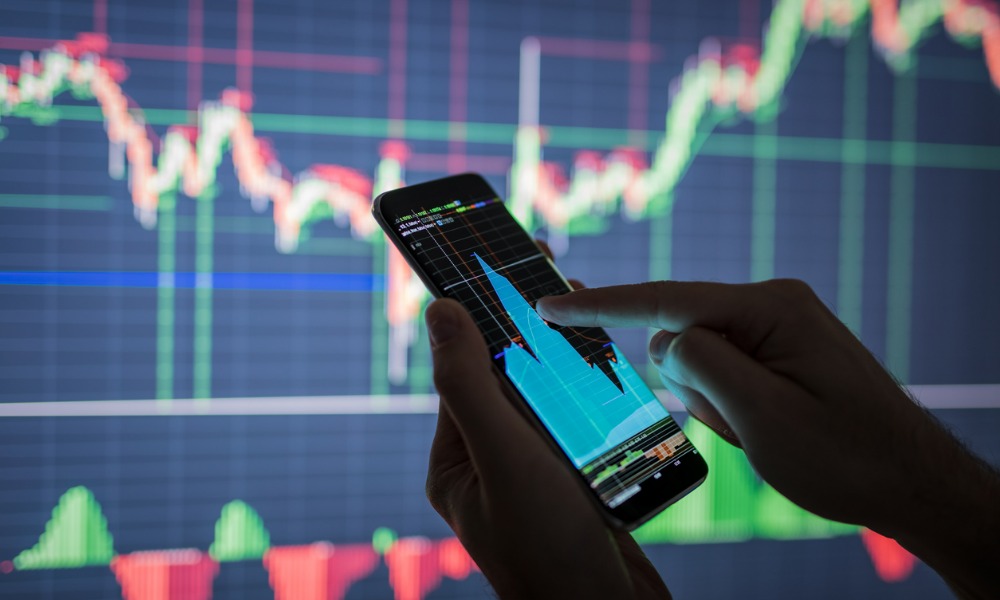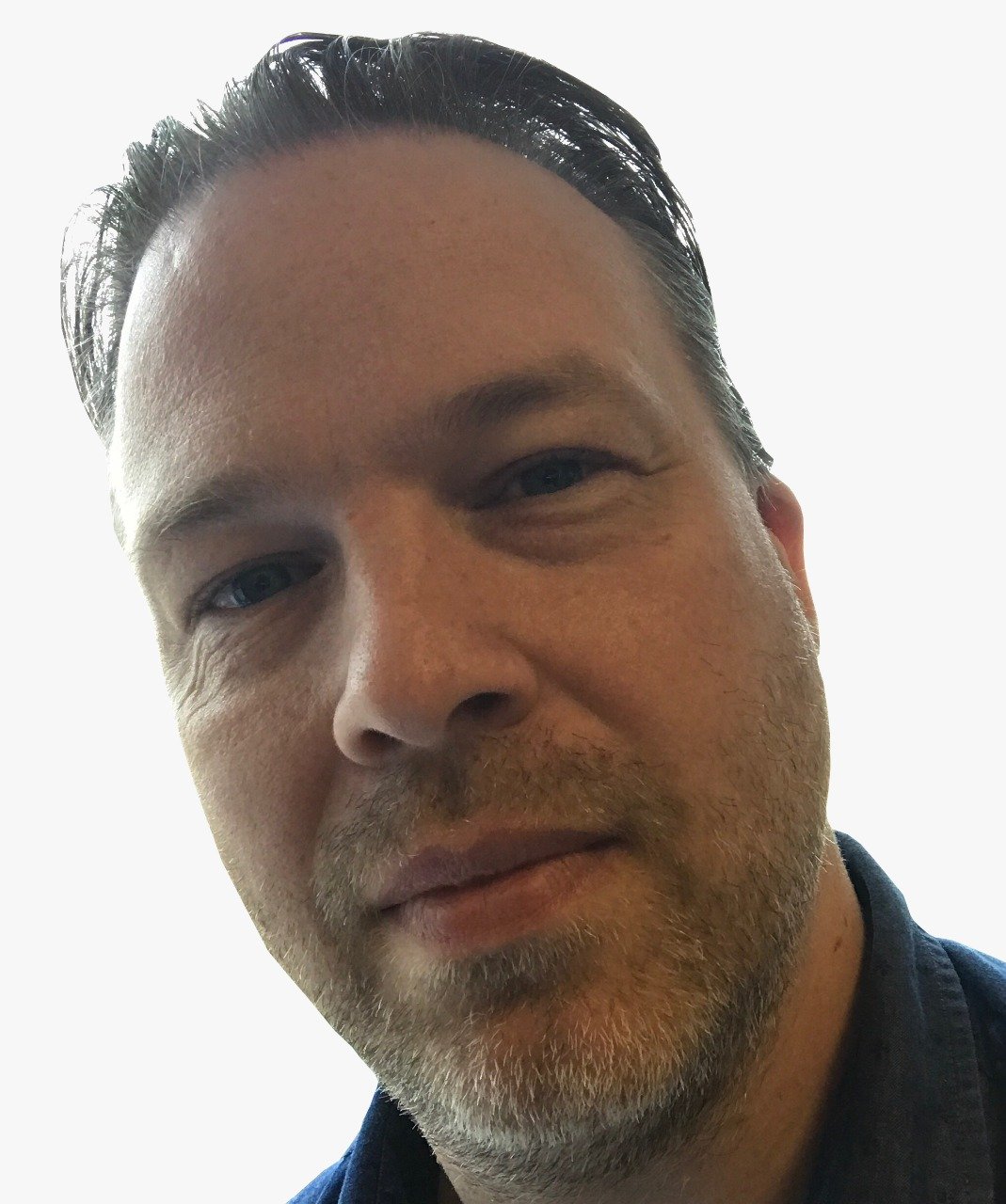 This year was never going to be easy with the continuation of multiple negative impacts for the global economy.
While there are some signs of improvement in elements of the current economic environment, the overall outlook remains challenging according to the World Economic Forum (WEF) Community of Chief Economists.
In a poll conducted as the WEF summit convenes in Davos, Switzerland, almost two-thirds of chief economists believe a global recession is likely in 2023, more than twice as many as thought so in the previous survey conducted in September 2022.
Asked about growth, all expect it to be weak or very weak in Europe and 90% said the same about the US economy. However, there was a split on whether China will see growth or not.
On monetary policy, more than half expect tightening in Europe and the US, noting that there will be a tricky balancing act for central banks between doing too much or too little.
"With two-thirds of chief economists expecting a world-wide recession in 2023, the global economy is in a precarious position. The current high inflation, low growth, high debt and high fragmentation environment reduces incentives for the investments needed to get back to growth and raise living standards for the world's most vulnerable," said Saadia Zahidi, Managing Director at the World Economic Forum. "Leaders must look beyond today's crises to invest in food and energy innovation, education and skills development, and in job-creating, high-potential markets of tomorrow. There is no time to lose."
Brighter news
On a positive note, the chief economists see significant variation on inflation across regions, with the proportion expecting high inflation in 2023 ranging from just 5% for China to 57% for Europe. Just 24% expect high inflation in the US this year.
And while the outlook for business remains challenging due to higher input costs and geopolitical tensions, supply chain disruptions are not expected to cause a significant drag on business activity in 2023.