Industry association's regulatory wish list outlines concerns on SRO oversight, senior protection measures, and investor choice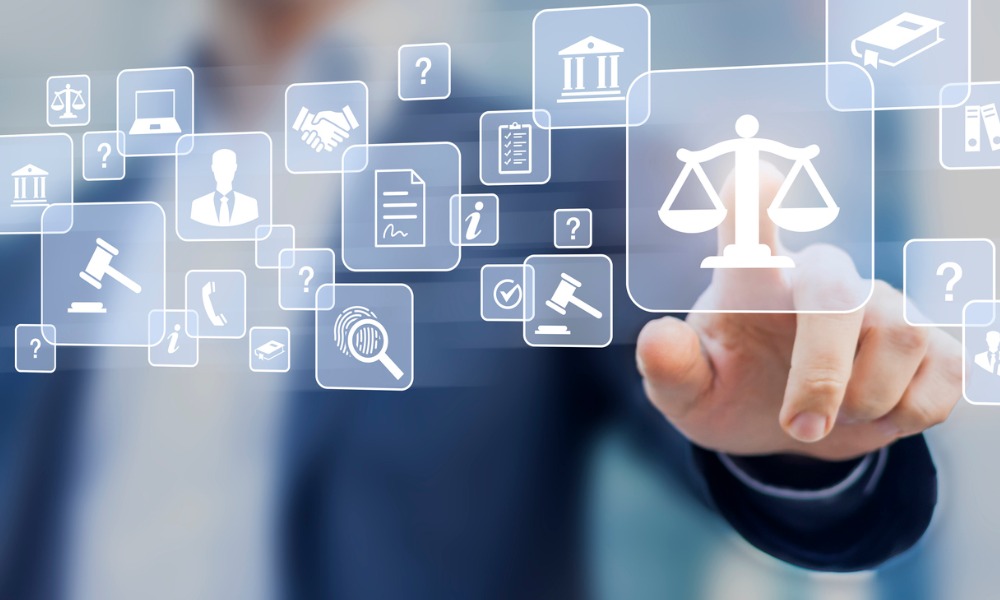 The Portfolio Management Association of Canada has issued its response to the Ontario Securities Commission's (OSC) recently released draft priorities for the financial year ending on March 31, 2022.
Echoing its comments to other consultations reviewing Canada's self-regulatory organization (SRO), PMAC maintained that it should not be regulated by an SRO, and should remain under the direct oversight of the Canadian Securities Administrators (CSA). It noted that many PM firms are also registered as investment fund managers, exempt market dealers, or both, and many are also part of international firms.
"We note that both the CSA and [Capital Markets Modernization Taskforce] SRO reform proposals have been silent on the oversight of IFMs and this is cause for concern," PMAC said. "In our view, expanding the mandate of the SROs to include PMs would only serve the interests of the SRO, and not investors."
The association also aired concerns regarding Ontario's unilateral approach to DSCs. "We reiterate our key recommendation that Ontario reconsider the decision to deviate from other Canadian jurisdictions and instead, harmonize the DSC ban across Canada," the group said in its submission.
Expressing its support for the OSC's efforts to protect older and vulnerable investors, PMAC commended OSC's behavioural insights report aimed at protecting aging investors. It also reiterated a call for the OSC and CSA partners to create a safe harbour for registrants who reach out to trusted contact persons (TCPs) in good faith and place temporary holds on client accounts in line with proposed amendments for senior protection.
The group took a supportive stance with respect to allowing an access equals delivery model for most investment fund issuers, including ETF issuers, specifically in relation to continuous disclosure requirements.
PMAC also emphasized the need to promote investor choice by supporting and facilitating the development and launch of structured investment products, as well as enable portfolio managers to manage fund assets with more flexibility and efficiency. In line with this, the organization has suggested that the definition of "illiquid assets" in NI 81-102 be updated, and that "overly prescriptive [and] out of date" rules surrounding sale and redemption of investment funds be amended to be "more flexible and reflective of current business practices."
The letter also backed the OSC's focus on diversity and inclusion, which the association believes "will bolster the OSC's ability to attract and retain staff with strong industry knowledge and other necessary skills."