CFL legend tells advisors they have the power to instigate real change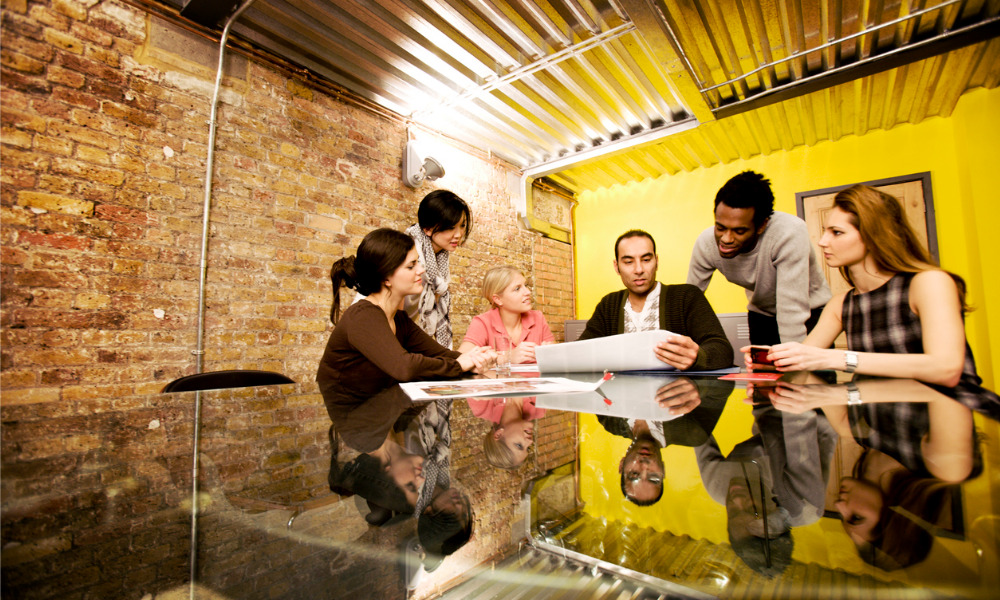 When Michael "Pinball" Clemons spoke about leading and championing positive change at the Advocis conference this week, he used the learnings from his life, football career, and foundation to give a pep talk to the room full of advisors in downtown Toronto – and he encouraged them to do even more.
"While you are doing phenomenal work, we still need more of you," said the former running back, football manager, and co-founder of the Pinballl Clemons foundation, which empowers youth through education. "We need you to continue to grow, continue to elevate, to continue to move in a way that we can reach and teach more people."
Read More: Advocis names Catherine Wood as new board chair | Wealth Professional
Clemons encouraged the advisors to add more diversity, especially women, to their profession as it increases their chance of success. He also chuckled about his own success – which he noted was based on being "more of a coward" since he ran more yards than any player in professional football history. But, he noted that he valued being a husband and dad even more than his career accomplishments, which have also been noted in the Hall of Fame.
"Everyone in this room already has a level of success," he said. "But, I'm going to just ask you to press a little further. You need to find a way because you've got the power to make things better."
He told the Biblical Good Samaritan story, emphasizing the theme of putting others before themselves, which he noted that financial advisors do by first caring for their clients. He also shared poems and other stories about the importance of building bridges, not fences, between people.
While Clemons recognized the amount of regulatory paperwork advisors do, he encouraged the regulators and advisors to work together: "The more we can work together to the benefit of every Canadian, the better chance we are spreading our wings and being able to accomplish more."
Read More: Why focusing on diversity is not just the right thing to do, it's good business | Wealth Professional
Clemons encouraged the advisors to go broad – as well as deep – to service more Canadians. He noted that while digitalization is challenging for older advisors, it can add efficiencies to help them accomplish that breadth as well as figure out what's best for their clients. He also encouraged the advisors to empower those around them to provide their best service to their clients, too.
But, he also encouraged the advisors to ensure they retain a balance and refuel themselves so they can continue to take care of their own homes while supporting others particularly since he valued the support that the industry has provided for him.
"I'm a real fan," Clemons ended. "I have been helped in multiple ways and multiple times. People just like you have helped to secure my family. For that, everybody, thank you so much."