Move harmonizes the rule across Canada and is a 'step towards greater transparency', says PMAC president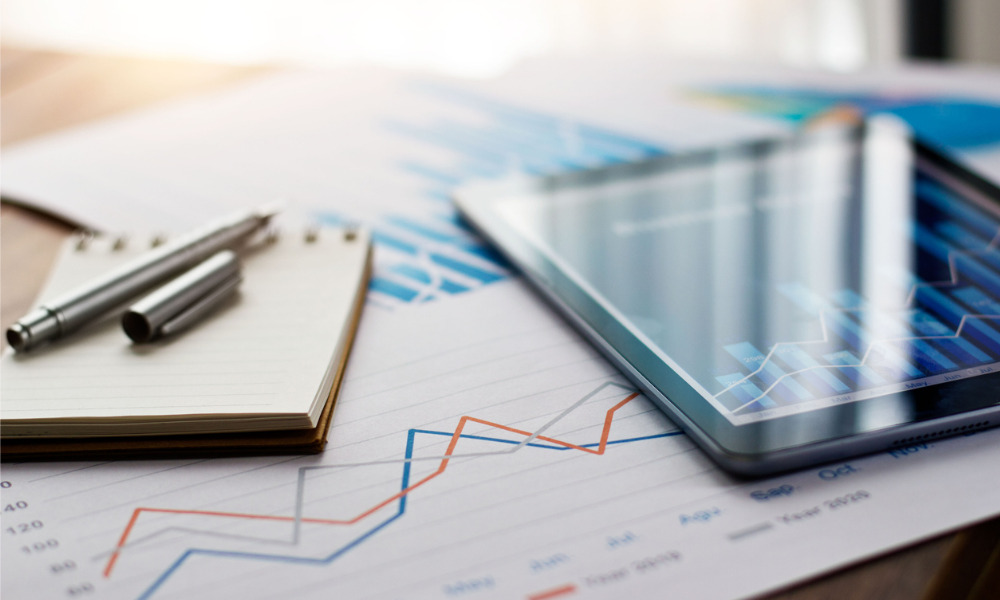 The Ontario Securities Commission (OSC) is to ban the deferred sale charges option on mutual funds, harmonizing the rule across Canada.
The decision was made after feedback from industry stakeholders who expressed concerns that its original proposal to not ban them, while the rest of the country did, would create a two-tiered regulatory approach and be "burdensome" for the industry to implement and monitor.
The OSC said in a statement: "In moving forward with the ban on DSCs, the OSC also considered the decline in the use of the DSC option in Ontario, as well as advances in industry innovation. Recent innovation in the industry has provided Ontario investors with access to affordable investment options, as well as access to investment products and advice with more affordable and transparent compensation models.

"The payment of upfront sales commissions to dealers gives them an incentive to sell mutual funds that impose redemption fees on investors if they sell their holdings before a certain time period. Under the ban, no new sales will be permitted using the DSC option. DSC redemption schedules for sales made prior to the effective date of the ban will be allowed to run their course in Ontario."
It is anticipated that a ban on the DSC option would be effective on June 1, 2022 to harmonize with the Canadian Securities Administrators' (CSA) DSC ban announced in February 2020. This coincides with the CSA ban on trailing commissions for order-execution-only dealers, which will also take effect June 1, 2022.

The Portfolio Management Association of Canada (PMAC) applauded the move and said it believes the decision will lead to better investor outcomes and clarity on the services provided and their costs.
It said it had long advocated for the elimination of DSC plans across Canada. "We are pleased the OSC has decided to make this change," said PMAC President Katie Walmsley. "It is a step toward greater transparency that will give Ontario investors more control of their investments with fewer surprises. Ontario's decision to align with the other provincial regulators will improve harmonization."