The provincial securities regulator has also ruled that crypto contracts and futures may be considered securities under relevant legislation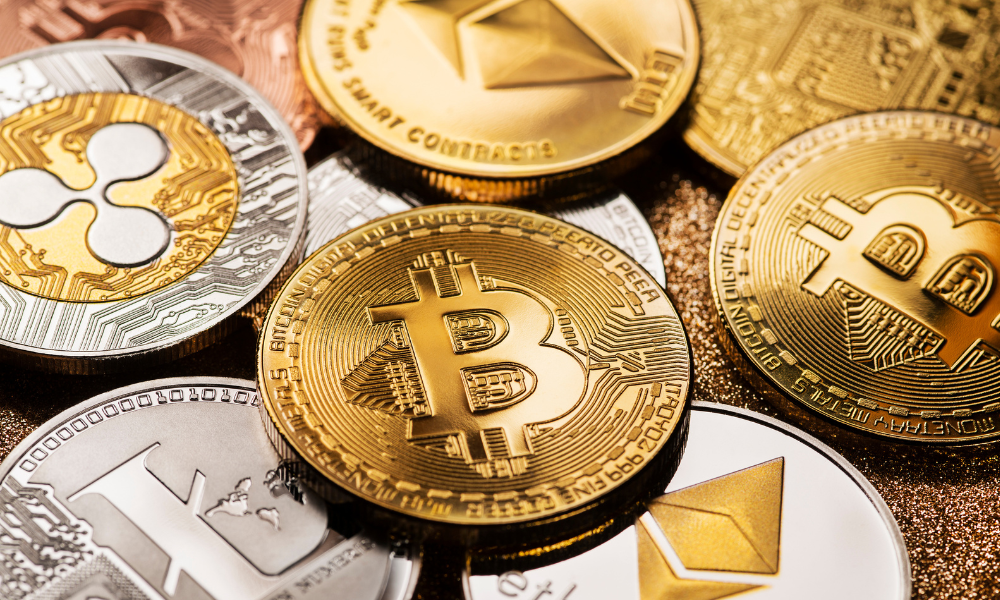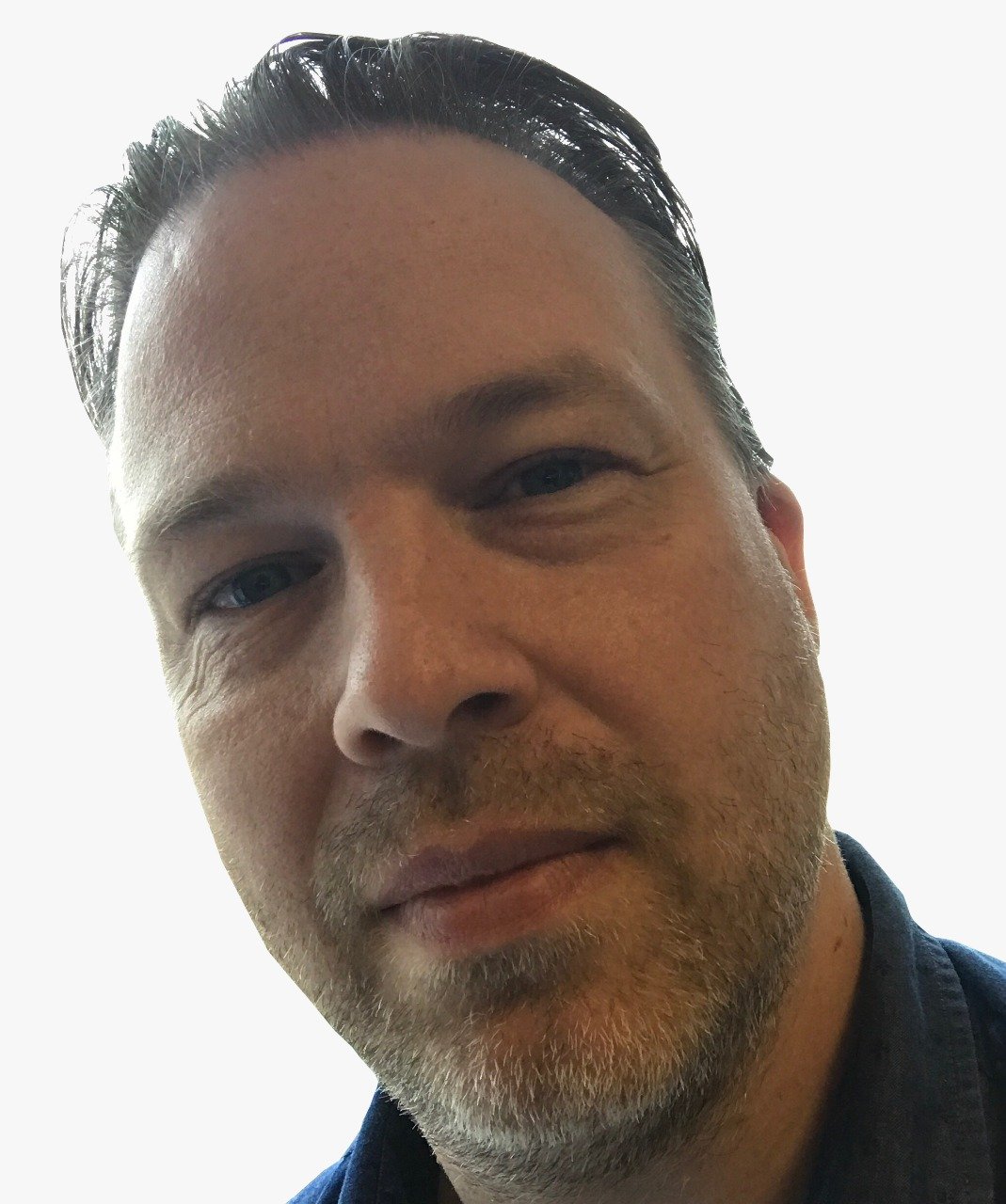 Crypto assets have been in focus at the Ontario Securities Commission (OSC) this week.
In separate decisions made by the provincial regulator's Capital Markets Tribunal, enforcement action was announced against two foreign crypto asset trading platforms for failing to comply with Ontario securities law.
The OSC clarified its position on the how certain crypto-related investments are securities as defined by the Ontario Securities Act.
A settlement was made with Bybit Fintech Limited, registered in the British Virgin Islands, which includes the firm having disgorged US$2,468,910 and paid a further C$10,000 towards the cost of the OSC's investigation.
Bybit has agreed to bring its operations in Ontario into compliance. During ongoing discussions about registration, the firm will not offer or market any new products to the province's residents. If registration is not completed, Bybit will wind up its operations in Ontario.
The OSC ordered substantial monetary sanctions - C$2,000,000 plus $96,550.35 towards investigation costs - and a permanent market participation ban against Mek Global Limited, incorporated in the Republic of Seychelles, and PhoenixFin Pte. Ltd., incorporated in Singapore (collectively operating as KuCoin).
"Foreign crypto asset trading platforms that want to operate in Ontario must play by the rules or face enforcement action," said Jeff Kehoe, Director of Enforcement at the OSC. "The outcomes announced today should serve as a clear indication that we refuse to tolerate non-compliance with Ontario securities law."
A recent study shows increased support among Canadians for cryptocurrencies to be subject to a new policy framework.
Defined as securities
In the KuCoin decision, the OSC set out how "an investor's contractual right to the assets they deposit, purchase and sell on the KuCoin Platform (the Crypto Contracts), constitutes a security.
Further, it said that "the ability to purchase and sell perpetual futures contacts whose value is derived from underlying crypto assets (Crypto Futures Contracts) also constitute securities.
The OSC announced on March 29, 2021, that crypto trading platforms that offer trading in derivatives or securities in Ontario must contact the OSC or face enforcement action.
The firms sanctioned this week had not contacted the OSC by the April 19, 2021, deadline despite continuing their operations in Ontario.