Newest panel members with regulatory and investor protection expertise tapped to serve two-year terms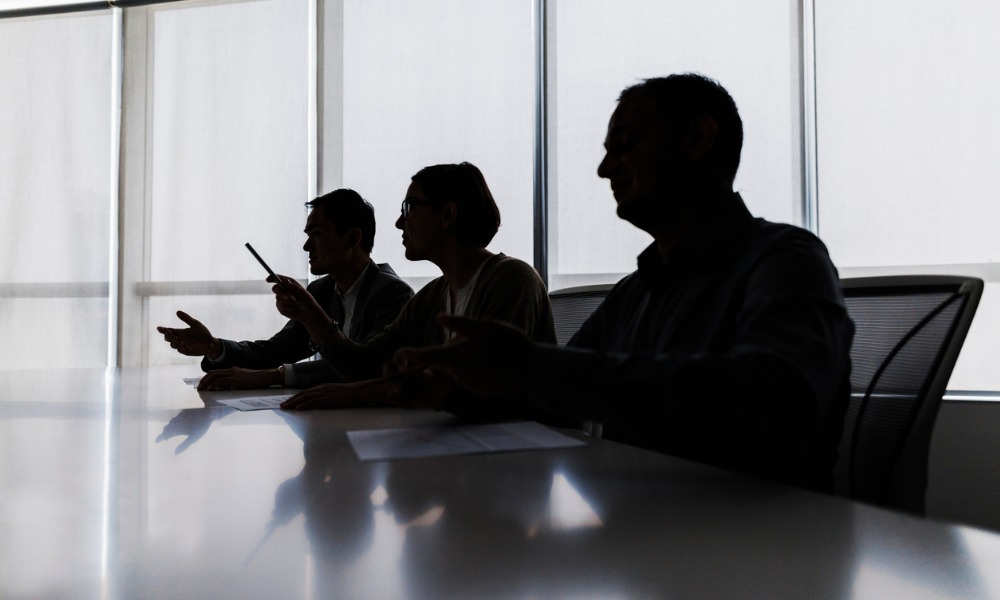 Following a public application process, the Ontario Securities Commission (OSC) has added three new members to its independent Investor Advisory Panel (IAP).
Ilana Singer is a bilingual member of the senior management group at the Canadian Investor Protection Fund (CIPF), where she serves as vice president and corporate secretary.
She is the team leader for a group that handles corporate secretarial work, communications, policy issues, and claim-related issues.
Singer works as a securities expert for the World Bank and offers an international viewpoint on investor compensation plans.
Before joining FAIR Canada, Singer held positions as Chief Operating Officer and Deputy Director at the Toronto Centre, Chair of the Securities Advisory Board of the Osgoode Hall Law School, and adjunct instructor for the Investor Protection Seminar.
She will begin her two-year appointment on September 1, and will take on the role of chair of the IAP starting November 1.
With over 15 years of regulatory and wealth management experience, Parham Nasseri has held senior positions in regulatory analytics, digital transformation, and loss valuation with the Ombudsman for Banking Services and Investments.
He holds the CFA Charter and is a previous chair of the Canadian Advocacy Council of CFA Societies Canada. Nasseri is also currently InvestorCOM's Vice-President of Product and Regulatory Strategy.
Nasseri's two-year term on the panel will begin on November 1.
Lastly, Deborah Leckman is a former commissioner of the Ontario Securities Commission and a member of the board of trustees of OPTrust. She also advises the investor protection clinic at Osgoode Hall Law School.
Leckman, a senior investment professional who holds the CFA charter, has over 30 years of experience in the pension fund and retail wealth industries. She has also held executive positions in the private and public sectors.
Her term will begin on January 1.
The OSC also thanked departing IAP members Serge Kalloghlian, whose term ended earlier this year, as well as Neil Gross and Daniel Brunet. Gross has been on the IAP since 2017 and was appointed chair in 2018, will end his term on October 31.
"Neil has led the IAP with distinction, and we have benefited tremendously from his expertise, frankness and commitment to investors," Grant Vingoe, CEO of the OSC, said in a statement. "We are excited to continue engaging with Neil in a number of ways following the end of his term on the IAP."