For many banking executives, growing the digital ecosystem is important but there are significant hoops to jump through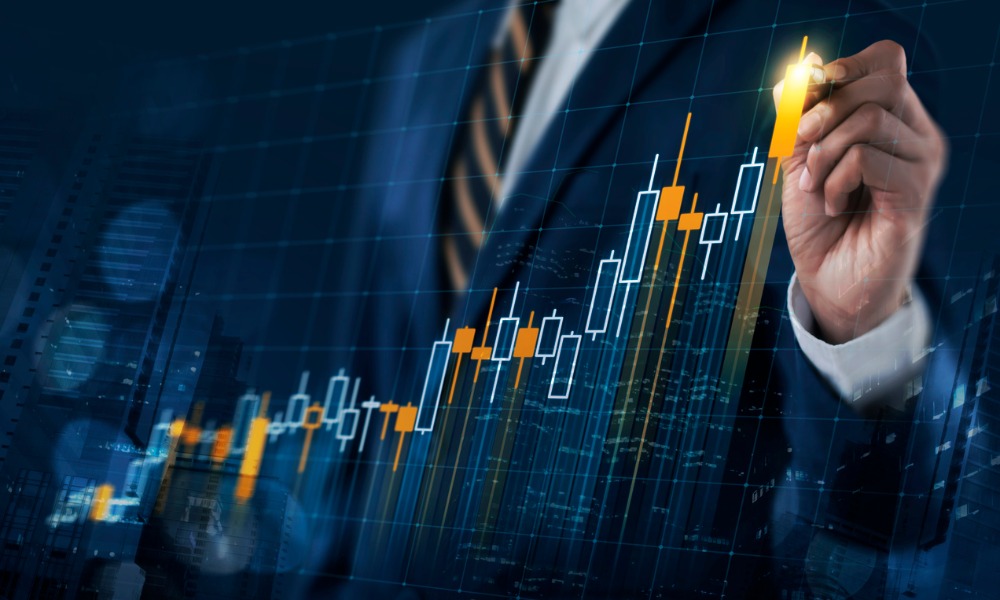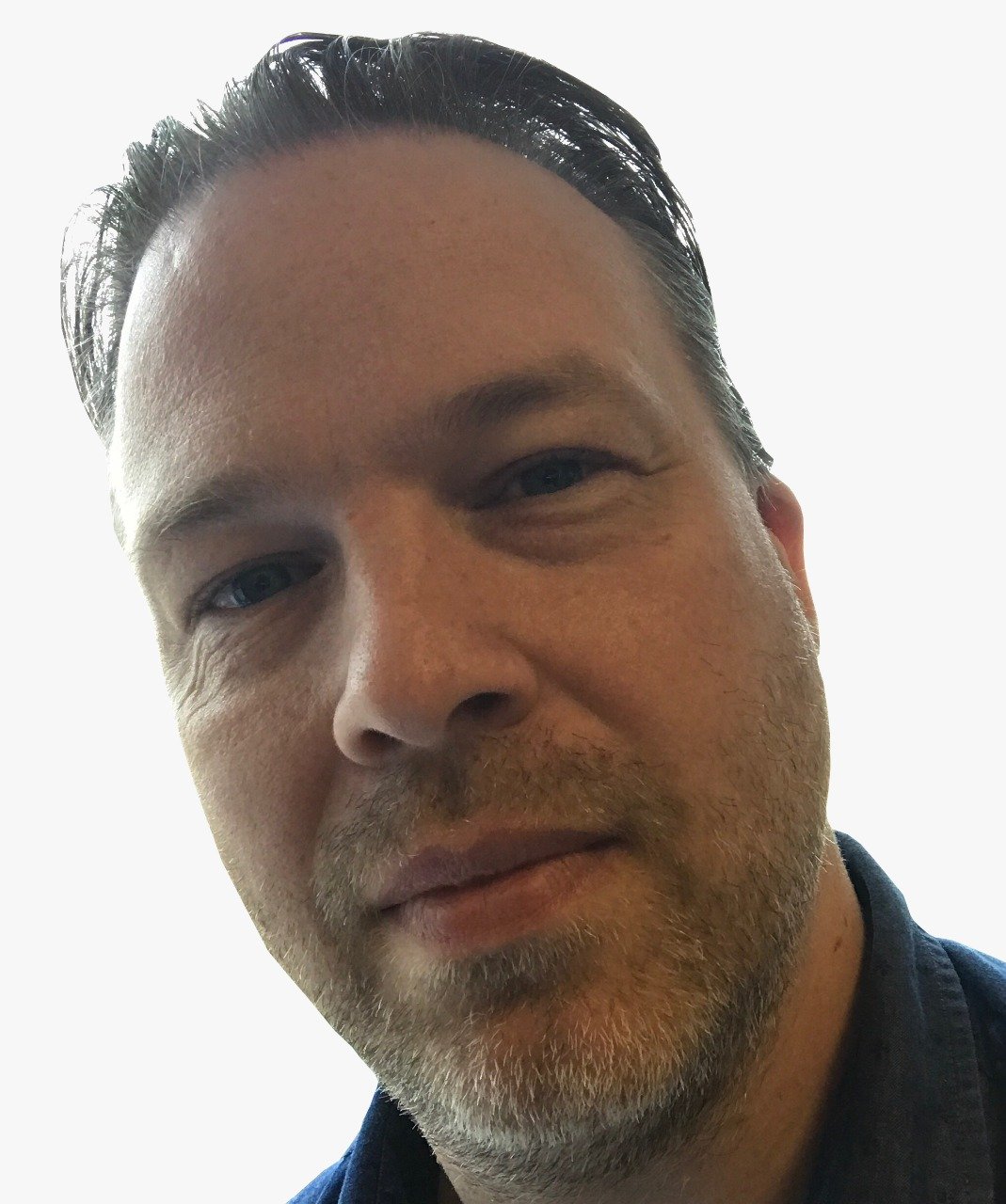 The revolution is coming, but it may still take some time.
Open Banking has been hailed as a transformative force for good in the financial services sector but the pace of adoption is patchy globally, with regulators often in the driving seat.
A new global survey from software firm Temenos shows that almost half of banking executives are set on transforming their business models to become digital ecosystems.
The research was conducted by the Economist Intelligence Unit (EIU) and confirms that the global revolution in open banking is a work in progress and customer experience and confidence are key to unlocking its true potential.
In some regions, including Europe and some jurisdictions in Latin America and Asia, regulation has been the key driver of open banking adoption. Other countries, such as Canada, are moving down the road towards open banking legislation.
Market forces are also playing a part, especially in China and the US where entities including ecommerce firms are taking an interest in financial services.
Data handling
Data-sharing through open banking offers a huge opportunity for the banking sector, but customers will need to be confident in how this is done.
Not only do customers expect to fully trust how their data is used but they also want to see a value-add benefit to allowing their financial and personal information to be shared.
Last year, Canadian banks joined up to protect open banking data.
"Opening up banking isn't enough unless you can prove to your customer base the certainty of how their data is going to be treated, certainly about refund periods and reconciliation information, or certainty about that happens if you do something wrong." said John Broxis, managing director of Open Banking Europe.