The provincial government's public rejection has drawn strong reactions from experts and advocates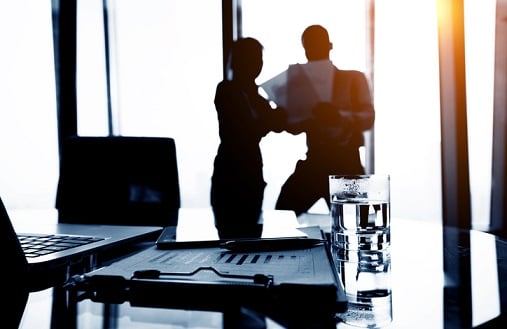 Shortly after the Canadian Securities Administrators (CSA) released a proposal to ban certain fees including deferred sales charge (DSC) commissions on mutual funds, the Ontario government came out to reject the suggested measure "as currently drafted."
"We will work with other provinces and territories and stakeholders to explore other potential alternatives to ensure fair, efficient, capital markets and strong investor protections," said Ontario Finance Minister Vic Fedeli.
The seeming standoff over mutual-fund fee reform could extend or end the years-long discussion on the issue, which Fedeli's statement described as "initiated under the previous government." Echoing a point made by those defending embedded commissions, the statement said the payment option has allowed Ontario families and investors to save towards retirement and other financial goals.
Speaking to the Financial Post, University of Toronto professor Anita Anand from the Faculty of Law said the minister of finance has the final say on rules proposed by the Ontario Securities Commission. That leaves the regulator with little recourse to resuscitate the plan to scrap embedded commissions if the province stands pat.
"It is a disturbing turn of events to see the province intervene … before stakeholder comments have even been delivered to the independent body that has charge of the capital markets in this province," Anand said.
An unnamed securities lawyer told the Post that even during past administrations, the provincial government has consulted and negotiated with the OSC, and the statement from Fedeli was simply a "more public than usual" expression. But another lawyer said the Ford government's move could have longer-term effects, such as undermining the OSC's authority.
"Why waste your time with the commission? If the decision-making is taking place somewhere else, you go somewhere else," he said.
Investment industry professionals have also weighed in. In a report by the Globe and Mail, HighView Financial Group Vice President and Principal Dan Hallett expressed a strong belief that the rejection was motivated by "politics and certainly not for fundamental reasons to do with investor protection." Steadyhand Investments President Tom Bradley agreed, saying that the work done on the consultations may go to waste "for the sake of political opportunism."
Meanwhile, IPC Securities senior financial consultant Jason Pereira pointed out that the existence of robo-advisors and online financial planning tools provide a low-cost option for investors without having to rely on DSC commissions.
Not everyone has been critical. In a statement released Thursday, Advocis released a statement in support of the Ontario government's position. "Our intention as an association is to ensure Canadians have equal access to trusted financial advice," said president and CEO Greg Pollock. "Today's announcement demonstrates that the Government of Ontario shares that vision, and intends to work alongside stakeholders to protect consumers."
Follow WP on Facebook, LinkedIn and Twitter