William Wallace was convicted of involvement in $7m fraud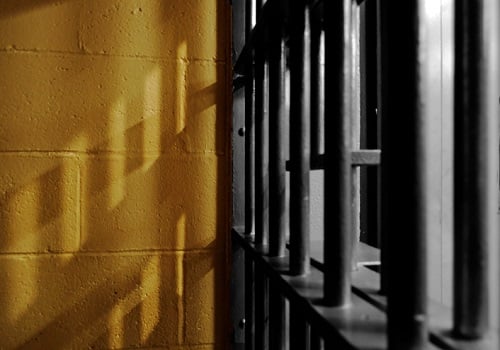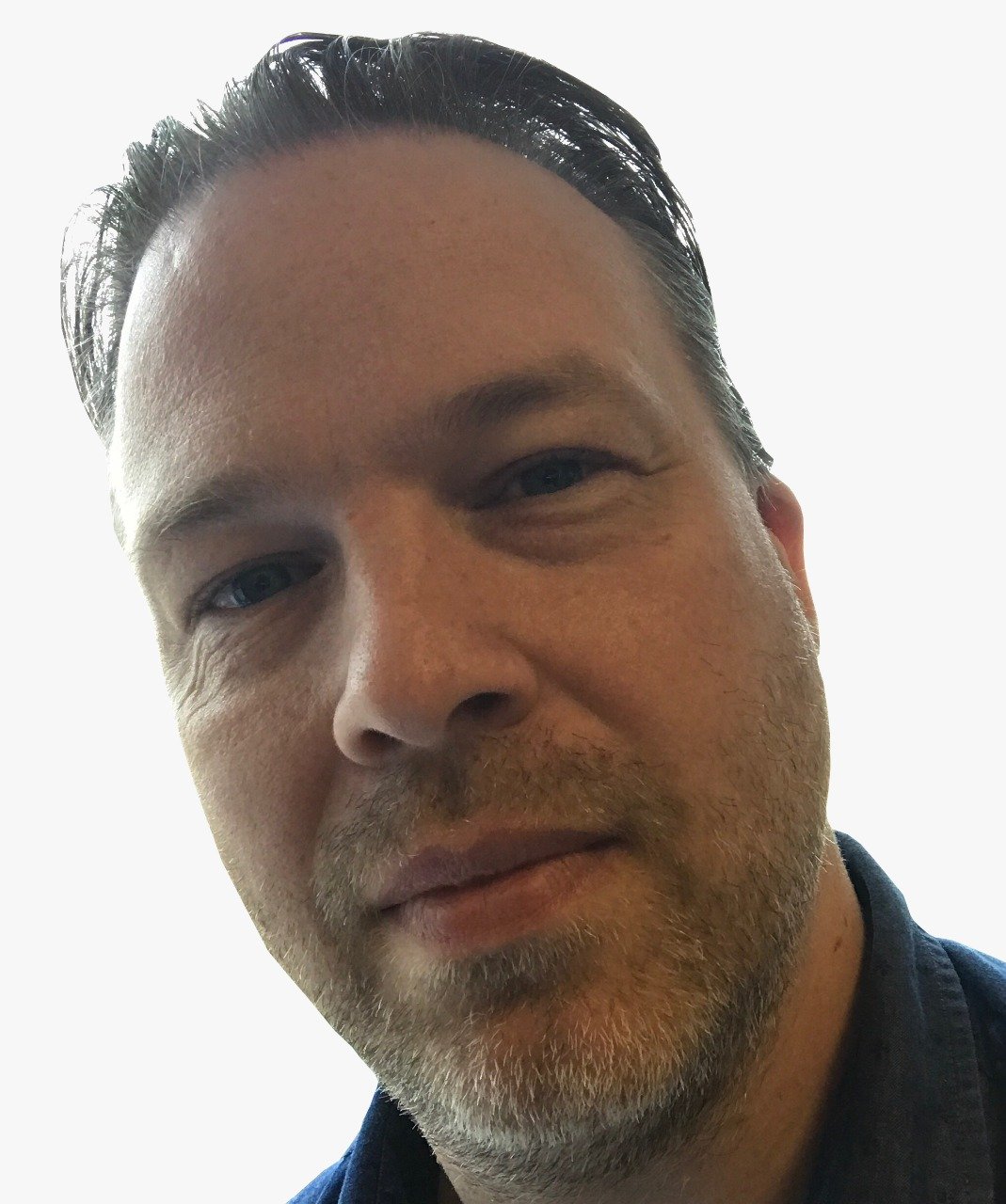 An Ontario fraudster who fled Canada after being convicted of offences under the Securities Act in 2016, has been brought back to Canada to face his sentence.
William Wallace was sentenced to four years in prison for his involvement in a Tanzanian gold mining investment scheme along with partner Robert Heward.
The scheme led to investor losses of around $6.8 million and the two men were convicted of fraud, unregistered trading, and an illegal distribution under the Securities Act.
Wallace and Heward solicited Ontario investors using personal presentations and promotional materials under the company name "Londoni Gold Corporation." The investigation revealed that the majority of funds raised from investors was used to support Wallace and Heward's lavish lifestyles.
The investigation was undertaken by JSOT which was established by the OSC as an enforcement partnership between the OSC, the Royal Canadian Mounted Police Financial Crime program and the Ontario Provincial Police Anti-Rackets Branch.
Wallace and Heward fled Canada before the completion of their trial and were sentenced in their absence.
Return to Canada
Heward returned to Canada voluntarily in 2017 and was jailed but died shortly afterwards.
Wallace remained on the run and the Ontario Securities Commission obtained an Interpol Red Notice alerting law enforcement worldwide that he was a wanted man.
He was arrested on arrival in the United Arab Emirates in February this year and has now been returned to Canada to serve his four-year sentence.
We make every effort to hold people like Mr. Wallace accountable for victimizing Ontario investors," said Jeff Kehoe, Director of Enforcement at the OSC. "This includes drawing on our network of law enforcement agencies to track down offenders and return them to Canada to face justice."
Convicted fraudster that fled Canada, arrested and returned to serve sentence: https://t.co/TUvZxSAs6A pic.twitter.com/uqiz5nWgAu

— OSC News (@OSC_News) June 18, 2019