Proposed shift to 'access equals delivery' model flagged as problematic for retail investors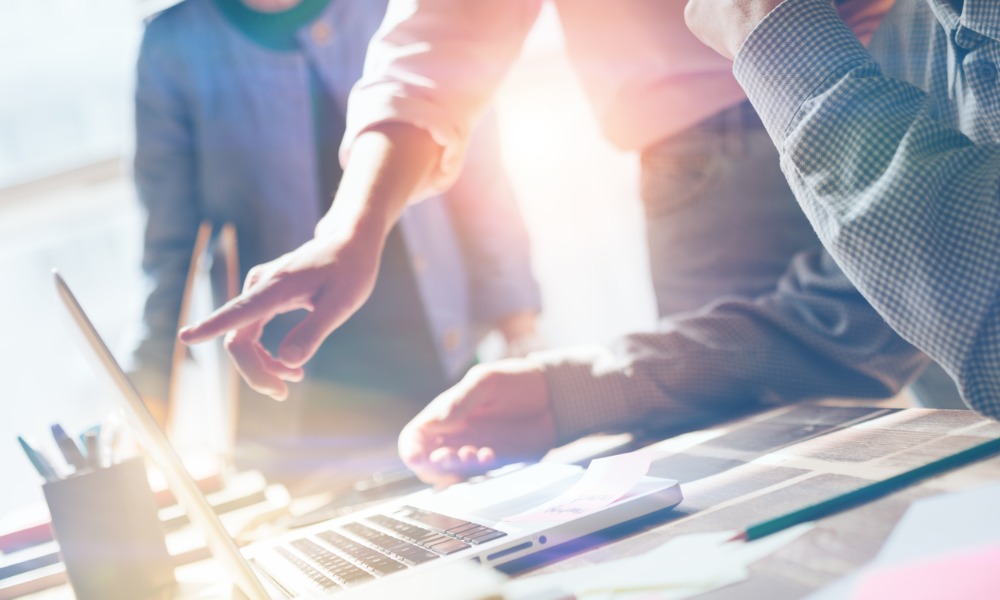 Last week, the Canadian Securities Administrators (CSA) released CSA Consultation Paper 51-405 – Consideration of an Access Equals Delivery Model for Non-Investment Fund Reporting Issuers. The paper proposed an "access equals delivery" model, under which issuers would satisfy their duty to deliver a document by alerting investors that it's publicly available on SEDAR and the issuer's website, with a paper copy available upon request.
"We are considering prioritizing a policy initiative in this area for prospectuses and certain continuous disclosure documents," the CSA said, saying it can potentially reduce regulatory burden on issuers and enhance accessibility of information for investors.
But in a comment letter responding to the consultation, Ken Kivenko of Kenmar Associates questioned the benefits of the proposed regime for investors.
"The Paper asserts, but does not provide objective evidence, that SEDAR and the issuer's website provide ease and convenience of use for investors," he said, noting that some issuer websites are difficult to navigate. "In my experience, unsophisticated investors are not aware of SEDAR or how to use it and few access issuers' websites."
Noting that issuers would only need to file a news release on SEDAR and post it on their website under the proposal, Kivenko maintained that a transition to electronic delivery should raise the likelihood that disclosure documents will be found, read, and utilized by retail investors.
"I just don't see how this approach will encourage more retail investors to read and use disclosures," he said, suggesting that the CSA share any research it has on how the approach has worked for retail investors in other jurisdictions.
He also observed that based on Canada's demographics, significant numbers of individuals still lack ready access to computers or the internet, prefer paper copies of disclosures, or are concerned about privacy and security. "[T]he CSA is proposing to seduce a material swath of retirement savers and retirees into a disclosure system that they didn't ask for and which may not work well for them," he said.
The consultation paper clarifies that the proposed model is not intended to take away the choice of getting paper copies from investors. However, Kivenko pointed out that issuers would only realize cost savings from the "access equals delivery" model if investors change their current delivery options.
"[T]here could be pressure on investors to shift to an unsuitable delivery regime," he said, adding that the paper provides no details on how investors would exercise their right to having paper copies of documents delivered.
Kivenko proposed a handful of ground rules to provide greater clarity for investors, including:
The investor must be informed in writing that they have the right to have paper copies of documents;
Investors can exercise their right to paper to delivery via written communication;
There should be no charge for requesting paper documents; and
Investors should have the right to change their delivery preferences at any time.