Research indicates financial disclosure is convoluted, confusing and increases chances of knee-jerk decisions by investors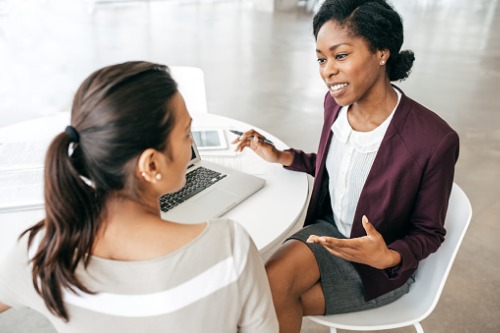 Simpler language with emphasis on goal-setting is needed to make financial disclosure easier to understand for retail investors, according to research.
The Investment Funds Institute of Canada (IFIC) and BEworks joined forces to carry out an initiative titled Behavioural Economic Applied to Enhance Disclosure Practices and Investor Outcomes with the aim of examining how behavioural economic principles can be used to enhance aspects of fee and performance reporting and how new ways of presenting information can impact investors.
Paul Bourque, president and CEO, IFIC, said: "The Canadian marketplace of investment fund products is becoming increasingly complex, as are regulations to direct how market participants must make financial disclosure to clients.
"The need for easily understood, engaging and durable financial information for retail investors has never been greater. Effective disclosure plays a critical role in providing investors with the awareness and understanding to make investment decisions confidently and in line with their investment goals."
He added: "Through this research, we have learned that barriers to comprehension of financial information do exist, and that relatively minor changes to language and graphics can have a significant and positive effect on investor understanding and confidence."
The project involved: interviews with Canadian and international stakeholders; a review of academic and industry research to identify key barriers to effective disclosure and tactics for improved disclosure; a behavioural audit of a sample of current fee and performance statements; and the development of enhanced statements based on best practices and behavioural insights.
For the final stage of the project, a randomized controlled trial tested enhanced statements against a "control" statement that represents current practices. Tactics used on the enhanced statements included using simple language and less of it, using information chunking to boost comprehension and memory, and using visuals over text and tables to increase attention to core content.
Kelly Peters, CEO and co-founder of BEworks, presented the findings, which found the "enhanced statements" were read more thoroughly, while goal-framing was more effective in encouraging investors to save more. These were shown to help clients avoid the dangers of something called narrow-framing when reading statements.
She said: "Narrow framing is not goal-aligned or long-term focused. This results in investors focusing on one component of the statement while ignoring other parts. This means that they look at their performance only or fees only and disregard how multiple factors together contribute to their overall financial well-being.
"This would include their own behaviour as well as the input of investment professionals. Investors are likely to focus on the short-term outcomes like annual performance rather than the long-term outcomes. This puts investors at risk of being over-reactive where there might be a dip in the account's performance."
Follow WP on Facebook, LinkedIn and Twitter