FTSE Russell report shows that markets were unsettled in November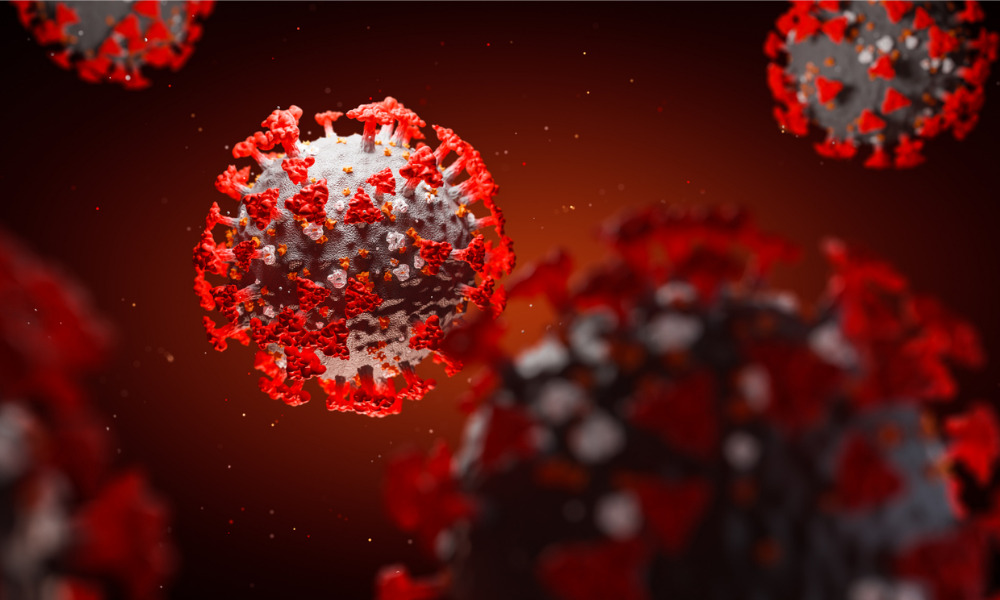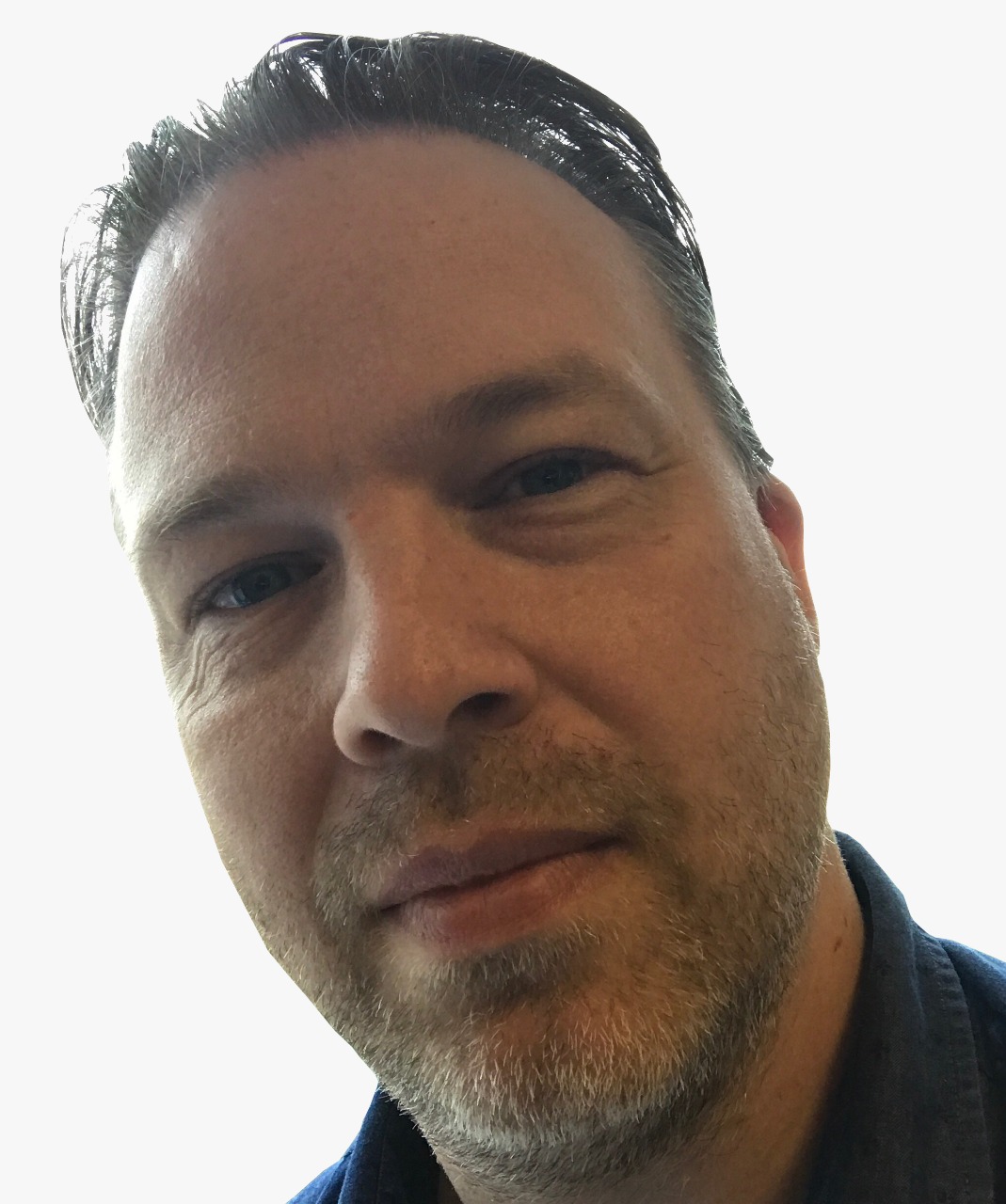 It was only a week ago that the world started worrying about the newly discovered Omicron variant of COVID-19.
But while this was the news the financial markets really did not want as the global economy continues its patchy recovery, there were already plenty of concerns for investors.
The FTSE Russell Monthly Performance Report for November 2021 highlights how equities and high-yield bonds closed the month flat or lower as the Omicron news broke, following uncertainty caused by new lockdowns in Europe, the worsening inflation outlook, and the tightening of monetary policy by central banks.
Oil was impacted by the pandemic's latest plot twist as were some metals, notably copper, although gold maintained its reputation as a safe haven with gains as the month closed.
Among equities, technology was the winner, especially in the US market, along with defensive stocks, while financials and industrials were flat, or in some markets (notably Asia Pacific) posted the largest losses.
Environmental Opportunities continued to rebound, and REITs gained in November, except in Japan, while infrastructure modestly rose.
The US dollar appreciated versus most currencies, except the yen and Chinese yuan. Emerging-market currencies took the biggest toll, with the Turkish lira recording the sharpest declines.