Cryptocurrency's leading coin proved it wasn't able to shun a wider money markets rout amid news of the Omicron COVID variant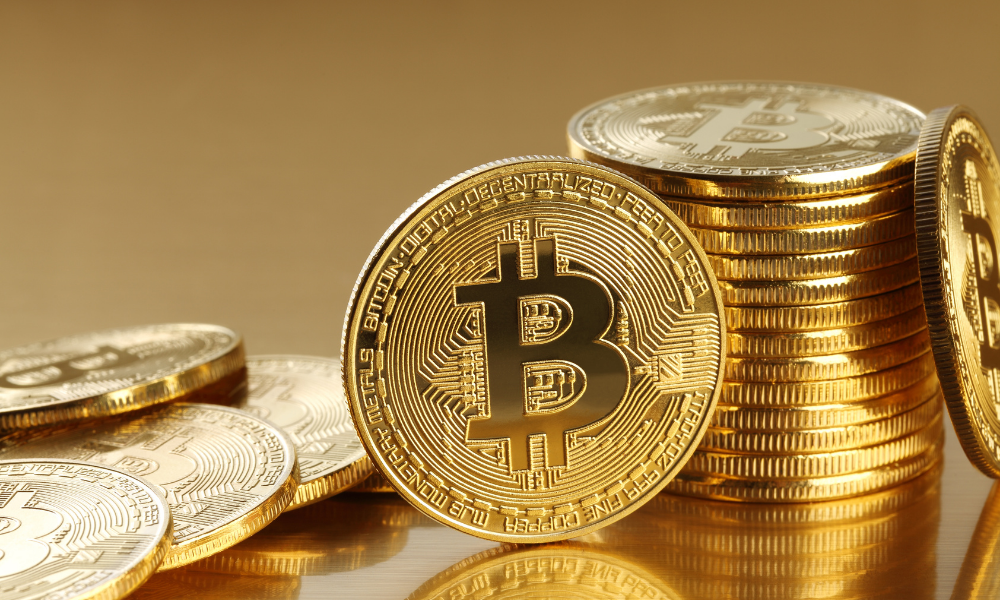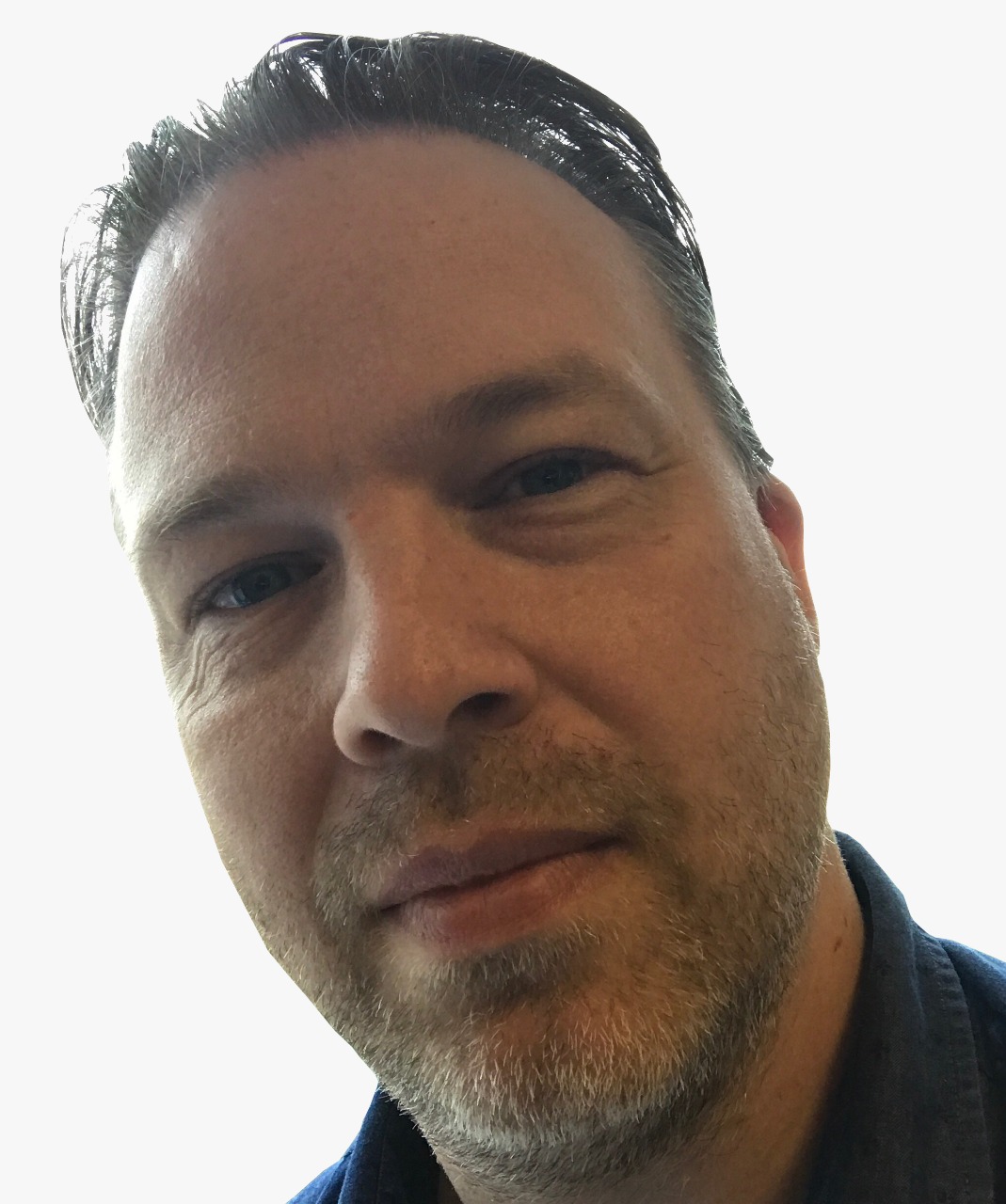 Global money markets may have recovered some of their lost ground Monday, but it was certainly rattled by the emergence of a new COVID variant last week.
And while some have been pointing to digital currencies such as Bitcoin as a potential hedge for volatility in traditional money markets, this most recent experience casts doubt on that.
Bitcoin dropped almost 8% to $54,350 Friday as the markets became increasingly concerned about the Omicron variant of the coronavirus.
"I never bought into Bitcoin as a haven," Craig Erlam, senior market analyst at Oanda Corp told Bloomberg. "You learn what's a safe haven when markets turn sour, and today Bitcoin plummeted. What we saw today is it's a risk asset and it behaves as such."
Although it is still relatively early days for cryptocurrencies, the correlation seen between traditional markets and digital currencies suggest that Bitcoin and others may be risk assets that behave as such, rather than a safer option and a 'rival' to gold.
Ross Mayfield, investment strategist analyst at Baird told Bloomberg that the debate about whether Bitcoin is a haven or risk asset is still "in flux."
Surge ahead?
But crypto evangelists remain confident that the nature of cryptos, including their finite availability, mean that an upward trend is still on the cards.
Nigel Green, chief executive and founder of independent financial advisory and asset manager, deVere Group, believes that Bitcoin is unstoppable, despite its drop of around 20% from its all-time high of $69,000 earlier this month.
He says the larger stake in Bitcoin held by institutional investors was the reason behind the drop last week amid the new variant fears.
"When they temporarily reduce exposure to most risk-on assets, despite the longer-term outlook, they also do the same with Bitcoin. In turn, due to Bitcoin's mammoth market share, it weighs down the entire crypto sector," he said.
But Green believes that the crypto market will move on from this, especially as inflation remains a significant concern for investors.
"As such, amid some peaks and troughs along the way as markets never move in a straight line with traders taking profit, we can expect to see the price of Bitcoin and other major cryptocurrencies continue their upwards trajectory," he said.
How high could Bitcoin climb? Green believes it could double its price in the next 12 months as more large investors get on board, especially as prices have dropped recently.
"This dip in cryptocurrencies – which are, of course, the inevitable future of money, will be used by savvy investors as a major buying opportunity, topping up their portfolios with the current lower entry points," he concluded.