Surge in prices fuelled by soaring energy prices and hyperinflationary conditions in one developing country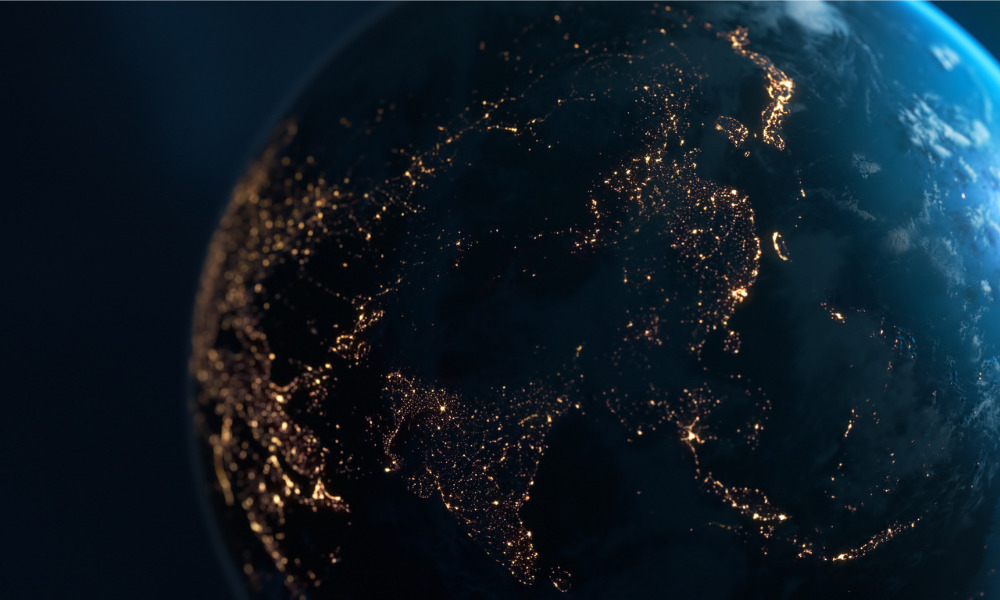 In December, the OECD group of nations experienced levels of international inflation it hasn't seen in 30 years, according to a new report.
The latest statistics from the OECD show inflation across member countries, measured based on consumer prices, rose to 6.6% in the 12 months to December 2021, the highest rate since July 1991. That's compared to 5.9% in November, and just 1.2% in December 2020.
For 2021 as a whole, annual inflation in the OECD climbed to 4%, the fastest pace since 2000, in contrast to 1.4% in 2020.
"This increase was driven in part by a surge in annual inflation in Turkey (to 36.1% in December, after 21.3% in November)," the report said. Excluding Turkey, inflation in the OECD was a more moderate 5.6% in December, and 5.3%% in November.
Energy was also a major driver; in the 12-month period until December, energy prices soared by 25.6% in the OECD area. That was just slightly less severe than the 27.6% print for November, but a dramatic acceleration compared to 4.2% in December 2020.
For the whole of 2021, energy prices increased by 15.4%, the biggest burst in prices since 1981.
Food price inflation registered at a comparatively tame 6.8% in December 2021.
Excluding food and energy, year-on-year inflation in the OECD area rose to 4.6%, compared to 3.9% in November.
Collectively across the G7 nations, year-on-year inflation grew marginally to 5.6% in December compared to 5.4% November.
Inflation ran hottest in the United States, which saw CPI come rise to 7.0% in December from 6.8 percent in November. Canada's CPI was little changed, from 4.7% to 4.8%, while the U.K. went from 4.6% to 4.8%.
Except for France, other G7 nations saw similar modest increases over the same period:
Italy (3.7% to 3.9%);
Japan (0.6% to 0.8%);
Germany (5.2% to 5.3%);
France (flat at 2.8%)