Consumer price inflation hit its fastest clip in three decades as prices of housing and other necessities continue to rise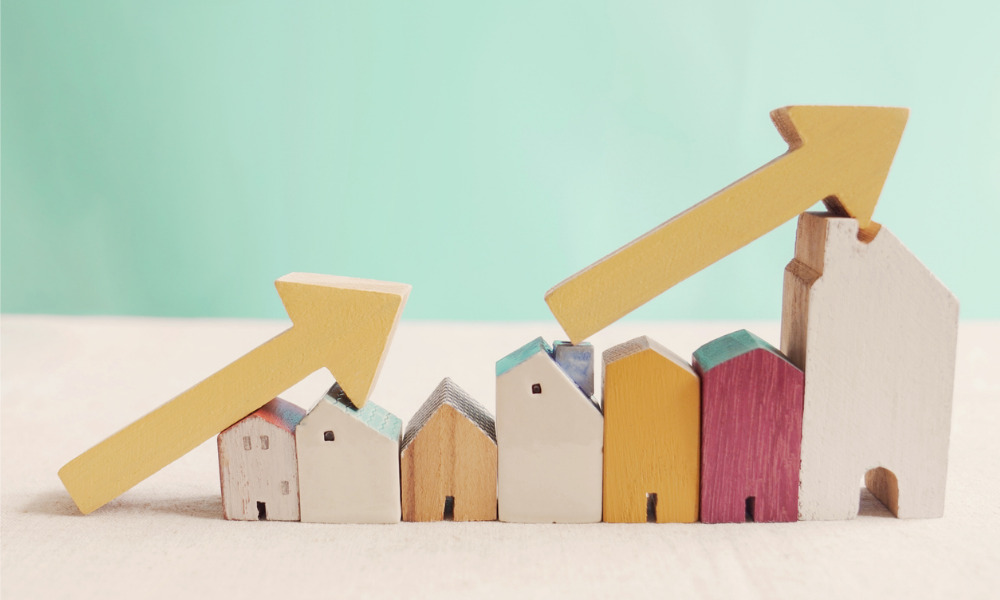 Inflation in Canada continues to hit new records as the country's statistics agency reports consumer price inflation edged up to 4.8% year-on-year in December.
The figure, which marked the highest annual rise since 1991, was in line with economists' expectations, and was driven by surging prices nearly across the board.
In a commentary published after the announcement, TD Senior Economist James Marple noted that food price growth hit 5.2% year-over-year, compared to 4.4% in November. Shelter prices were logged at 5.4% (up from 4.8%). Energy remained a major driver of inflation as it showed a 21.2% price increase, though it did moderate from 26.4% the previous month.
"Many of the sources of upward pressure on prices in Canada are global, reflecting the mismatch between strong demand for goods and the hobbled ability of the global economy to supply them," Marple said.
He underscored housing inflation as one exception, as the stubborn and persistent high valuations in properties include domestic market forces "directly related to the Bank of Canada's policy stance" and extreme weather driving up insurance prices.
The frothy housing market bears keeping a close eye on, he said, as high household debt threatens to compound financial vulnerabilities, which may in turn challenge central bank authorities' ability to maintain price stability through monetary policy in the future.
The strength in the labour market coupled with challenges confronting employers in trying to fill vacant positions, he said, indicate that the Canadian economy is operating at or near its productive potential. He cited the BoC's recent Business Outlook Survey, which showed those conditions are increasingly being baked into expectations.
"Inflation is likely to come down over the next year, but getting it there will require tighter financial conditions and rate hikes by the Bank of Canada," Marple said. "The process is likely to begin this year but bringing inflation back to 2% is likely to be a multiyear project."