Ombudsman service will be the sole external complaint handler from next year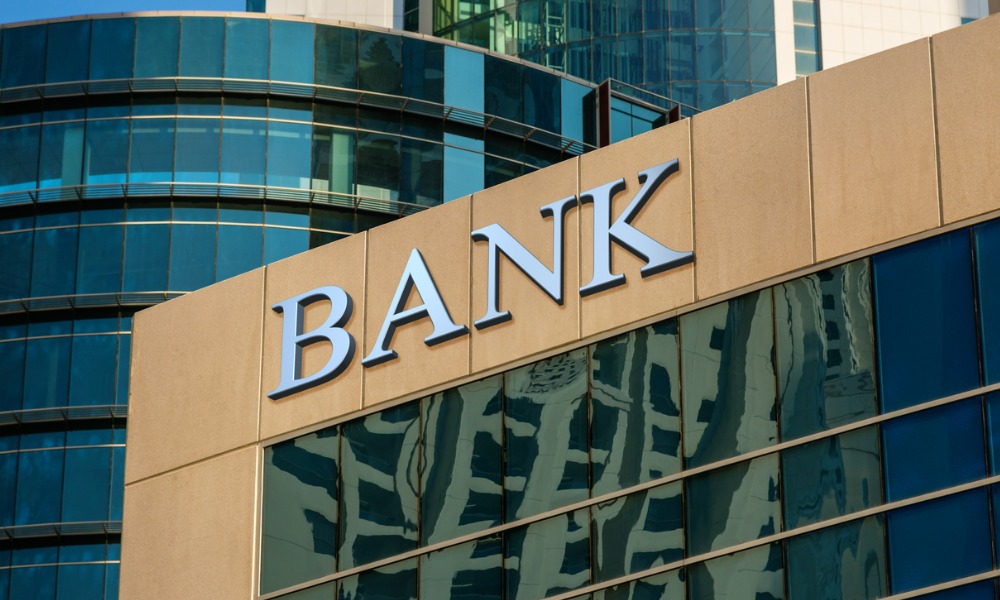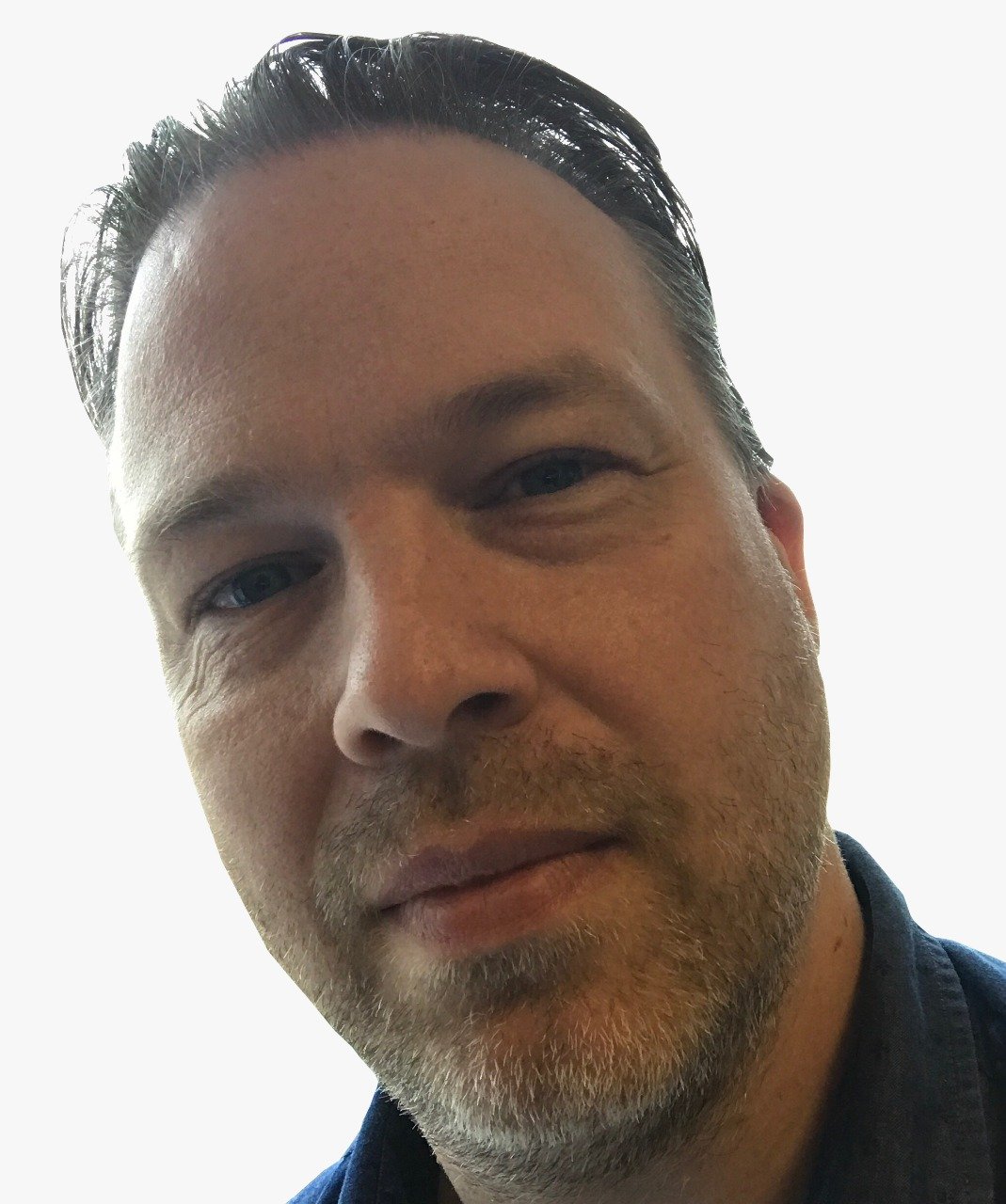 Canada's fragmented system of handling banking industry complaints is to end next year as OBSI becomes the sole external complaints body.
Federal finance minister Chrystia Freeland has announced the significant change among several measures designed to ensure that Canadians are treated fairly by their banks which include mortgages, junk fees, and low-cost account options.
The debate about managing complaints has been running for several years and includes calls for OBSI decisions to be binding. Earlier this year, a coalition of consumer groups including FAIR Canada, Kenmar Associates, the Canadian Association of Retired Persons called on the finance minister to appoint OBSI as the sole ombudsman.
For OBSI, its mandate to investigate and resolve complaints between Canadian banks and consumers is recognition for three decades of the non-profit's work to protect consumers.
"We are deeply honoured to have been chosen as the exclusive ombudsman for banking complaints in Canada," said Maureen Jensen, OBSI chair. "This decision validates our ongoing efforts to provide consumers and financial services firms with an effective process for addressing their disputes and to offer a world-class complaint resolution service that all Canadians can have confidence in."
Currently, banks can decide on the external adjudication of complaints, such as ADRBO which several of the Big Six banks opted to use. But starting November 1, 2024, the strengthened OBSI will have jurisdiction to resolve complaints at all Canadian banks.
"In the coming year, we look forward to working with the FCAC, the banks that will be returning to OBSI, as well as the Canadian Bankers Association, our existing participating banks and other stakeholders to ensure a smooth transition," said Sarah Bradley, Ombudsman and CEO, OBSI.
OBSI already handles complaints for 1,500 participating firms, including banks, trust companies, and credit unions, as well as all investment firms across Canada.
"FCAC welcomes the designation of a single external complaints body for banking," said FCAC commissioner Judith Robertson. "When combined with the complaint handling requirements introduced last year under Canada's Financial Consumer Protection Framework, this change will provide Canadians with a simpler, fairer, and more effective complaint handling system in banking. FCAC looks forward to working closely with the current ECBs and banks to ensure an orderly transition."
Mortgages and junk fees
Ottawa is keen to address rising levels of complaints from Canadian consumers relating to banking.
Chrystia Freeland said Tuesday that she will be closely monitoring banks' compliance with FCAC's recently announced Guideline on Existing Consumer Mortgage Loans in Exceptional Circumstances, which directs banks to proactively work with mortgage holders at risk of default on their principal residence to provide tailored mortgage relief.
She also said that progress is being made on NSF fees, sometimes as high as $50, that banks charge when an account has insufficient funds for a transaction. A crackdown will be announced in the Fall Economic Statement and follows a Budget 2023 commitment on other 'junk fees' such as telecom roaming charges, event and concert fees, excessive baggage fees, and unjustified shipping and freight fees.
Finally, FCAC has been directed to work with financial institutions to improve the features of low-cost accounts to provide additional debit transactions, online bill payments, and e-transfers with no extra fees. The expansion of criteria for no-fee accounts will also be addressed.