The banking ombudsman says that banking cases increased while overall investment cases slipped back last year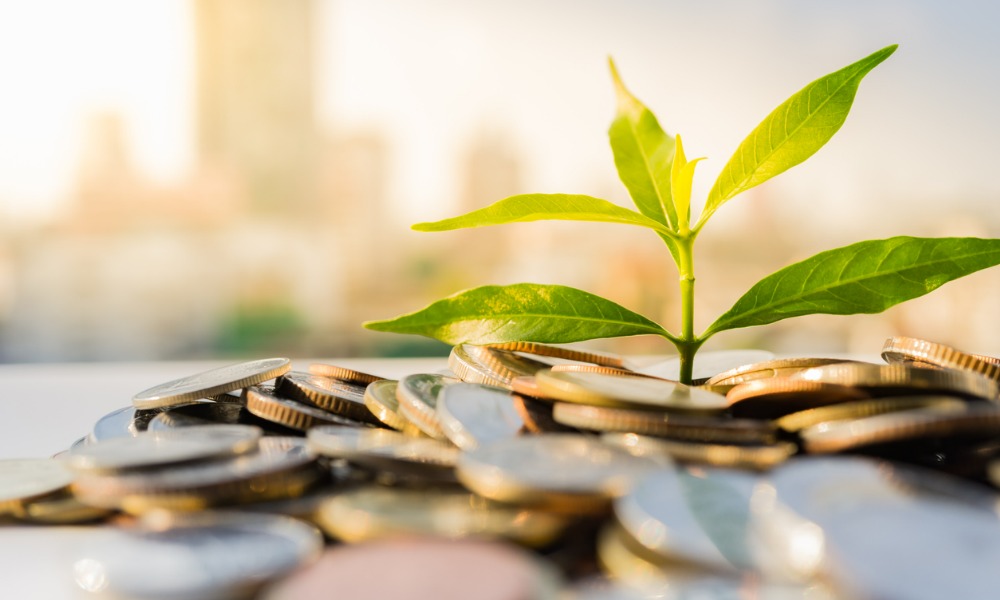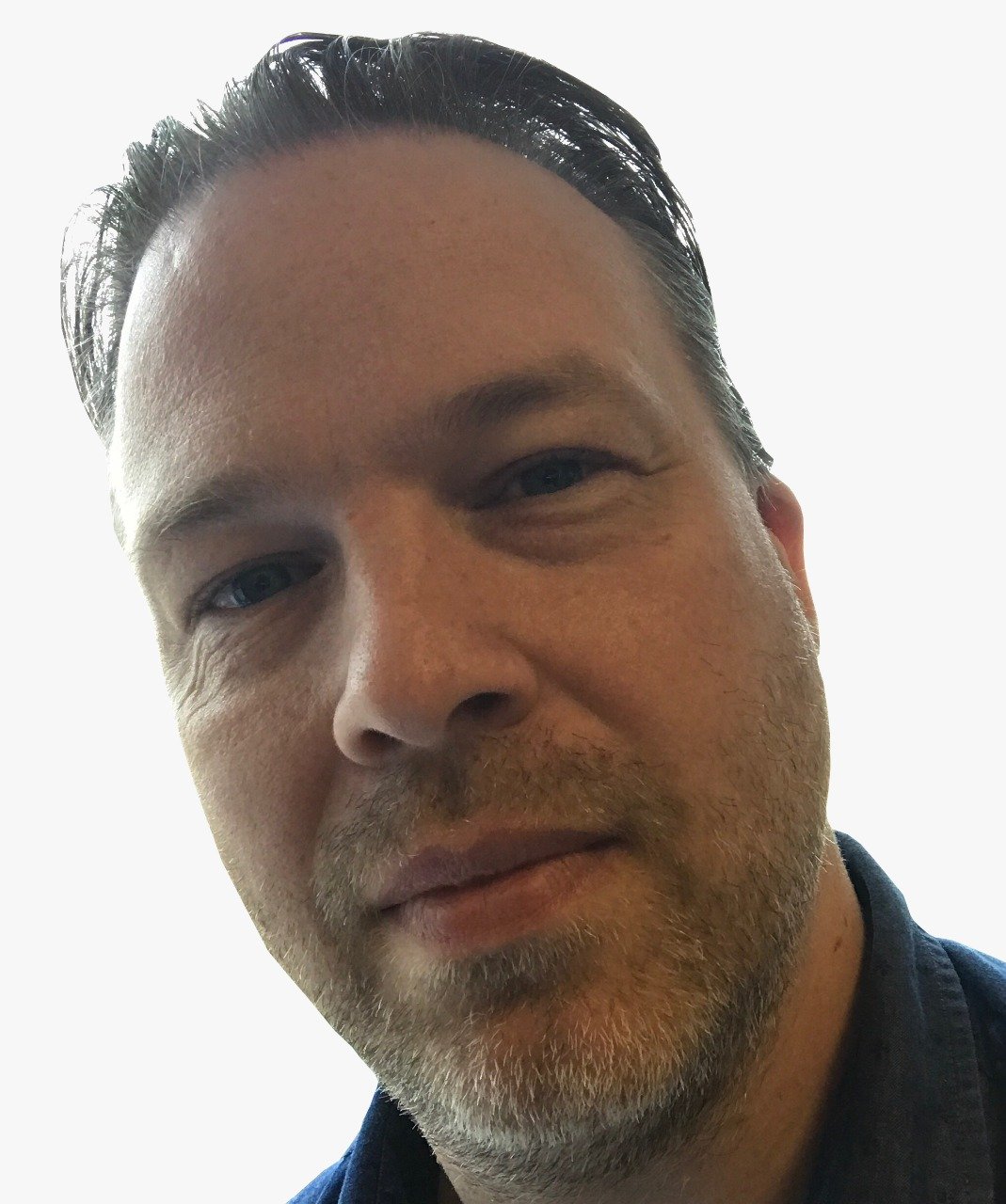 Canadian consumers were more likely to make a complaint about banking or investment services to the ombudsman in 2022 – with mutual funds among their concerns.
In its newly-published annual report, the Ombudsman for Banking Services and Investments (OBSI) says that it handled over 10,000 inquiries last year, a 40% jump year-over-year and setting a new record for the second consecutive year.
Of these, banking inquiries saw the biggest leap, up 56% year-over-year with investment inquiries up 8%.
The ombudsman opened 1,151 cases in 2022, also a new record and increasing 6% to beat the previous record in 2021.
"These higher volumes continued a trend we have seen throughout the pandemic period, as Canadians, small businesses and financial services firms continue to cope with unprecedented economic challenges, increasing levels of financial stress, and increasing rates of financial fraud," said Sarah Bradley, Ombudsman and CEO, OBSI.
Banking cases were up 33% year-over-year to 686 with volumes likely driven by regulatory changes to the Bank Act that introduced a framework for banks to follow to handle customer complaints. More consumers using banks' internal complaints procedures led to more being escalated to OBSI.
Fraud was the number one focus of complaints (31% of case volume), followed by service issues (19%) and credit card chargebacks (7%).
Credit cards, personal chequing and savings accounts, and e-transfers were the main areas of banking product concerns.
Investment complaints
While investing cases decreased 18% to 465 and were in line with 2020, the reduction was not even across the year.
"Investment cases started the year with some moderation to near pre-pandemic levels, but surged later in the year, largely driven by investor concerns relating to ongoing market downturns and volatility, as well as increasing problems associated with fraud and service issues," added Bradley.
Mutual funds were the most-complained-about investment product accounting for 37% of all investment complaints, a 10-percentage-point rise from the previous year, while common shares (equities) saw a 10-percentage-point decrease to 33% of all investment complaints.
Crypto assets took third spot with 11% of complaints. This is associated with the increasing regulatory oversight of cryptocurrency dealers, which led to a number of dealers joining OBSI in 2022 as participating firms.