The credit rating firm's latest stats show increased pressure for Canadian consumers while credit card debt has topped $100bn for the first time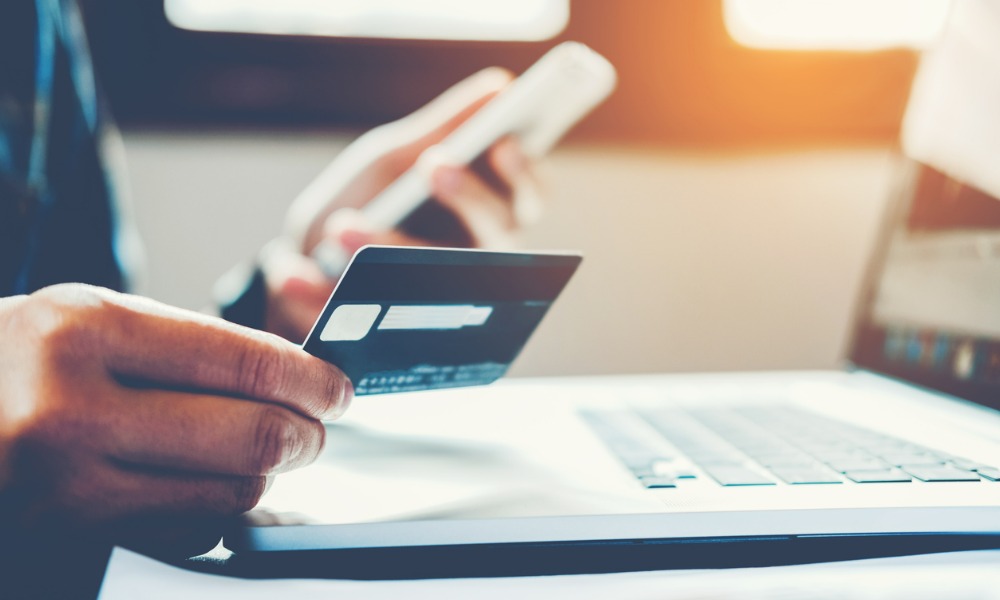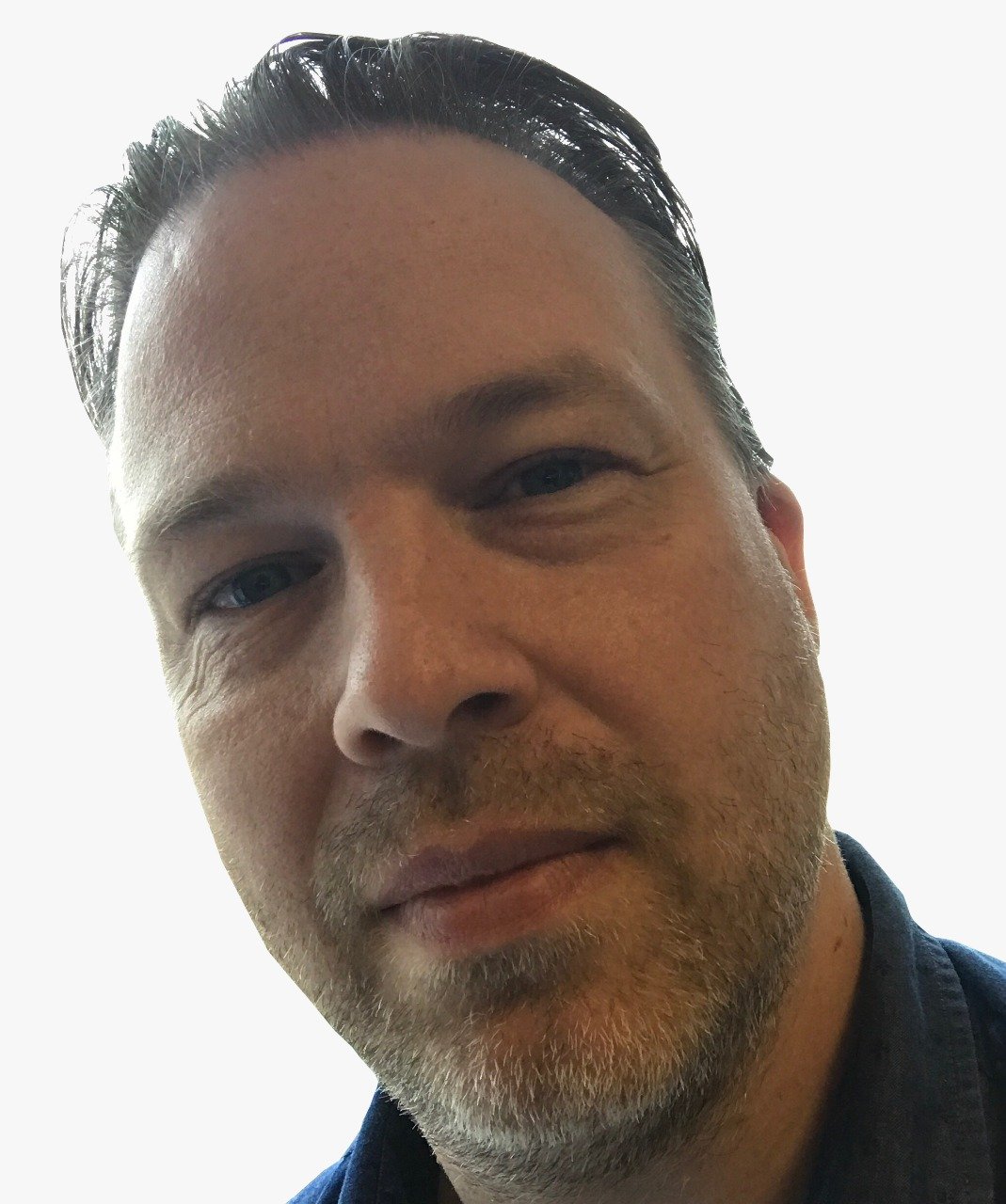 Canadians' relationship with debt is becoming strained as the cost-of-living crisis endures and interest rates remain elevated.
While the pause on rate hikes announced Wednesday by the BoC gives some relief for pressured borrowers, for many things are already at breaking point.
Recent data shows an increase in consumer insolvencies and a new report from Equifax Canada, published today (Mar. 9) reveals an 11% year-over-year increase in missed payments for non-mortgage consumer credit products in the last quarter of 2022.
"We are starting to see increases in missed payments on credit cards and auto loans, particularly for lower-income consumers," said Rebecca Oakes, VP of Advanced Analytics at Equifax Canada. "The ability to manage finances through a sustained period of high inflation with rising living costs is unfortunately proving too much for some individuals. We are also seeing additional early warning signs that this may be the start of things to come."
The report found that in the last 12 months, the 90+ day volume delinquency for credit cards jumped 23% while there was an 11% rise for auto loans. Levels remain lower than before the pandemic, but this gap is getting smaller.
New mortgage originations were down almost 40% in the survey period and missed payments were almost half that (6%) of non-mortgage credit products.
But there could be trouble ahead.
"As more mortgages come up for renewal, future payment shocks for homeowners are a real concern," added Oakes. "There are thousands of fixed-rate mortgages expected to be renewed in the next 12 months and this will likely lead to either an increase in the monthly mortgage payments for these consumers or a need to extend mortgage terms to maintain existing payment levels."
Millennials in debt
The use of consumer credit products was up in the last three months of 2022 compared to a year earlier.
Total consumer debt in Q4 2022 rose to $2.37 trillion, up 6.2% from the same period in 2021 and while mortgages account for three quarters of this, non-mortgage debt rose 5.4% overall but by 8.4% among millennials.
"Millennials are entering the most credit-active phase of their lives in a very challenging economic period," added Oakes. "They may need to budget accordingly to deal with the higher cost of day-to-day necessities, as well as increasing high-interest loans."
Canadians under 35 contributed strongly to the annual rise in credit card debt with the total consumer credit card balance showing a year-over-year increase of 15% and crossing $100 billion for the first time.
There were 300,000 more credit card users who revolved their credit cards (i.e. carried balances over to the next month) than in the same period of 2021, with the average revolving credit card balance up by 9% year-over-year.