10th Annual BC Consumer Debt Study reveals how stress from debt affects mental health, self-esteem, and more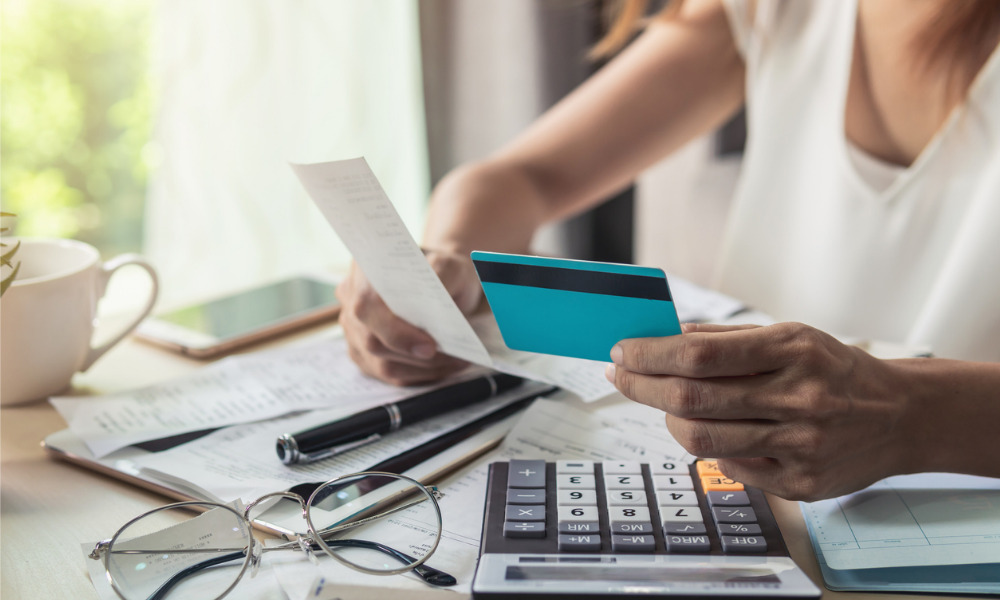 With their 2022 BC Consumer Debt Study findings—the 10th annual study in this special series that aims to highlight consumer debt issues and the financial challenges British Columbians face—BC Licensed Insolvency Trustees Sands & Associates has identified significant trends in consumer debt habits over the past ten years.
The majority of participants (34%) reported having debts between $25,000 and $49,999 when they began a formal debt relief process, excluding auto loans and mortgages.
At this period, close to 30% of people said their credit score ranged from "good" to "excellent".
The most prevalent kind of debt, according to over 3 out of 5 people (59%) is credit card debt, which is about 6 times more prevalent than the second most popular form of debt.
With a significant increase from pre-pandemic polls, high-cost debt products like payday or installment loans were named as the primary form of debt by 11% of respondents.
In addition to highlighting alarming results about the main reasons of what eventually led to issue debt, the 2022 BC Consumer Debt Study also shows that high-cost credit predominated debt-loads.
Furthermore, it is startling to realize that 4 of the top 5 stated major causes of debt are often uncontrollable trigger events or circumstances:
One in five respondents (20%) stated using credit to pay for necessities of life that their income could not cover was the primary cause of their debt, while 1 in 4 (28%) said their debt was brought on by overextending their credit as a result of overall financial mismanagement.
The following were also listed: Job-related difficulties (6%), Marital or relationship problems (8%), and Illness, injury, or health-related problems (10%).
Although the 2022 study represents the lowest percentage of survey respondents who, following pre-pandemic trends, trace the primary cause of their debt to job issues alone, a total of 6% of respondents did identify job or business disruptions caused by COVID-19 as the direct primary cause of their debt.
Overwhelming stress was cited as the reason almost 7 in 10 people (69%) realized their debts were becoming a problem.
This was followed by making only the minimal payments, which was reported by nearly six out of ten respondents (58%), having debt balances stay unchanged despite payments (53%), and piling up additional debt on credit accounts (36%).
Many different effects of debt stress were noted, including:
Nearly 4 in 5 respondents (79%) claimed that having debt had a negative impact on their mental health, while 63% claimed that it had a negative impact on their self-esteem and 47% claimed that it had a negative impact on their physical health.
More than 4 in 5 people (82%) reported having continual financial worries; 3 in 4 (76%) reported having anxiety from debt stress; 66% reported having emotions of powerlessness and/or hopelessness; and 60% reported having depression.
One in seven people claimed that their worry over debt led to suicidal thoughts or plans.
Those who took part in the 2022 BC Consumer Debt Study also provided personal debt management tips in the past and insights on how their experiences have changed their view on money.