'Tough start' to year results in a 33% year-over-year jump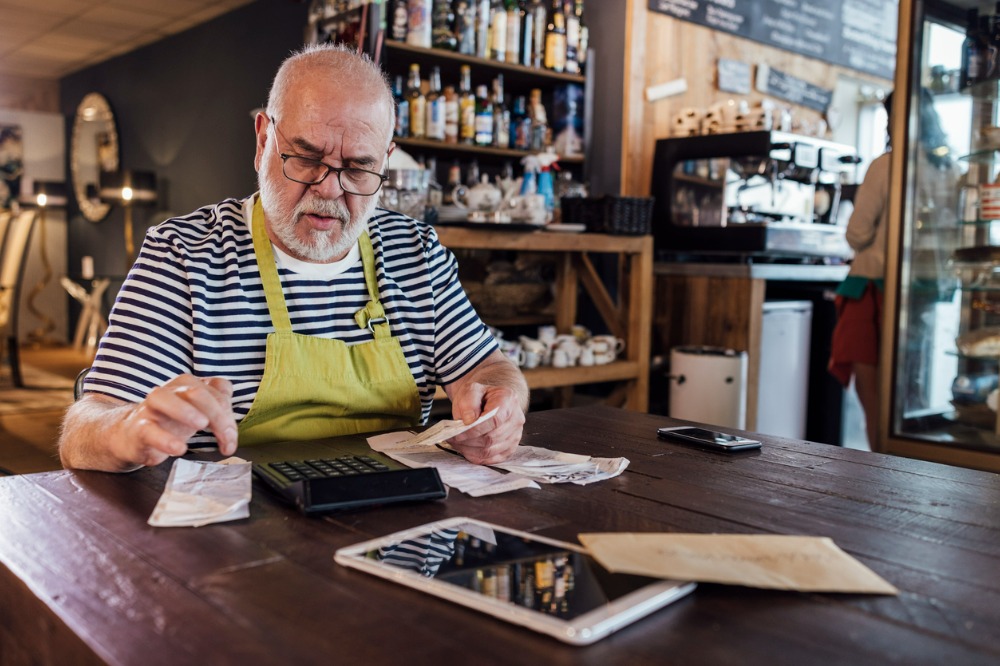 With a year-over-year increase of 33%, consumer insolvencies in Canada reached a peak in the first month of 2023. The Office of the Superintendent of Bankruptcy's most recent figures show that consumer insolvency filings jumped 14.2% in January compared to the previous month.
André Bolduc, Licensed Insolvency Trustee and Vice-Chair of the Canadian Association of Insolvency and Restructuring Professionals (CAIRP), Canada's national voice on insolvency issues, explains that when people fall behind on payments, they frequently experience guilt and shame, which keeps them from taking action. The stigma associated with bankruptcy prevents many people from seeking professional assistance for their debt.
"The impacts of high inflation and numerous interest rate hikes are taking their toll on Canadians, particularly those who are deeply indebted and therefore more financially vulnerable," Bolduc said.
But there may be further debt reduction alternatives available, such as consumer proposals.
This legally-binding procedure, which enables the debtor to agree to pay creditors a portion of what is due to them, may only be handled by a federally-regulated Licensed Insolvency Trustee.
Bolduc added, "These individuals and families may turn to credit cards or lines of credit to bridge the gaps in their household budgets — to pay for groceries and essentials, for example. In the higher interest rate environment, it is harder to pay off these debts."
Proposals accounted for 78.7% of all consumer insolvencies that were filed in January. From 73.1% in January 2022 to 78.7% in January 2023, the proportion of proposals in consumer insolvency files increased by 5.6%.
8,735 consumer insolvencies in all were reported in January of this year. The amount is still 20.8% lower than it was in January 2020 before to the start of the pandemic but being 33% larger than it was in January of the previous year and 23.3% higher than it was in 2021. Consumer-related insolvencies were 14.3% higher during the 12 months ending January 31, 2023, compared to the previous year.
Ontario (3,063), Quebec (2,167), and Alberta (1,370) reported the highest numbers of consumer insolvencies nationwide in January. Manitoba (66.9%), Nova Scotia (55.4%), and Alberta (41.7%) had the biggest percentage increases in consumer insolvencies. According to the most recent figures, there was an increase in consumer insolvencies across all provinces in January compared to the same month last year.
January saw a 55.4% year-over-year rise in business insolvency filings. The number of filings in January of this year increased by 103.1% from 2021. The levels in January 2023 were 7.5% higher than they were in January 2020 before to the start of the pandemic, surpassing pre-pandemic levels.
"Not factored into the insolvency numbers are the struggling small business owners who choose to walk away altogether, rather than take formal steps to wind down the business," explains Bolduc.
In Bolduc's opinion, leaving a company makes it impossible to keep it operating, as the owner may be eschewing advice on corporate reorganization and workouts.