Open letter highlights need for stronger handling system for Canadian bank customer issues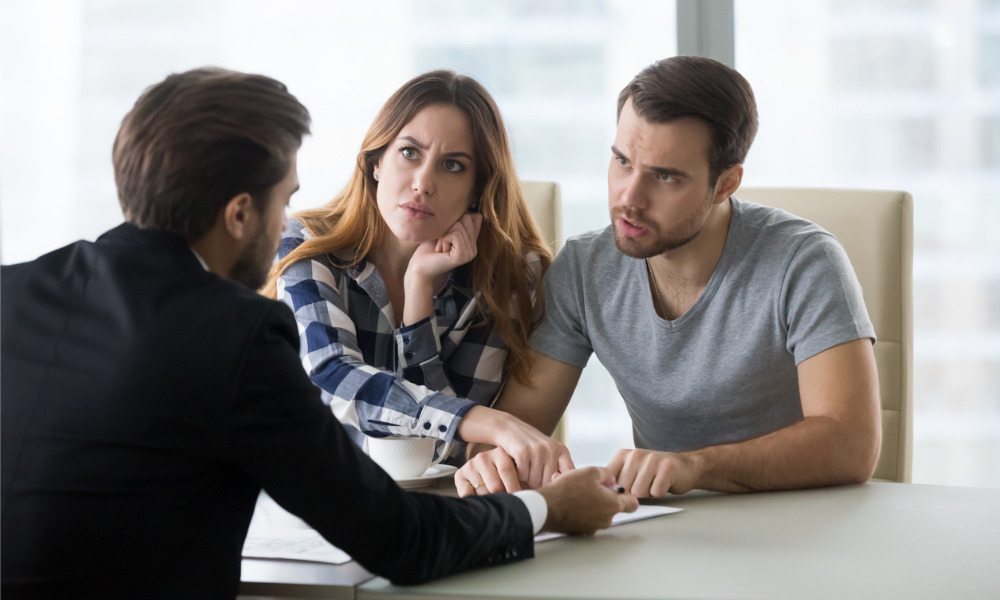 A coalition of consumer groups has come together to call for federal action on the long-standing issue of complaint handling.
Writing to Finance Minister Chrystia Freeland, leaders from groups including FAIR Canada, Kenmar Associates, the Canadian Association of Retired Persons urged the Canadian government to restate and uphold its Budget 2022 pledge to establish a single ombudsman to handle all consumer banking complaints.
They cited the December 2021 mandate letter from Prime Minister Trudeau, in which the Department of Finance was expressly tasked to "create a single, independent ombudsperson, with the ability to enforce binding arbitration, to resolve bank-related customer complaints.
"Since the government designated this issue as a priority more than a year and a budget ago, however, there has been no movement seen," the letter said. "This is a significant ongoing concern to all of our organizations who advocate on behalf of Canada's financial consumers, including those who are vulnerable and least able to successfully navigate and obtain redress from our current sub-par external complaint handling system."
The letter underscored how the establishment of several external complaint bodies (ECBs) has raised concerns from the Financial Consumer Agency of Canada (FCAC). It also flagged big banks' decision to employ an ADR-delivered for-profit service instead of the impartial, non-profit alternative, Ombudsman for Banking Services and Investments (OBSI).
"Our current system … has consistently been shown by independent reviews to fall short of international best practice and to deliver uneven experiences and outcomes for consumers," the letter said. "It is critical that we replace this broken system with one that effectively levels the playing field for financial consumers."
The groups called on the government to establish OBSI as the exclusive ombudsman for all banking complaints and to implement any necessary changes to its mandate, services, and governance to satisfy international guidelines and best practice standards for banking ombuds services.
They pointed to several factors that highlight the urgency of the issue, including the possible increased market dominance of RBC, Canada's biggest bank, through its prospective merger with HSBC Canada, and the challenging economic climate borne from rising interest rates, steepening costs of living, and looming recession.
"[C]onsumers need the certainty that they can access a fair, independent ECB that reflects international standards for financial ombuds services to fairly resolve complaints that banks themselves are unable to resolve satisfactorily," the groups said. "OBSI is best placed to meet this standard."