FAIR Canada-led group issues call on heels of CSA announcement and independent reviews of ombuds services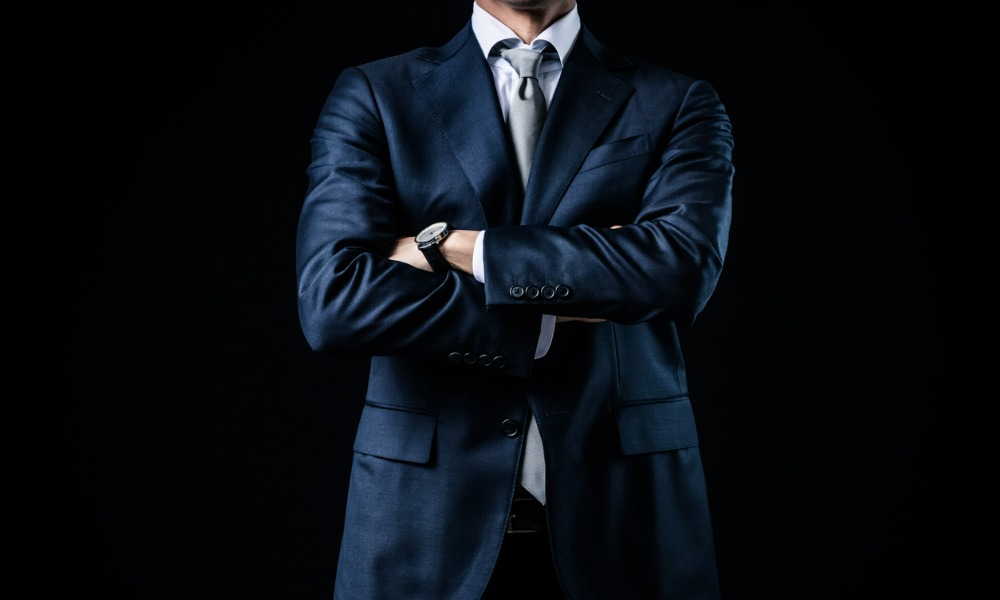 FAIR Canada is pleading with authorities to improve the complaint-handling process in Canada on behalf of a coalition of concerned consumer groups.
"It is time for urgent action on this important consumer protection issue," FAIR Canada said in a statement, noting that nearly a year has elapsed since Prime Minister Trudeau called on Chrystia Freeland, who's both the Deputy Prime Minister and the Minister of Finance, to appoint a single ombudsperson with legal authority.
Binding authority was initially identified as a significant issue more than ten years ago, the group said, and the Canadian Securities Administrators (CSA) has been contemplating it all that time.
Read more: Investment complaints to OBSI up 24% as part of record high
Earlier this month, the CSA announced it's developing a proposal that "contemplates" giving the Ombudsman for Banking Services and Investments (OBSI) the ability to issue binding awards. That proposal will be released for public comment in the coming year.
New arguments in favour of a single ombuds service with binding authority also came in June and September, as the findings of independent reviews conducted by Professor Poonam Puri of OBSI and ADR Chambers Banking Ombuds Office were made public.
Jean-Paul Bureaud, Executive Director, FAIR Canada, said, "We fully support binding decisions and, given OBSI's long track record of serving the public interest, it should be selected as the sole complaint-handling service for banking and investment complaints."
"It's time for governments and regulators to act on these recommendations and address the serious shortcomings in the current system," Bureaud added.
FAIR Canada argued that the issue of low-ball complaint settlements, where a financial institution offers to settle a complaint for less than the independent ombudsman recommends, will be addressed with binding authority.
It highlighted one finding from the recent independent review, which discovered that investors over a five-year period received nearly $3 million less in settlements from investment firms than what OBSI had recommended.
Read more: OBSI should have binding authority on decisions report says
Professor Puri's research, FAIR Canada said, makes a clear case that having two separate authorities address banking issues increases complexity and inefficiency. Additionally, enabling banks to select their own external ombudsman has a negative impact on consumers' opinions of how fair the system is.
Depending on the ombuds service the bank chooses, consumers may be treated unfairly or have different rights.
"We're pleased that the CSA will finally be publishing a proposal next year. But this issue has dragged on for too many years and concrete action is urgently required. We also need action from the federal government to address consumer harm," Bureaud said.
"In terms of selecting a single ombudsperson with binding authority, OBSI is the obvious choice," he said. "We should not entertain further delays in making the complaint system fair for consumers."