The banking ombudsman also saw banking-related cases jump by 55% year-over-year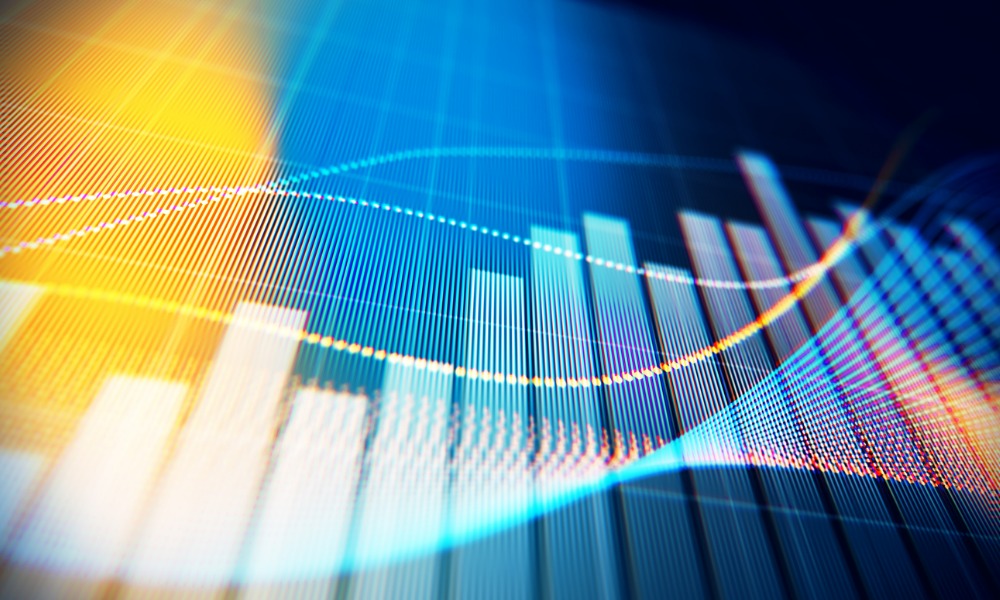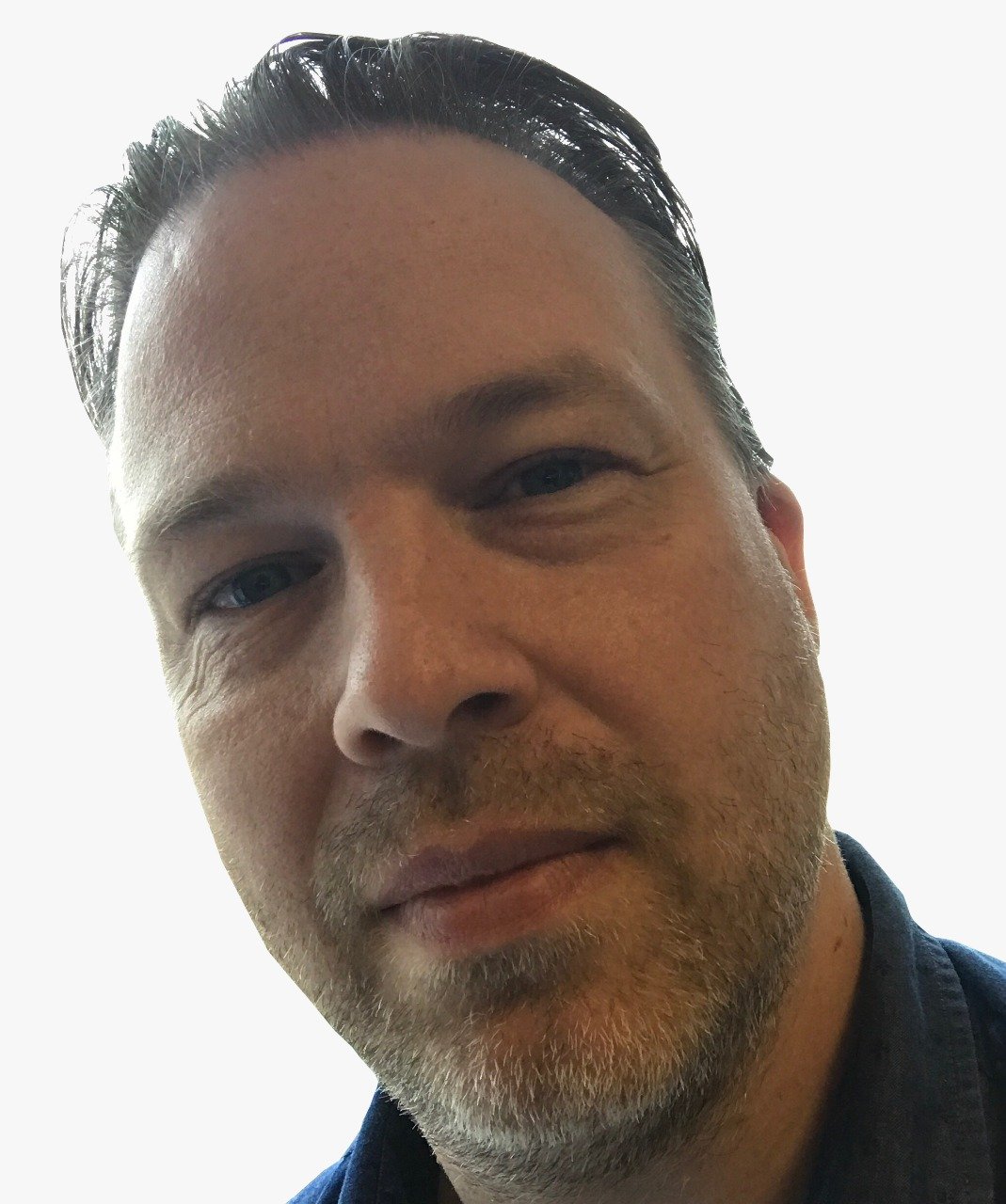 There were more complaints handled by Canada's independent banking and investments ombudsman in 2021 than ever before.
The record high case volume included significant increases in both banking-related and investment-related complaints compared to the previous year.
Year-end figures from the Ombudsman for Banking Services and Investments (OBSI) show that there were a total of 1,082 cases opened in 2021 compared to 791 cases in 2020, a 37% year-over-year increase.
The biggest increase was in complaints related to banking services, which were up 55% to 514 cases, led by credit card issues. There were more than double the number of mortgage related complaints too.
Fraud complaints were up 47% and there was a 75% jump in service issues.
Investment complaints
Investment-related complaints opened by OBSI increased by 24% to 568.
The most common complaint was about common shares with these cases up 59% year-over-year, driven by a rise in matters relating to DIY investing platforms.
DIY investing platforms were also behind a 38% hike in complaints about service. It was the first time since 2004 that service issues have eclipsed suitability issues.
Complaints involving transaction errors and complaints involving fee disclosure also increased sharply, more than doubling in volume.
"The ongoing pandemic has presented challenges for consumers and financial services firms alike," said Sarah Bradley, Ombudsman and CEO, OBSI. "Despite our collective hope to return to normal life in 2021, unfortunately we instead faced continuing uncertainty and renewed concerns and economic disruptions. Throughout this difficult period, OBSI has been called on to serve more consumers than ever before, reinforcing the importance of fair, effective and trusted ombudservices, especially during periods of economic uncertainty."