The combined IIROC and MFDA entity has set out its focus areas to help firm stay compliant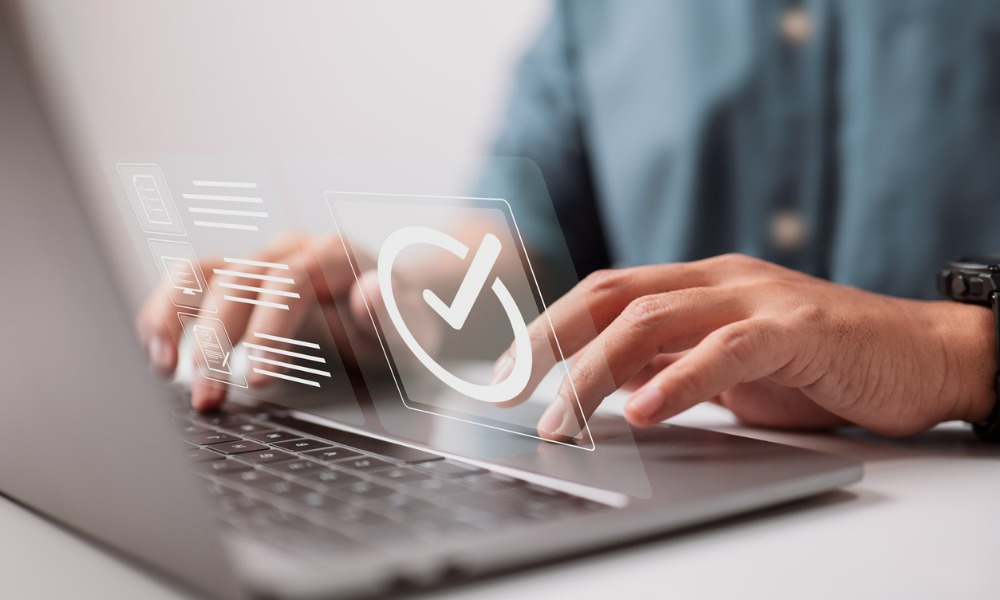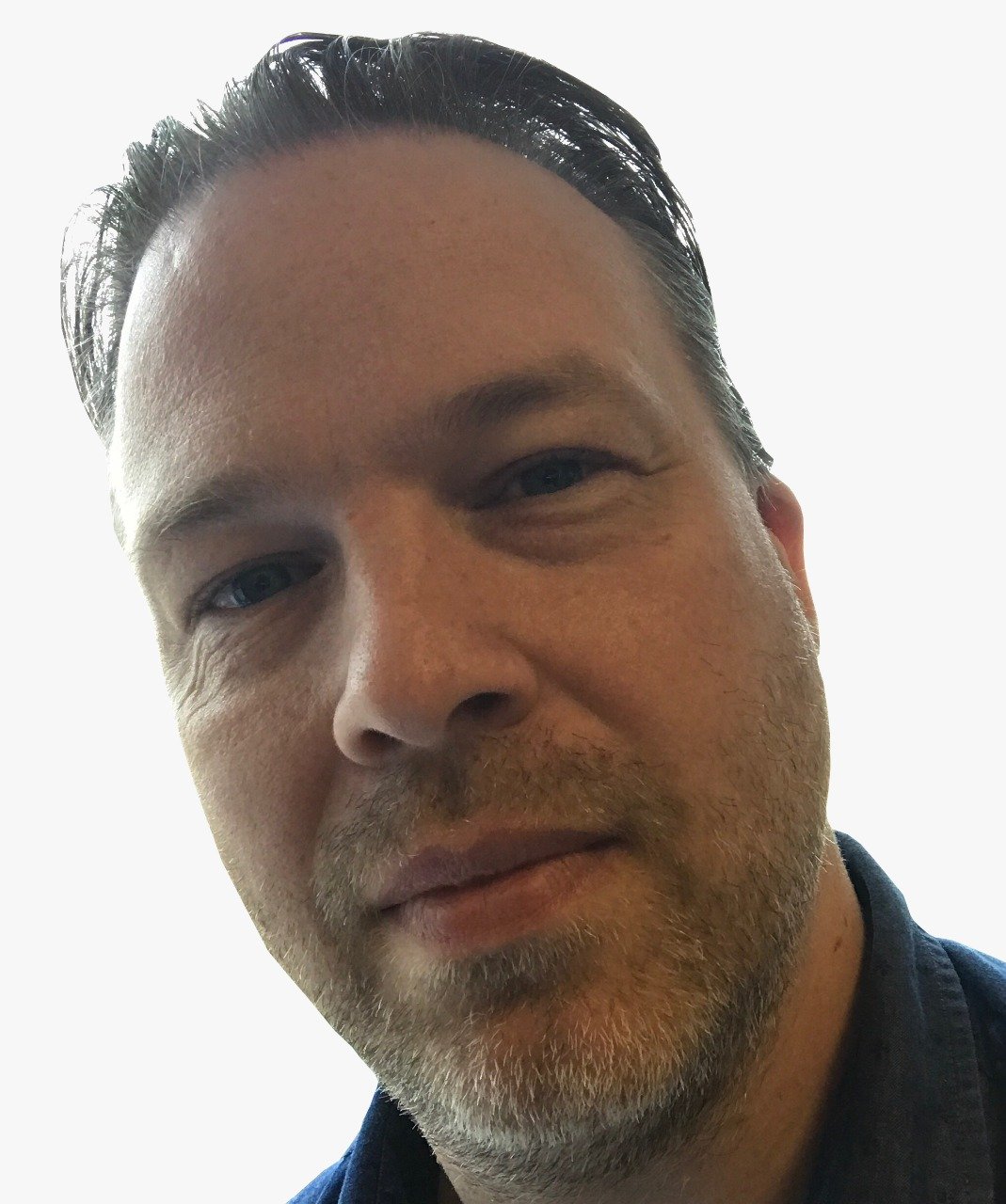 Canada's new single self-regulatory organization (New SRO), which launched at the start of 2023, has set out its compliance priorities.
In a new report, the organization highlights the current issues and challenges that dealers regulated by the New SRO should focus on to improve investor protection and foster market integrity.
Among its priorities are cybersecurity risks with the introduction of a new self-assessment checklist and accompanying webcast to explain how it should be used. There is also a cybersecurity table-top exercise for small and medium-sized dealers.
"Dealers need to have appropriate controls in place to safeguard client and personal information and assets, as well as their own critical systems and applications," the report states.
Conflict of interest
The report also notes that some firms had not adequately document their assessment of how they are addressing material conflicts in clients' best interests, as required by the CFR Conflict of Interest (COI) requirements that came into effect on June 30, 2021.
Disclosure is not the only element to complying with the rules though and the report notes that "dealers must also implement controls to address the conflict in the client's best interest."
Continuing education
With the end of the current continuing education (CE) cycle ending for investment dealers at the end of this year, the New SRO is also urging firms to ensure that the requirements for dealers that were introduced in December 2021 are adhered to.
"In 2023, we will also be assessing dealers and third-party accreditor's compliance with the accreditation standards applicable to mutual fund dealers. In this regard, we remind dealers to maintain records of their self-accreditation activity," the report says.
Other priorities for the New SRO include a Phase II sweep focused on some of the remaining CFR rule enhancements and proficiency initiative related work.
"New SRO's Compliance Priorities Report helps dealers focus their supervision and risk-management efforts to comply with our regulatory requirements in a way that is appropriate for their unique business models," said Andrew J. Kriegler, New SRO CEO.