These changes just the beginning, warns BMO implementation tech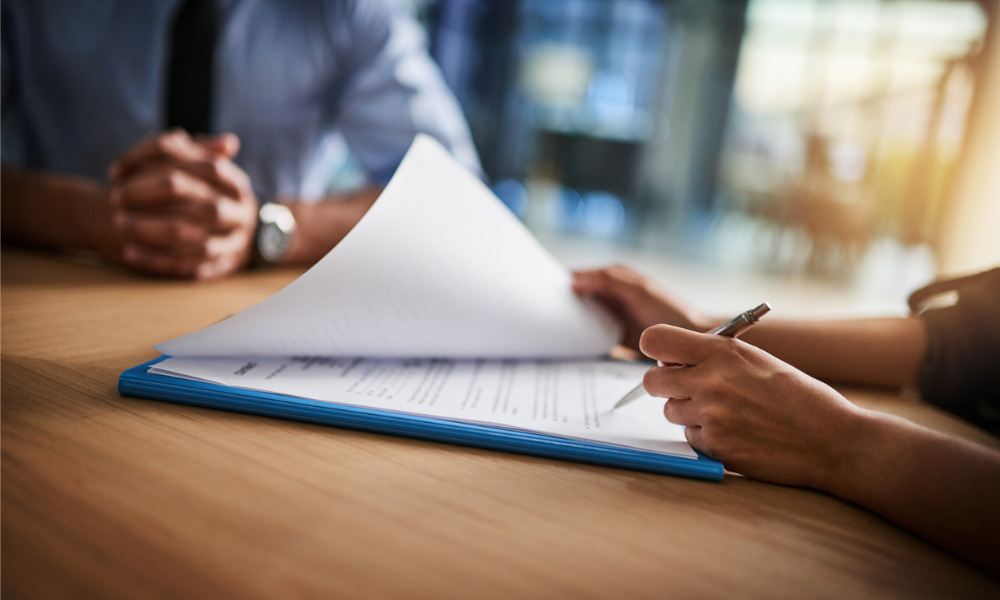 It's been almost two months since the client-focused reforms (CFRs) were instituted, but there are lessons to be learned as some advisors are still phasing in the requirements while regulators have started their sweeps.
"The CFR, in aggregate, probably represents the largest set of reforms to hit our industry in the last 20 years," Richard Rizi, Senior Director of Investment Services at Worldsource Wealth Management, told an InvestorCOM webinar on "Client Focused Reforms and KYP". While he noted that his firm started preparing for them in 2018, but one of the key lessons that he learned was that the regulators do listen during the consultation process as it made some desired changes before the reforms were implemented.
"My point in mentioning this is that the consultation actually does work. Regulators do listen, but industry participants need to participate in that consultation process. They need to participate early, and they need to participate every time the opportunity presents itself. So, I'd say overall, our approach to CFRs, right out of the gate, has been to work with regulators, as well as advisors, in order to advocate for them with regulators as well as to educate advisors on how they can meet all of their CFR obligations, including KYP."
Justitia Pak, an Implementation Consultant for Digital Compliance Initiatives at BMO Investments, noted that while this round of changes pushed financial institutions to look under the hood and ensure they had stronger processes, more transparency, better record-keeping, and more advisor training, that's not the end.
"We know the regulations are changing. CFR is not the last piece of legislation and regulation that's going to come. The world is changing faster and bigger than it has in the past," he said. "So, you really have to bake technology and digital change into your DNA as an organization. You need to build a culture that embraces digitization."
Pak said he believes that's going to be essential for business success, so businesses need to "really look at digital first technology and try to make that your centrepiece and organize a process around it."
"This isn't just about saving money in people, or just protecting yourself from making regulatory mistakes," he said. "This can also be something that launches you into more competitive strategic opportunities as well."
Dave Carr-Pries, Vice President of InvestorCOM's Product and Marketing, said he was surprised that a number of firms are still phasing in the reforms. They're delegating work and doing work-arounds.
Nancy Mehrad, Founder and CEO of Registrant Law, agreed. She said some firms have sophisticated assessment teams while others have delegated their product assessment to others. But regulators have allowed a lot of flexibility in how firms approach the CFR and indicated that a security by security process will not always be required.
She said that regulators also realize there have been a lot of changes, so she expects they'll be looking for good-faith efforts to comply and be reasonable about progress over the next while. But, she added that she understands that there are sweeps underway in a number of firms as regulators test for conflict of interest. So, she expected there will be more guidance that requires firms to refine their processes. She noted the regulators have also been extremely helpful as they've never produced so many Frequently Asked Questions to help their constituency.
Rizi said he expects the regulators will need to investigate more complaints about advisors not fulfilling their KYP responsibilities as time goes on as the MFDA and IIROC were already investigating some before the explicit KYP standard was implemented during this reform.
"So, we know the number of investigations around KYP, or the lack of it, is only going to increase," he said, "which makes the dealer's responsibility to the advisors even more paramount."