Starlight Capital CEO and vice-chairman at National Bank just two of the executives spearheading fight against systematic racism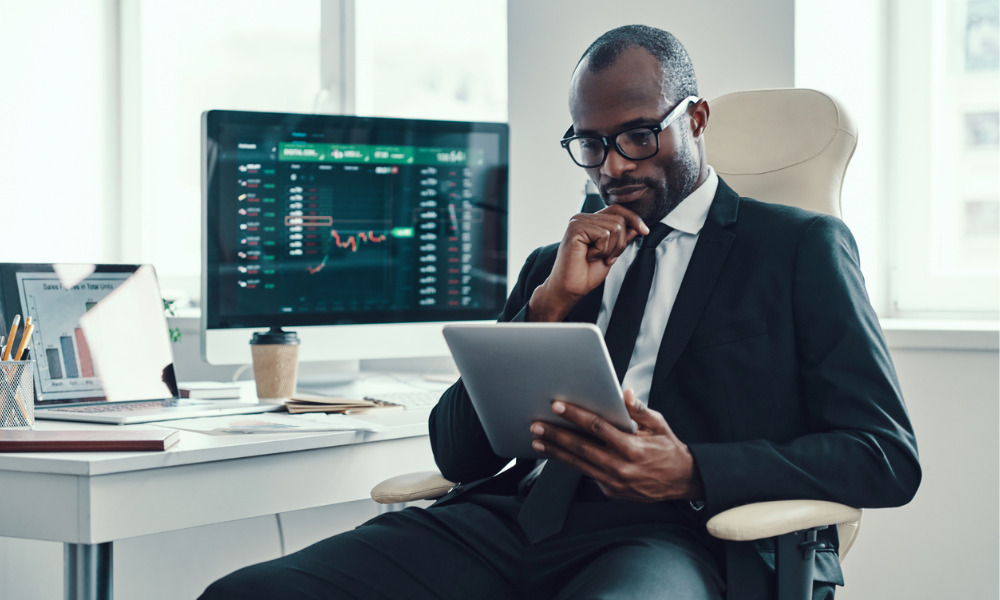 A new coalition of black executives and business leaders have joined forces to launch the Black Opportunity Fund.
As part of their efforts to combat systematic racism, the fund will offer black businesses and organizations long-term capital. It will do this by attracting investment from the business community, philanthropists and government.
The fund is administered by the Toronto Foundation, a community organization that supports philanthropy and is also responsible for the $400 million Equality Fund, an endowment fund dedicated to combating sexism around the world and which provided the model for the BOF.
More than 50 black Canadian business leaders were initial signatories for the fund and the group has already begun work to raise capital. Those spearheading the fund include Ray Williams, vice-chairman at National Bank Financial, Starlight Capital CEO and chief investment officer Dennis Mitchell, BMO Nesbitt Burns Inc. head of global markets Deland Kamanga, and TD Asset Management head of global real estate investments Colin Lynch. Other leaders come from fields such as technology, life sciences, marketing and human resources. Each of the coalition will also be contributing some of their own money.
Mitchell said the coalition represents an opportunity to stitch together not only a coalition of black professionals, but also a coalition of black organizations and black businesses with a common cause, so they can address some of the systemic issues in the community.
For instance, he added, we're in the midst of a global pandemic that has disproportionately impacted the black community. Therefore, initiatives with healthcare and education are top of mind. He told BNN: "Imagine if Warren Buffett, Bill Gates and Steve Jobs had been arbitrarily steered away from career paths that took them where they are and gave them the ability and platform to impact the world.
"What if they were arbitrarily steered into careers with lower socio impact or socio economic outcomes, and had less of an ability to bring all of their skills to bear to impact the global economy? That's what's happening in the black community. This fund is going to partner with the community to ensure that all Canadians benefit from the potential that exists in the black community."
Mitchell added that the key to the BOF fund is its long-term focus and strategic allocations designed to solve complex problems over a sustained period of time.
"The idea is to solve some of the issues in the community, but also to partner with business to eliminate some of the unconscious biases that exist that deny opportunities for blacks in the professional realm. It's a long and very, very ambitious project that we've undertaken here. But that's why this is a coalition of 50-plus black professionals and leaders and by the end of the summer, I expect that number to be north of 200 because we've had to tremendous inbound interest."