Martin Gagnon steps down after 36 years with institution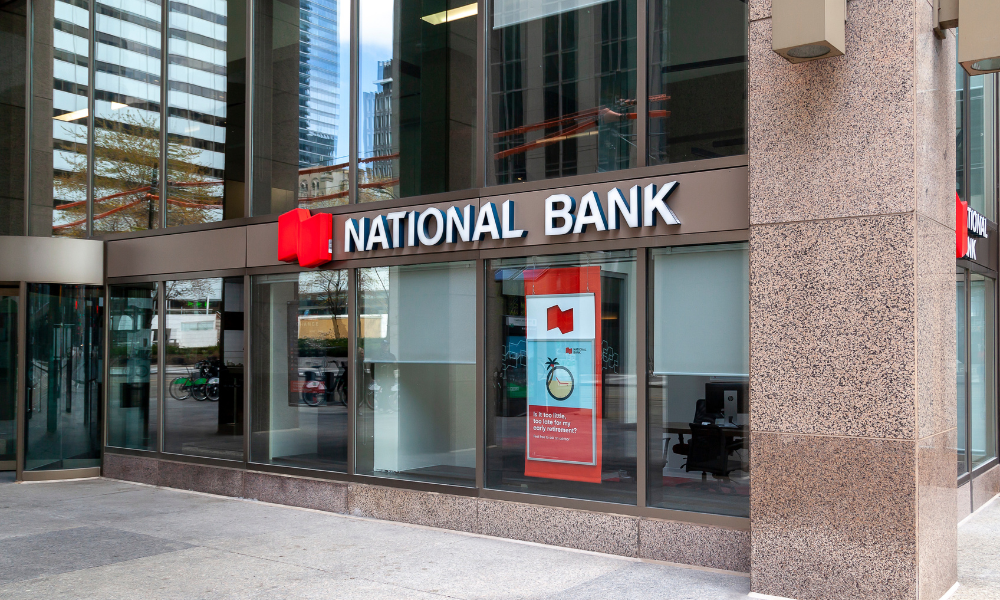 Martin Gagnon, co-president and chief executive officer of National Bank Financial, as well as Executive Vice-President for wealth management at National Bank of Canada, will retire from the bank on April 1, 2023.
Denis Girouard, EVP and Co-Head, Financial Markets, will serve as temporary head of wealth management upon Gagnon's departure and up until a successor is chosen. Étienne Dubuc was named as the group's lone Head of Financial Markets.
"Under Martin's leadership, our Wealth Management business experienced significant growth. During his tenure, which began in 1987, Martin built a solid team, further cementing the franchise as a key growth pillar for the bank. On behalf of the Senior Leadership Team and the Board, I would like to sincerely thank Martin for his outstanding contributions throughout his career with the Bank," said Laurent Ferreira, President, and CEO of National Bank.
Girouard, a fixed-income expert with 33 years of experience at the bank, has been a key contributor to the expansion of the financial markets division since he co-led it in 2016. For more than 10 years, the bank has distinguished itself under his leadership as Canada's top underwriter of government debt.
"Denis' extensive experience with the bank and in capital markets will benefit the wealth management group greatly, building on the existing strong legacy of collaboration and synergies between both sectors during this leadership transition," added Ferreira.
For 25 years, Dubuc has held progressively more responsible positions and led the development of many initiatives, including option and ETF market-making, as well as the issuance and trading of structured products. His team's substantial and distinctive experience has preserved National Bank's dominance in these Canadian markets over his tenure. Dubuc was appointed to the position of Executive Vice-President and Co-Head of Financial Markets in November 2022, at which time he became a member of the Senior Leadership Team.
"As the architect of our equities business, Étienne has also been instrumental in building the bank's technology platform in financial markets. With a client focus, innovation and risk management at its core, this in-house build has been a key success factor in our trading business and a strong reflection of the bank's entrepreneurial culture. Étienne's leadership and ability to collaborate with all bank sectors has contributed greatly to our collective success," concluded Ferreira.