Announcement recognizes contributions in driving performance and leadership over 23-year career with Big Six bank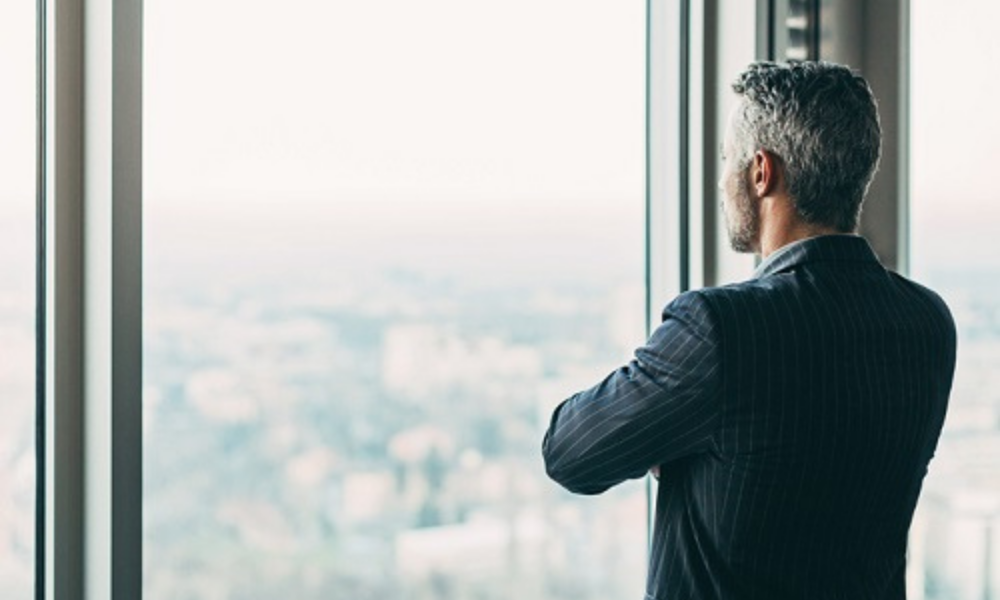 National Bank of Canada has announced that effective February 1, Laurent Ferreira will assume the role of chief operating officer and will join the board of directors.
In his new role, Ferreira will provide strategic leadership for National Bank's Personal and Commercial Banking, Wealth Management, and Financial Markets businesses. He will also oversee the bank's Operations and Information Technology functions.
"This appointment recognizes Laurent's outstanding leadership and strong track record of driving performance," said Louis Vachon, president and CEO of National Bank of Canada, to whom Ferreira will be reporting directly.
Ferreira has held key leadership roles in Financial Markets over the course of his 23-year career with National Bank, most recently serving as co-head with Denis Girouard. Girouard, who has been with the bank for 31 years, will assume sole leadership of the business segment upon the effectivity of Ferreira's promotion to COO.
In announcing the appointment, Vachon cited Ferreira's direct role in building the bank's differentiated Financial Markets amid a rapidly changing environment, as well as his contribution to the bank's transformation and evolution of its agile and human-centric culture over the past few years.
"He is recognized by colleagues as an inspirational leader that gets the best from every team," Vachon said. "I am confident that Laurent's leadership and broad business experience will be great assets to ensure the Bank's continued growth and success in the future."