Reshuffle guarantees a smooth transfer and succession strategy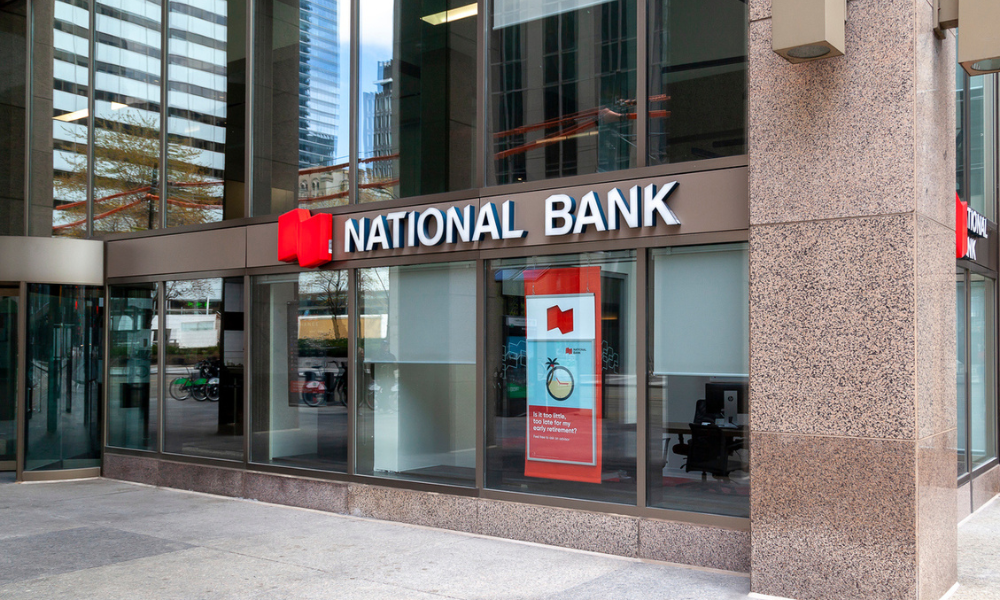 National Bank has announced Étienne Dubuc as its new executive vice president and co-head of financial markets.
As on November 1, 2022, Dubuc will share the duties of this office with Denis Girouard, who currently holds the position. Additionally, he will work with Laurent Ferreira, president and CEO, and the Senior Leadership Team.
To ensure a smooth transition and develop succession, the strategy includes the appointment of a Co-Head of Financial Markets.
Laurent Ferreira, President and CEO of National Bank, said, "I am pleased to welcome Étienne Dubuc to the Senior Leadership Team. Étienne has extensive knowledge of financial markets and has frequently shown his ability to rally teams to achieve ambitious goals and make the Bank a leader in key activities. His leadership and ability to generate growth will be major assets for the organization."
At the moment, Étienne Dubuc holds the positions of Executive Vice-President, Managing Director, Head of Equities, Currencies, and Commodities, as well as Co-Head of Risk Management Solutions for Financial Markets.
He oversees all equity-related activities of National Bank, including those that involve equity derivative sales and trading, electronic trading, and market-making, as well as the creation and trading of structured products.
As an Option Market Maker when he first started working for the Bank in 1999, Dubuc later held the posts of Head Trader, Option Flow, and Head Trader, Structured Products. He has been driving the growth of the Equity Derivatives Group into a market leader in options and ETF trading for the past ten years.
He took over the Cash Equities Group, the Research Department in 2014 and the Currency and Commodity Groups in 2019. Dubuc has been a member of the CHU Sainte-Justine Foundation committee since 2020, devoting time to the foundation on top of his professional responsibilities.
He holds an Economics Bachelor's degree and a Master's in Finance from HEC Montréal.