Some stock-market investors are concerned that the sell-everything market won't pan out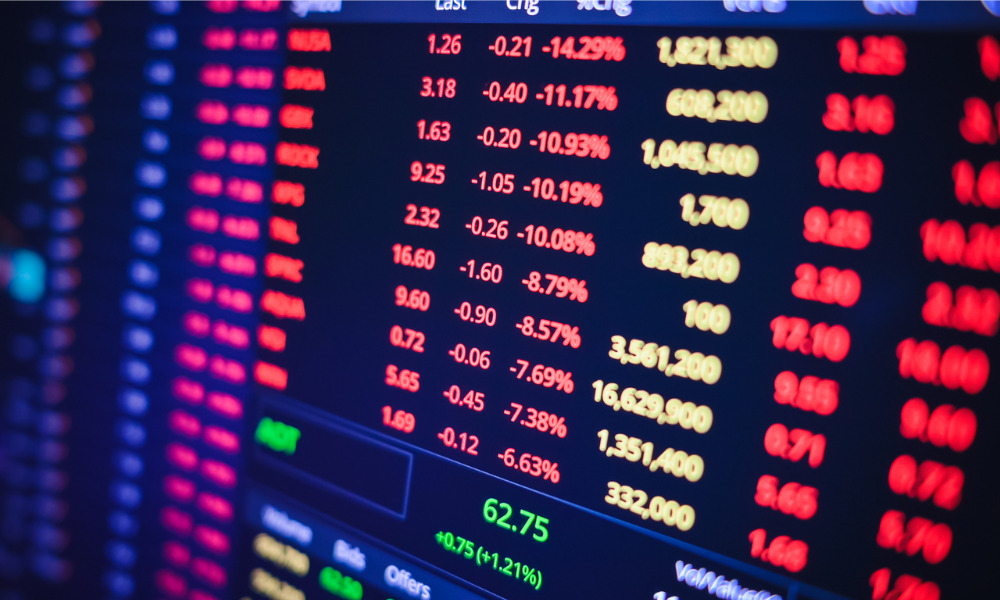 After years-long streak in which markets seemed to go nowhere but up, this sell-everything market is perplexing both big and small investors.
Investors are now faced with soaring inflation and the end of loose monetary policy. There's also the matter of whether the United States will enter a recession, which some investors believe would occur if the Federal Reserve raises interest rates too rapidly.
Looking at the financial markets, the Wall Street Journal recently reported that the S&P 500 has had its worst start to a year since 1970 with a drop of 16%, according to Dow Jones Market Data.
Stocks are not alone: all assets are dropping in value. Gold, which was once thought to be a safe refuge, is now in the red. Bonds are usually a safe haven, but this year they're plunging alongside stocks, an unusual combination that underscores investors' fear.
The risk-on cryptocurrency market, which has been marketed as an alternative to traditional stocks for years, is also collapsing, with bitcoin losing more than a third of its value so far in 2022. Many traders claim to be looking for alternative assets, yet even tried-and-true options have lost their charm.
When inflation is hovering around 8%, as it is in the U.S., and purchasing power is eroding, a sprint for cash—a common tactic during times of turmoil—becomes less enticing. When mortgage rates are rising and home prices are at all-time highs, investing in real estate can feel like a no-brainer.
Some investors argue that sitting tight is the only option. Others are holding on to their equities in the hopes of being rewarded in the future, sometimes buying more on down days. Still others are hanging on because they don't know what else to do.
According to a recent Bank of America report, since the beginning of 2021, an estimated $4 has been taken out of every $100 invested in the stock market so far. That analysis draws on data from EPFR, which tracks the movement of retail and institutional investors in exchange-traded and mutual funds.
It implies that investors aren't panicking yet, and that equities may have further room to collapse.
Bank of America analysts said that during the Covid-19 stock market selloff in 2020, investors pulled out $61 for every $100 invested. It was even worse during the financial crisis: for every $100 invested, investors redeemed $113.
Among the American Association of Individual Investors, 59% expect stock prices to decrease over the next six months, the highest level of bearishness since the financial crisis.
Stocks, on the other hand, accounted for almost 70% of their portfolios in the same month, hovering at their best levels since 2018.
Investors are torn between two desires: a secure haven for their money and a desire for market profits. They aren't the only ones who aren't sure where to turn for help, especially with more suffering on the way.
"There's still a lot of air to come out of the market," said Charlie McElligott, a cross-asset macro strategist at Nomura Securities International Inc. "It's a nowhere-to-hide market right now."