FSRA urges consumers to turn to qualified sources, reiterates importance of title regulation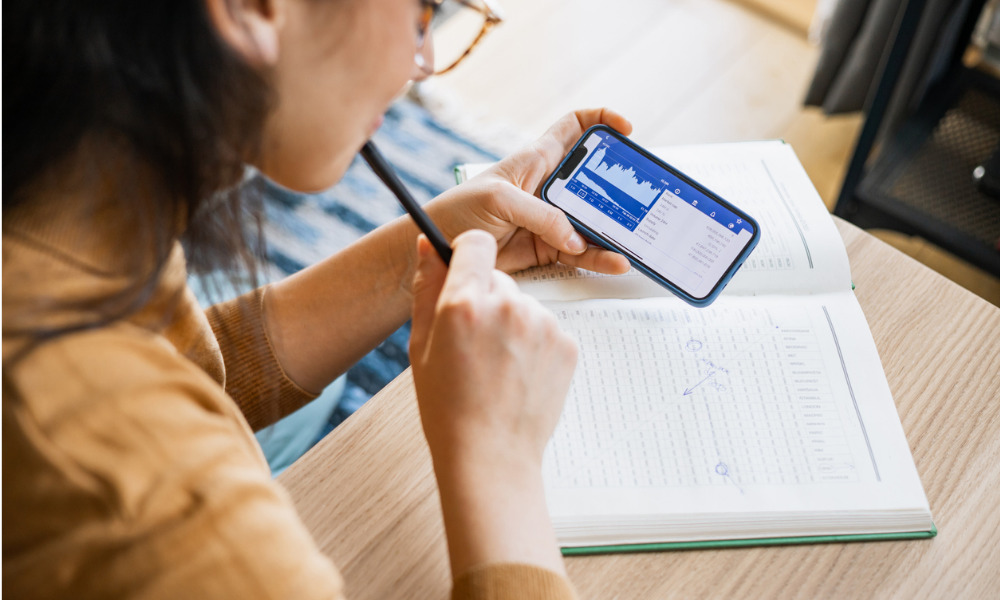 A new poll from Ontario's financial services regulator sheds light on the way consumers in the province obtain financial advice – and how they may be misled as a result.
The Financial Services and Retail Association (FSRA) has discovered a sizable portion of Ontarians may be basing their financial choices on data from dubious sources or from people who may not be qualified.
The Internet, word of mouth, and social media are where roughly two thirds (68%) of respondents acquire their financial advice and ideas, according to a new FSRA-commissioned poll.
Professional consultants, financial reports, financial technology tools like self-directed investment, TV, radio, and newspapers also emerged as additional resources for financial knowledge.
Read more: Why future-focused young adults still need financial guidance
"When investing your hard-earned savings, you need to do everything possible to get solid financial advice," said Huston Loke, executive vice president, Market Conduct, at FSRA.
"For example, if you are working with an individual calling themselves a Financial Planner or Financial Advisor in Ontario, you can be certain that they are required to complete a minimum standard of education, abide by a code of conduct, be actively supervised, and subject to a complaint and disciplinary process," he added.
Prior to this year, anyone in Ontario, regardless of their credentials, could call themselves a financial planner or advisor. But as of March 2022, a new provincial forbids those who are not certified from using the titles of Financial Planner and Financial Advisor.
Read more: Why Ontario wants national title protection harmonization… based on its model
"Clearly, many people are getting financial information from a variety of different sources. However, investors should always ask about and validate the credentials of the financial services professionals they are working with," said Loke. "You want to ensure you are developing a financial plan that is right for you and your family and that will serve you well over the long term."
Roughly nine tenths (89%) of respondents in the FSRA survey agree that individuals using the titles of financial planner and financial advisor should be subject to regulated standards.
According to the poll, the most important factors people consider in selecting a financial services professional are:
Financial-related specialization in education and training (81%)
Ongoing training (79%)
Years of experience (79%)
An accreditation or title (77%)
The FSRA survey also indicates many people don't take the effort or time needed to find certified financial professionals and check their qualifications. More than half of the respondents spent more time on research for their most recent smartphone purchase than finding a financial services expert.
Recognizing the need to help consumers and investors, the FSRA has started a new educational campaign called Putting your interests first. The campaign provides guidance and information, such as the most important inquiries to make of a financial services professional and how to determine their level of expertise.