Surtax on million-dollar homes would generate billions if implemented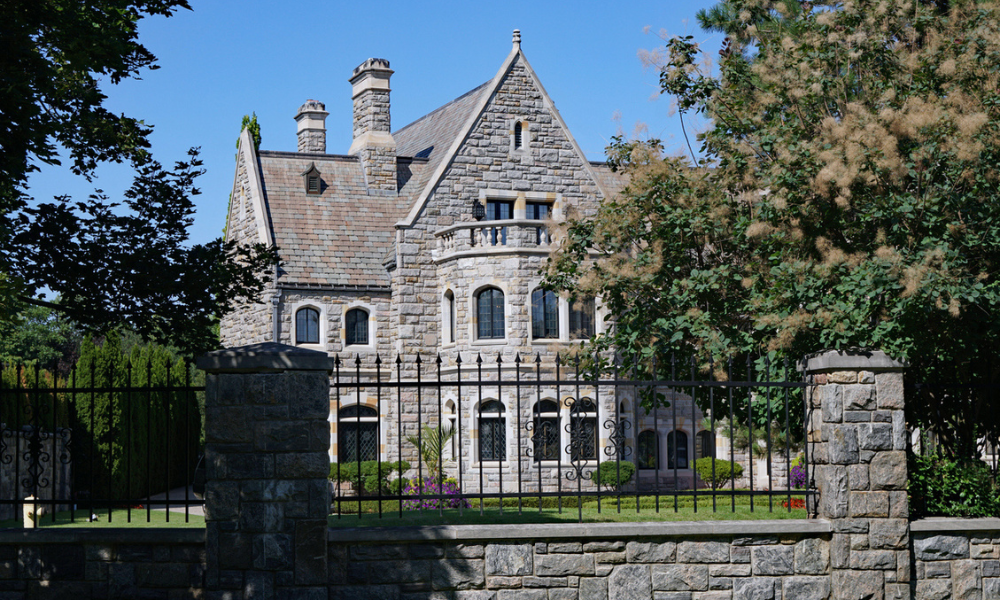 A Generation Squeeze study has found that most Canadians support a surtax on homes worth more than $1 million in light of the soaring cost of housing.
Most importantly, the majority of respondents agree to charging a modest fee to address affordability and wealth disparities, as well as to generate funds for additional assistance that Canadians desire and need.
The poll found that 62% of respondents would be in favour of a "small surtax" on properties worth more than $1 million, which accounts for 10% of the country's property market.
A "modest price on housing inequity" would be acceptable to 57% of people who already live in million-dollar residences.
According to the Canadian Real Estate Association, the average home price in the country dropped to $756,200 in October, dipping 1.2% from the previous month.
Generation Squeeze estimates its hypothetical housing tax would generate around $5 billion in revenue per year if it were to be enacted.
Many survey respondents expressed even more support for the tax if the additional revenues generated were used to pay for income tax reductions for middle- and lower-earners (43%) or more affordable housing (40%), or to reduce the rise in property prices (38%).
The provinces with the strongest support for the surtax were Atlantic Canada (73%), then Saskatchewan and Manitoba (72%) and Alberta (68%).
However, the survey stated that these areas' housing values are often "below the national average, and relatively few households own million-dollar homes."
Only one in two respondents supported the proposed charge in British Columbia and Ontario, where about 25% of households own $1 million houses.
"Our poll suggests many Canadians are open to changing a dysfunctional housing system that pits younger aspiring home owners working to overcome the chasm between home prices and earnings, against older established home owners who bought into the market decades ago and have watched as rising prices created wealth windfalls," Generation Squeeze said in its survey report.