Angus Reid poll finds low confidence that things are set to improve in the near term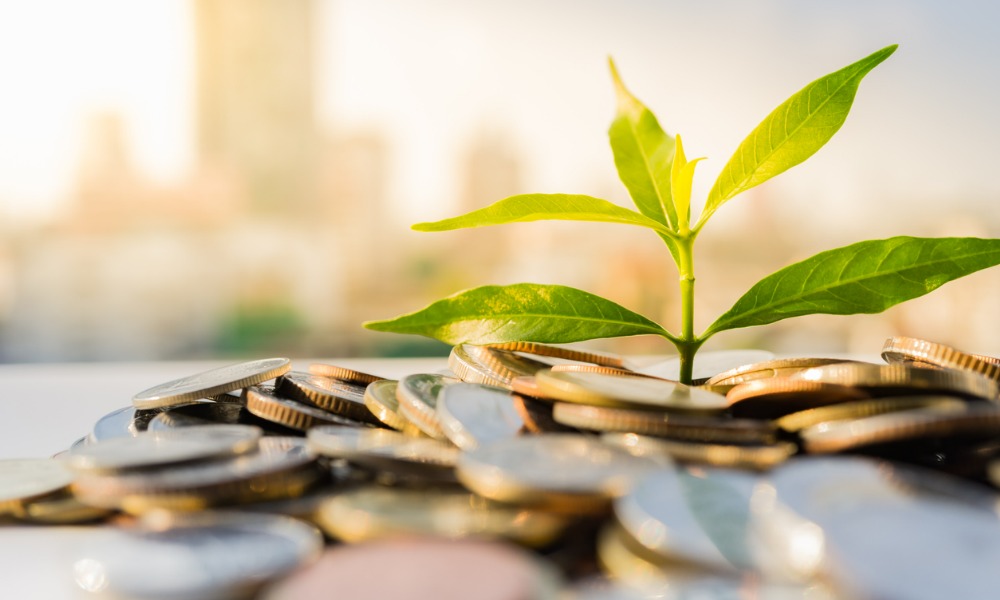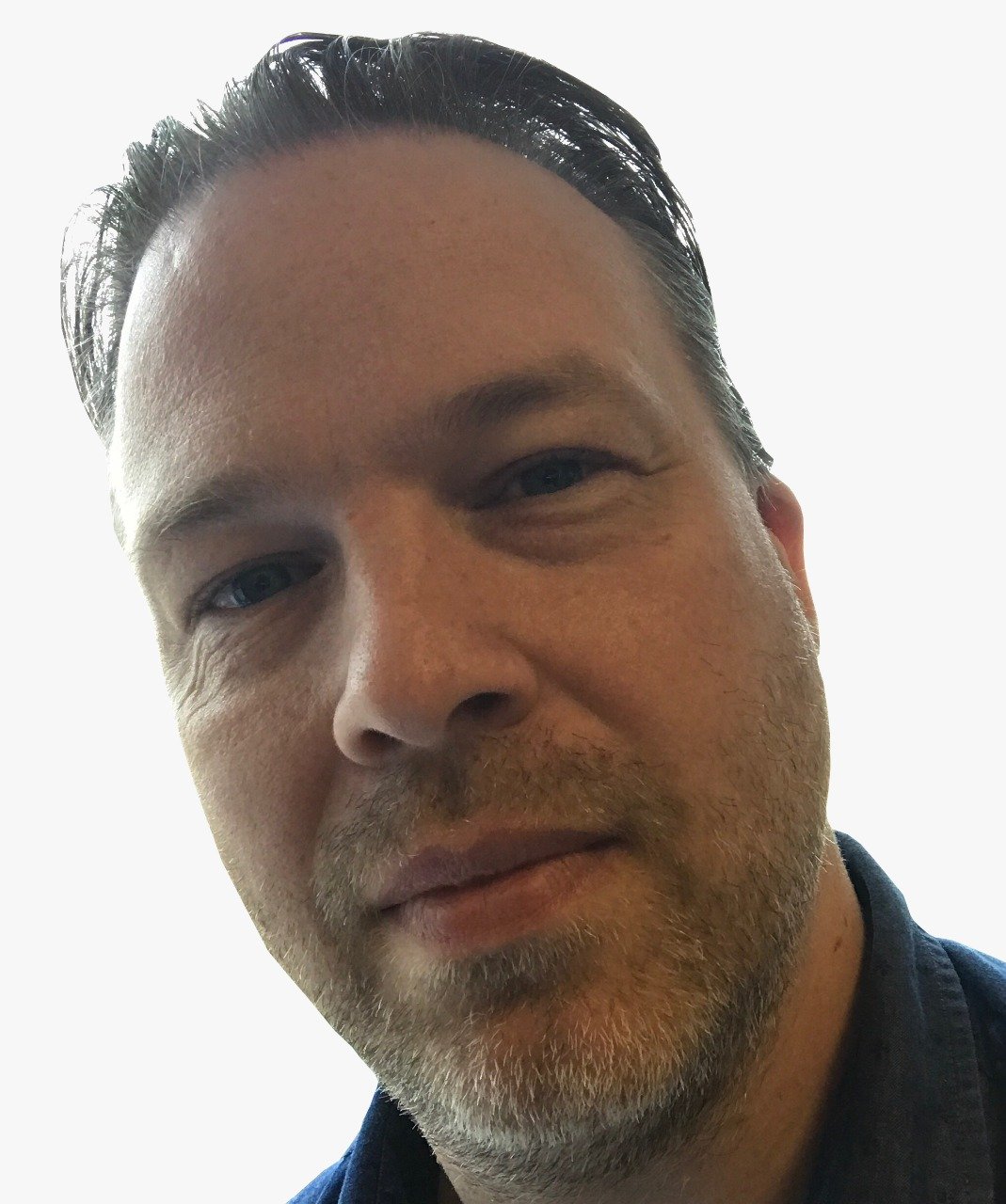 We're around a week away from the federal government's spring budget and Canadians are not feeling confident in their finances.
A new poll from the Angus Reid Institute released today (Mar. 20) shows that 47% of respondents say they are worse off financially now than they were a year ago and just 22% expect things to improve in the next 12 months.
Inflation remains the top concern – and cause – of weakened financial sentiment as food prices continued to outpace the overall rate of consumer price hikes at the start of 2023.
As well as inflation, health care, housing affordability, and environment/climate change made the top 4 of issues respondents care about the most, although only inflation was seen as having a net negative impact on finances.
Just 15% of those participating in the survey said they were better off now than a year ago while one third say they have been treading water.
While those on incomes of $25,000 and below are most likely to say they are worse off now than a year ago, percentages among other income bands are not far behind: 52% for $25K-50K, 49% for $50K-100K, 41% for $100K-150K, 44% for $150K-200K, and 40% of $200K+.
Those in Saskatchewan (55%) and New Brunswick (56%) are most likely to say their financial position has grown worse in the last year than those living in other provinces. However, those in these two provinces are most optimistic of improvement in the next year.
Looking ahead
When the next 12 months are considered, more people expect their finances to worsen (38%) than get better (22%).
Around 3 in 10 respondents expect things to get worse across most income bands, with a smaller share (24%) only for those with incomes of $200K+.