Support comes as some provinces turn to private sector as health-care system reaches breaking point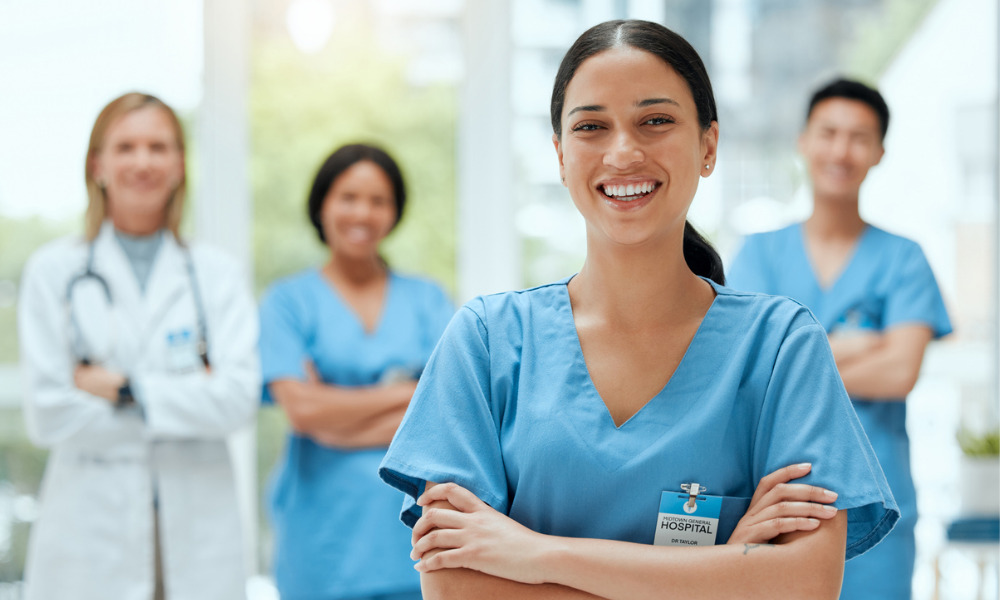 An Ipsos study of roughly 1,000 adults has found three fifths of Canadians support the private provision of publicly financed health care.
According to the poll conducted for Global News, more Canadians than ever are receptive to the notion of private health care delivery as several governments look to the private sector to solve constraints in the healthcare system. Additionally, 60% of respondents supported private healthcare for those who could afford it.
In the 30 years that he has researched public opinion in Canada, Ipsos Public Affairs CEO Darrell Bricker claims that he has never noticed such a movement in support for privatization.
He said maintaining Canada's public health-care system has, up until this point, been a "cornerstone" of Canadian politics. Any discussion of privatization has been received with fierce opposition, if not outright hostility, and has sparked concerns about moving toward an American-style access system.
"This is the first time I can recall in which you actually got numbers like that, where you'd have a majority of Canadians saying they're open to considering private methods of delivery," he told Global News.
However, opinions toward privatization appear to be changing, according to Bricker, since the overwhelming majority (85%) of Canadians polled now state that "dramatic changes" are required in the health system to satisfy community needs. But there doesn't seem to be much agreement on how to pay for such a change in the way that healthcare is delivered.
According to the survey results, just 48% of respondents thought that additional user fees for private health services should be implemented to raise the necessary revenue.
Regionally, Quebec residents were the most receptive to the idea of private health care choices, with a substantial preference for private care for those who could afford it. Seventy-five per cent of Quebecers polled supported this plan, 15 percentage points more support than the average for all of Canada.
When it came to user fee increases to finance further health care spending, Quebec citizens were more amenable, at 62%. The outcomes precede a meeting between the premiers and the prime minister on health financing scheduled for Tuesday.
The federal government's present contribution of health expenditures is 22%; premiers have been calling for an increase in that amount of up to 35%.
Most Canadians, according to the study, think that the provinces can make more money available for health care spending. Seventy-three percent of respondents agreed that for provincial governments to reduce expenditure elsewhere, the health care system needed additional funding.