Food price inflation is having a financial and health impact on people and compounding feelings of unfairness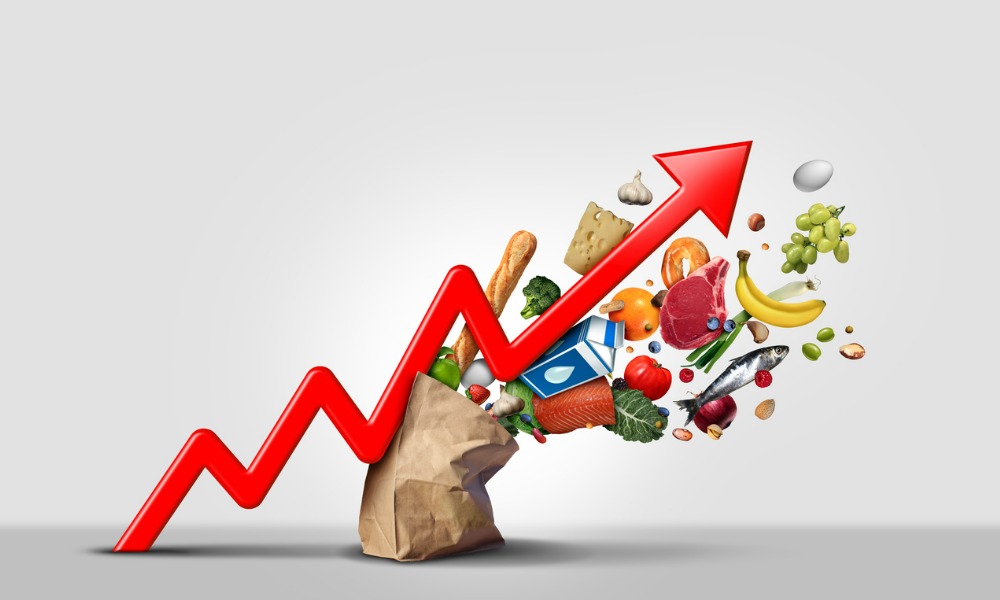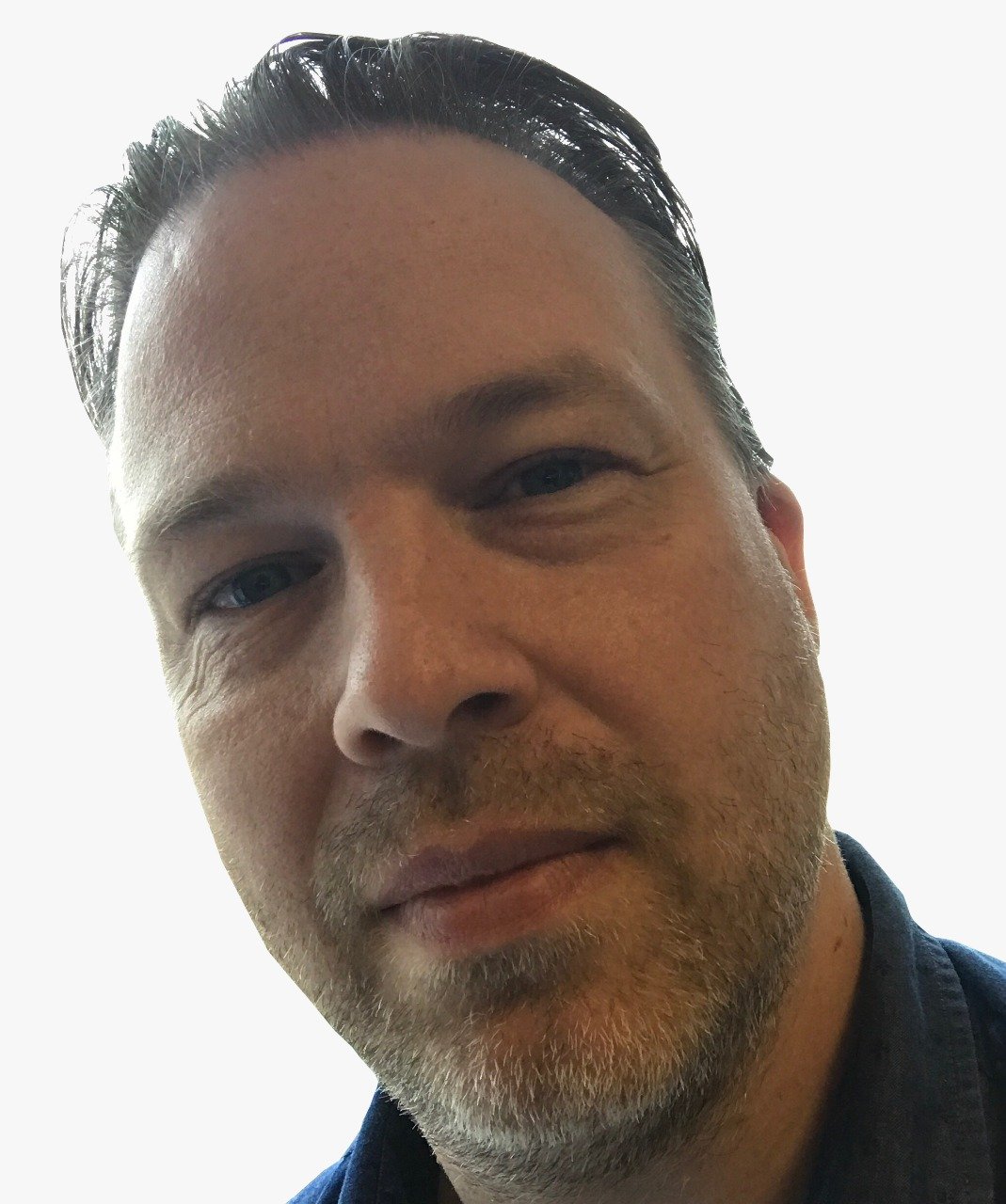 We all have to eat and with grocery costs rising, Canadians feel that they are trapped in a situation for which there is no alternative.
Rising inflation is impacting not only household finances but also their health according to a new consumer survey by Mintel.
It found that 73% of Canadian grocery shoppers agree the pace at which food costs have risen has given them added stress and 94% agree that the steep rise in food costs is particularly unfair to those with lower incomes.
With higher food costs hard to avoid, many respondents said prices make it harder to eat healthily.
Respondents are also taking action to cut their grocery bills such as avoiding buying unnecessary ingredients and making shopping lists to help them save.
"With food inflation continuing to rise, many Canadians are reporting difficulty in eating well," said Joel Gregoire, director of food and drink, Mintel Reports Canada. "Many are looking for ways to cut back on spending at grocery stores such as switching to private label brands or even switching where they shop."
Price gouging?
But the mental health impact of grocery prices is exacerbated by the feeling that the food industry is not playing fairly.
"In shoppers' minds, retailers and food producers are leveraging the challenges they are facing to their benefit, giving rise to the term 'greedflation', explained Gregoire. "Addressing food inflation extends beyond just rising prices but also connecting compassionately with consumers and understanding that many are facing financial hardships."
Nearly three in five (59%) shoppers more likely to watch how much they spend on groceries during this period of inflation.