Little more than one third of people intend to take out insurance despite having inadequate funds to cover a travel emergency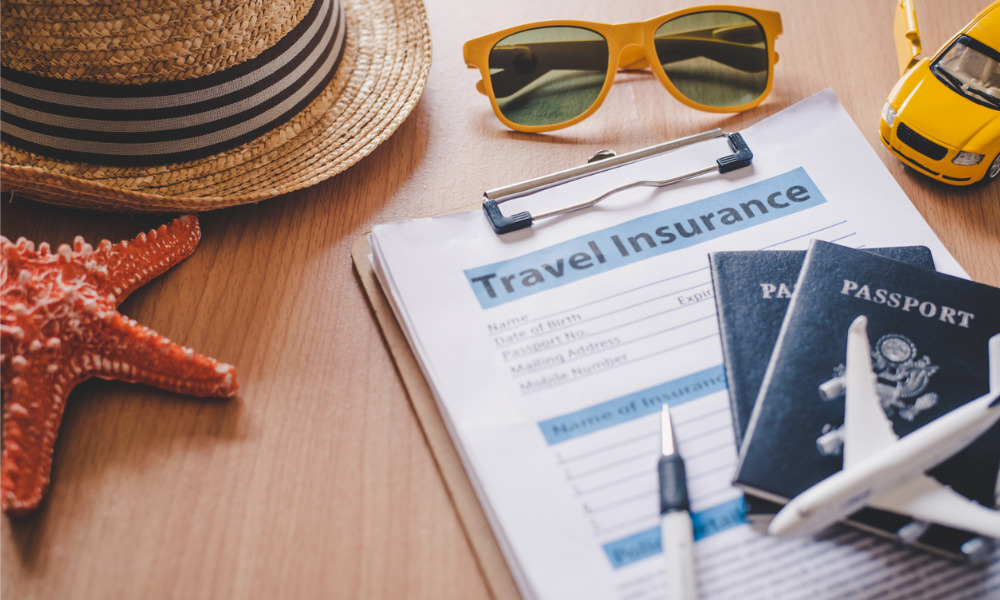 As Canadians head into spring and summer, travel plans are underway, but many will be taking a potentially-costly risk.
Despite the relatively low cost of travel insurance, a new poll from TD Insurance has discovered that only 36% of those planning to take a trip in the near future will be fully protected.
The lack of medical and cancellation insurance would leave many respondents in financial crisis in the event of an unforeseen expense. While 54% said they could cover some out-of-pocket expenses, most said that would only extend to a maximum of $5,000.
However, three in ten would be in trouble even if they had to find $300 for a travel emergency.
Younger Canadians are less likely to purchase medical and cancellation insurance for travelling (27%) compared to over 35s (39%).
"From unexpected medical emergencies to cancelled flights, even the best-laid travel plans can go awry. Travel medical or trip cancellation coverage can help protect you and your family from unforeseen, and often costly, expenses when you're away," said Kamana Tripathi, Associate VP of TD's travel insurance business.
Too expensive?
While it could end up as a costly mistake, many Canadians believe that travel insurance is too expensive.
"The cost of medical bills or expenses incurred as a result of travel interruptions or cancellations can outweigh the cost of travel insurance," said Kamana. "With so many Canadians eager to travel again, it's important they do their research to understand what they are covered for if the unexpected happens, either before or while they are away."