Millions of Canadian households would be unable to cover a relatively modest unexpected expense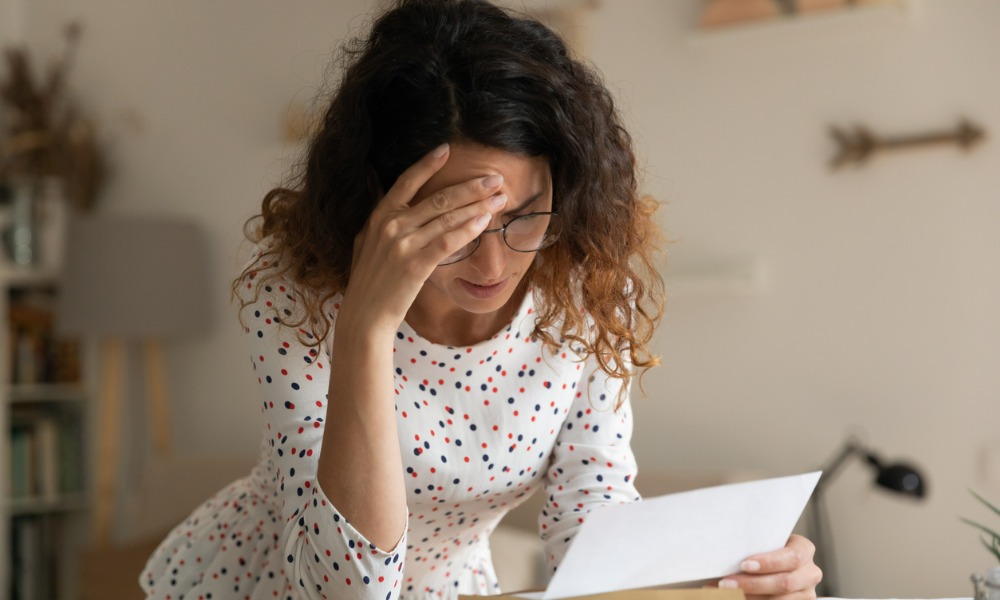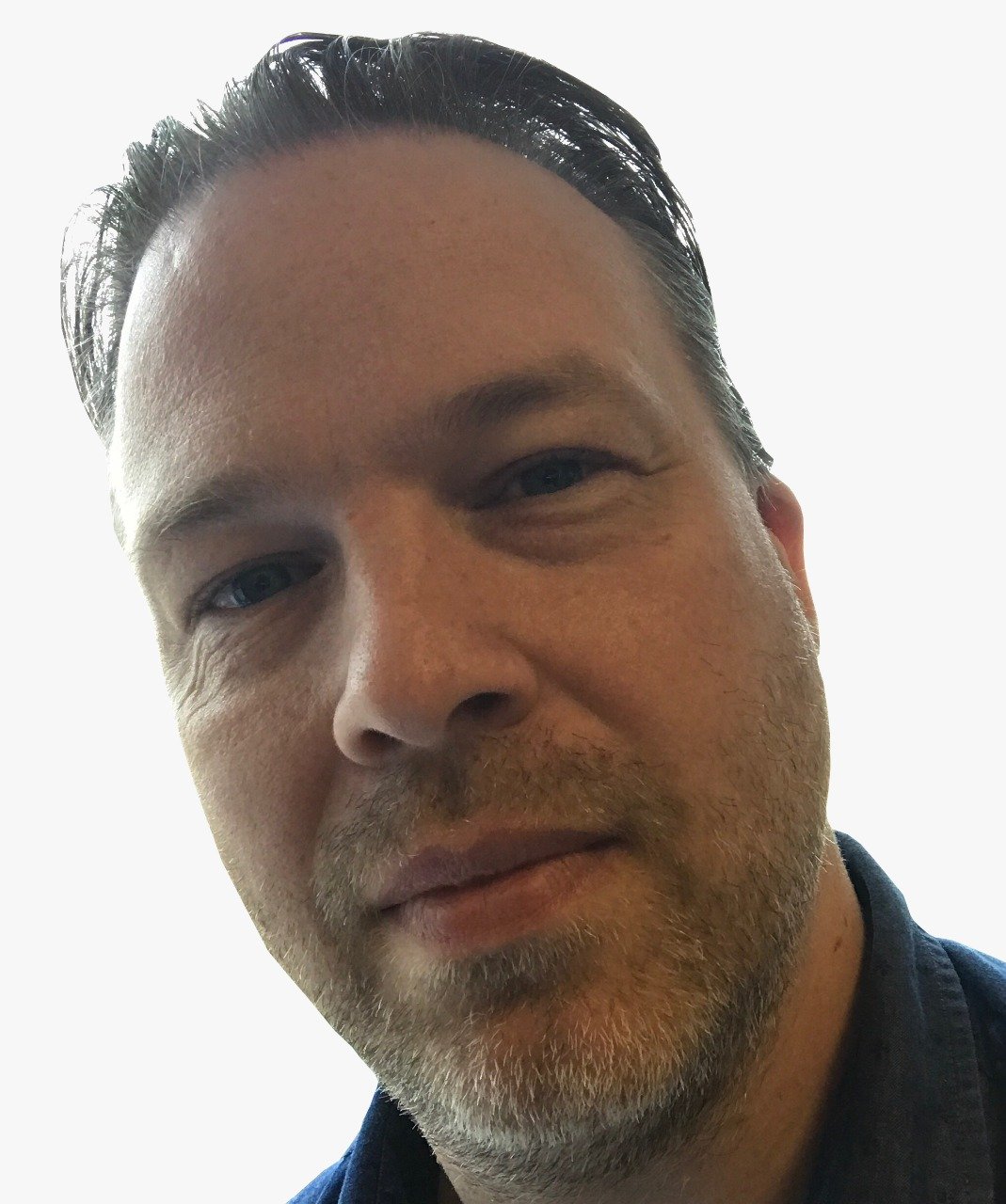 With the finances of millions of Canadian households in peril, more than a quarter dread the prospect of an unexpected expense.
With every dollar under scrutiny, data from Statistics Canada's Canadian Social Survey on Quality of Life and Cost of Living reveals that 26% of respondents said they would be unable to find $500 to cover a cost outside their budget.
This group is part of the 35% who said they were finding it difficult to meet their financial needs and the 44% who were concerned about covering costs of housing and food.
Women were more likely than men (29% vs. 24%) to say an unexpected expense would be beyond their means while young adults (18-34 years) were more likely than older participants to say they are concerned about their finances.
Housing costs are a huge concern for Black Canadians with almost three quarters being very concerned along with 65% of South Asians. This compares to 38% of non-racialized, non-Indigenous people.
The study, conducted in the last quarter of 2022, also reveals that one-third (33%) of respondents in the Atlantic Region replied that they could not cover a $500 unexpected expense, followed by 28% in the Prairie Region. Just 19% of British Columbians said they were in this position.
Optimism despite challenges
Although the figures paint a gloomy picture for many, the survey also found that 37% of under 35s expect their finances to improve within a year, despite the cost of living, along with one quarter of those from racialized groups.
However, the same is not true of older demographics with just 7% of those aged 65 years and older believing that their financial situation would improve within one year, likely due to living on a fixed income.