Canadians set to splurge less on Valentine's Day than in 2022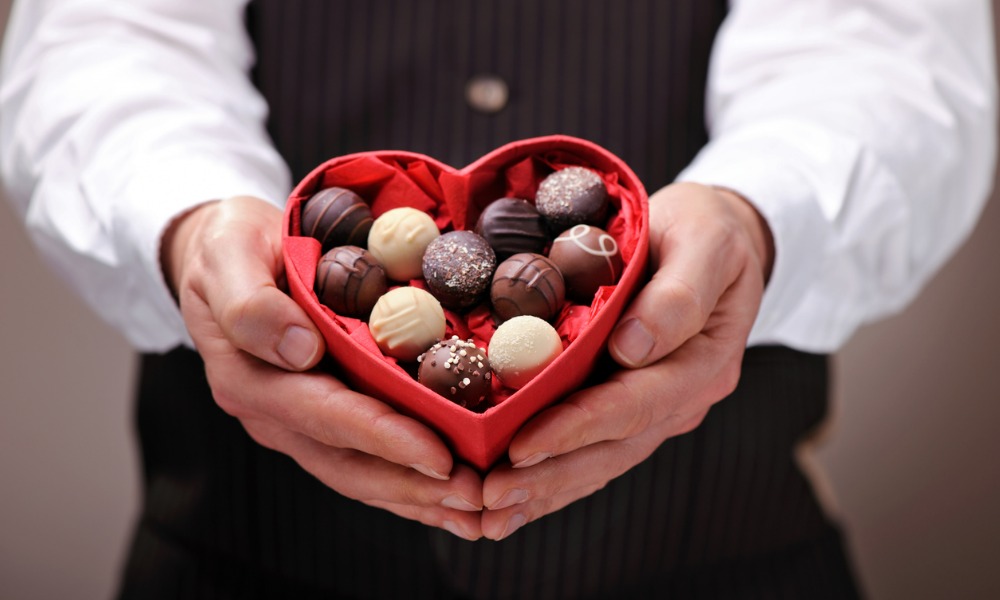 The results of a study that was performed online on the HelloSafe website in January 2023, and to which 753 individuals responded, suggested that for the fourth year in a row, Canadian couples' spending on Valentine's Day will decrease - $62.2 on average in 2023 compared to $64, or a 2.8% decrease.
The amount of money Canadians spend on Valentine's Day peaked in 2019 ($94), after which it has steadily declined: -33.8% overall between 2019 and 2023.
Inflation appears to be the main factor contributing to the decrease in Valentine's Day budget in Canada this year, even if the pandemic had a significant negative impact on the 2020, 2021, and 2022 years. Asked about the influence of inflation, 63.3% of poll respondents said yes, they were thinking about saving money on Valentine's Day this year.
In contrast, 28.5% stated they plan to spend the same amount on Valentine's Day this year as they would in 2022 even though prices have increased. In total, 8.2% of the respondents to our survey believe they may even spend more on that occasion this year than they did last.
When Canadian couples were asked what sort of Valentine's Day spending they were thinking about, 27.5% of Canadian survey respondents in 2023 linked Valentine's Day with dining out, an increase of 111% from 2022. For 31.1% of respondents celebrating Valentine's Day this year, having a romantic dinner at home is still an option -- a decrease of 20.3% from previous year. Giving a gift is an option considered by 33% of respondents (up 3.1% in a year), and offering flowers is considered by 18.7% of respondents (up 16.9%).
In contrast, Americans will spend $192.80 this year, up from $175.41 in 2022, on candy, cards, flowers, and other presents for friends, loved ones, classmates, and even co-workers. The National Retail Federation predicts that Valentine's Day sales will reach $25.9 billion in 2023, one of the highest levels ever.