BMO survey reveals an increase in savings expectation and the struggles to get there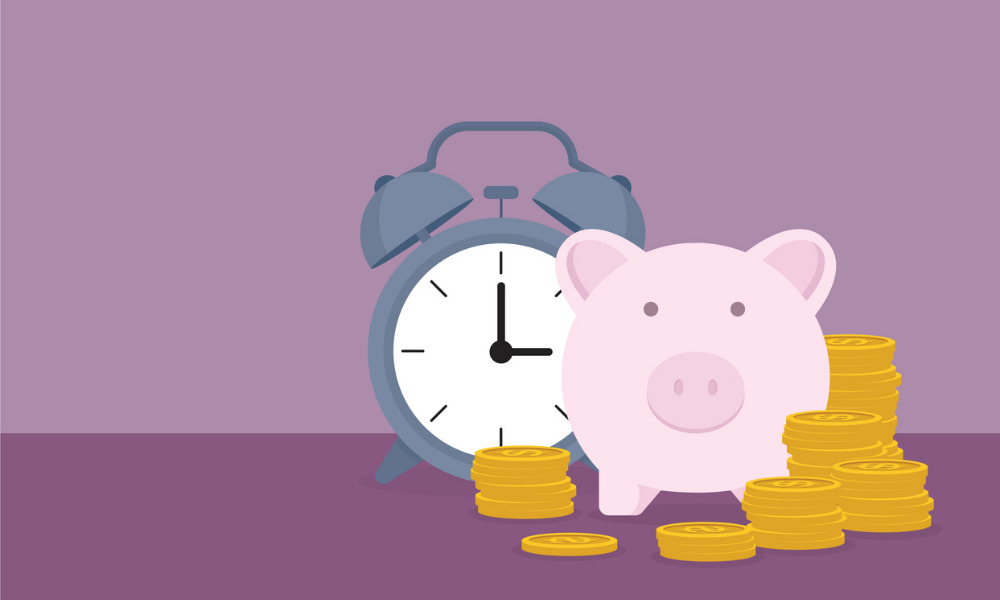 At the start of this decade, a poll of Canadian adults found that savings of $1.4 million was required to fund a comfortable retirement.
But with inflation having pushed prices of almost everything to levels that were unthinkable just a few years ago, an update of the poll reveals that retirement savings will need to be boosted by $300k to achieve the same standard of living – taking the requirement to $1.7 million.
BMO's 13th annual retirement study also found that just 44% of respondents believe they will have enough saved to retire as planned, down 10% from 2020.
Almost three quarters of participants are concerned about how inflation and interest rate hikes will impact their financial situation and 59% believe this will affect their confidence to meet retirement goals.
"While the anticipated headwinds in 2023 will understandably prompt concerns about how inflation and interest rates will affect our finances, Canadians remain resilient and are taking proactive measures to protect and invest in their retirement nest egg," said Nicole Ow, head of retail investments at BMO. "As Canadians continue to look to save for retirement, working with a professional advisor can help them understand the investment opportunities available and make progress towards achieving their financial goals with confidence."
When to retire?
The survey shows that around a quarter of respondents expect to retire in their 60s, with 62 the average age. However, if they could, one fifth would stop working in their 50s.
Among the 60% of Canadians with an RRSP, 68% contributed to the account to save for retirement, while 15% also contribute to the account to save and leave an inheritance for their children.
More than one third of Canadians experienced a major life event since March 2020, such as starting a family, moving homes or starting a new business, and of these 20% had experienced a loss of income and almost 1 in 10 had to make a large payment.
Professional advice
Eight in ten respondents rely on professional financial advice with 57% believing that receiving professional advice is important amid current market conditions and feel that their financial advisors are better equipped to help them reach their goals (53%).
"Financial advisors are powerful resources who can help Canadians remain focused on their financial goals during disruptions, major life events and uncertainty. While it is a confusing and intimidating time for many, an advisor can help alleviate some of the financial pressures by helping Canadians create a personalized plan and stress test the strategies through different market conditions and situations to help them stay on track towards their immediate and long-term goals," said Ow.