New national poll reveals serious gaps in Canadians' understanding of how to build up their nest egg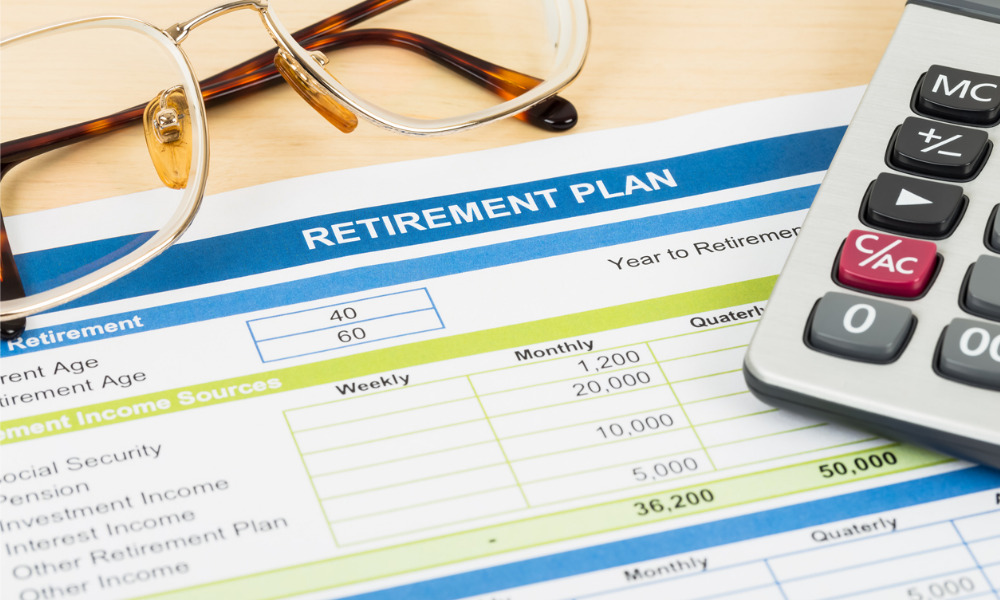 A new report published by IG Wealth Management reveals that Canadians continue to be ruled by myths and misconceptions when it comes to retirement planning.
According to the survey, which was carried out in collaboration with Pollara Strategic Insights, two thirds of Canadians (63%) believe $1 million in savings is sufficient to provide a comfortable retirement.
"It's surprising that so many Canadians believe CAD $1 million in savings is enough for retirement, considering many don't know what their cost of living will be once retired," said Christine Van Cauwenberghe, head of Financial Planning, IG Wealth Management. "Generally speaking, the amount one needs to retire comfortably will depend on a variety of factors."
The study also revealed two-thirds of respondents are worried about how a potential recession in 2023 will affect their financial condition, and anticipate higher living expenses in retirement. Meanwhile, 33% of respondents are unsure of how much of their earnings they would need to set aside for retirement-related costs.
"With lifestyle expenses and the added concerns surrounding the impact of inflation on financial plans, particularly retirement, Canadians need an individualized retirement plan to determine the number that will meet their unique needs," Van Cauwenberghe added.
Nearly half (44%) of Canadians feel they can retire comfortably as long as they have enough saved through this one program, even though investing in an RRSP is a crucial way to prepare for retirement.
According to Van Cauwenberghe, investing in an RRSP is a good way to get started on retirement savings as soon as possible, but it's only one aspect of retirement preparation. "A certified financial planner can help you map out what your retirement is going to look like, while also highlighting other key components for consideration, including any incurred debt, tax and estate planning, insurance needs or budgeting," she said. "Further, they can also provide insight on how to incorporate TFSAs, real estate and insurance into the investment mix."
"Financial advisors take a holistic approach to retirement planning to determine all sources of income to help clients feel financially secure and confident as they plan for their golden years. My experience is that, in general, those who work with a financial advisor to prepare for their retirement are more likely to be able to reach their retirement goals," Van Cauwenberghe concluded.