Equifax survey finds that 94% of respondents have done at least one thing in the past year to bolster their defences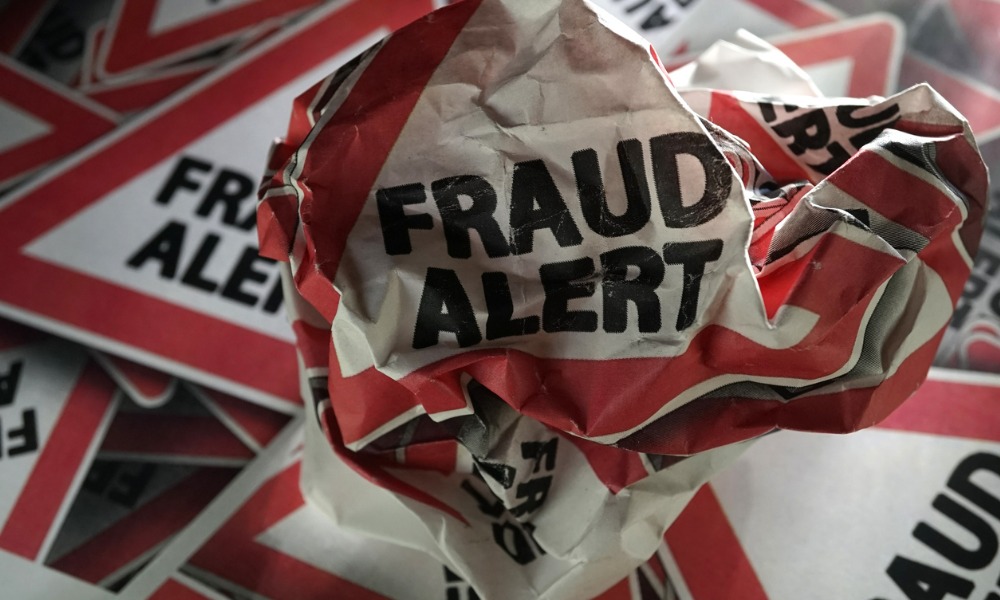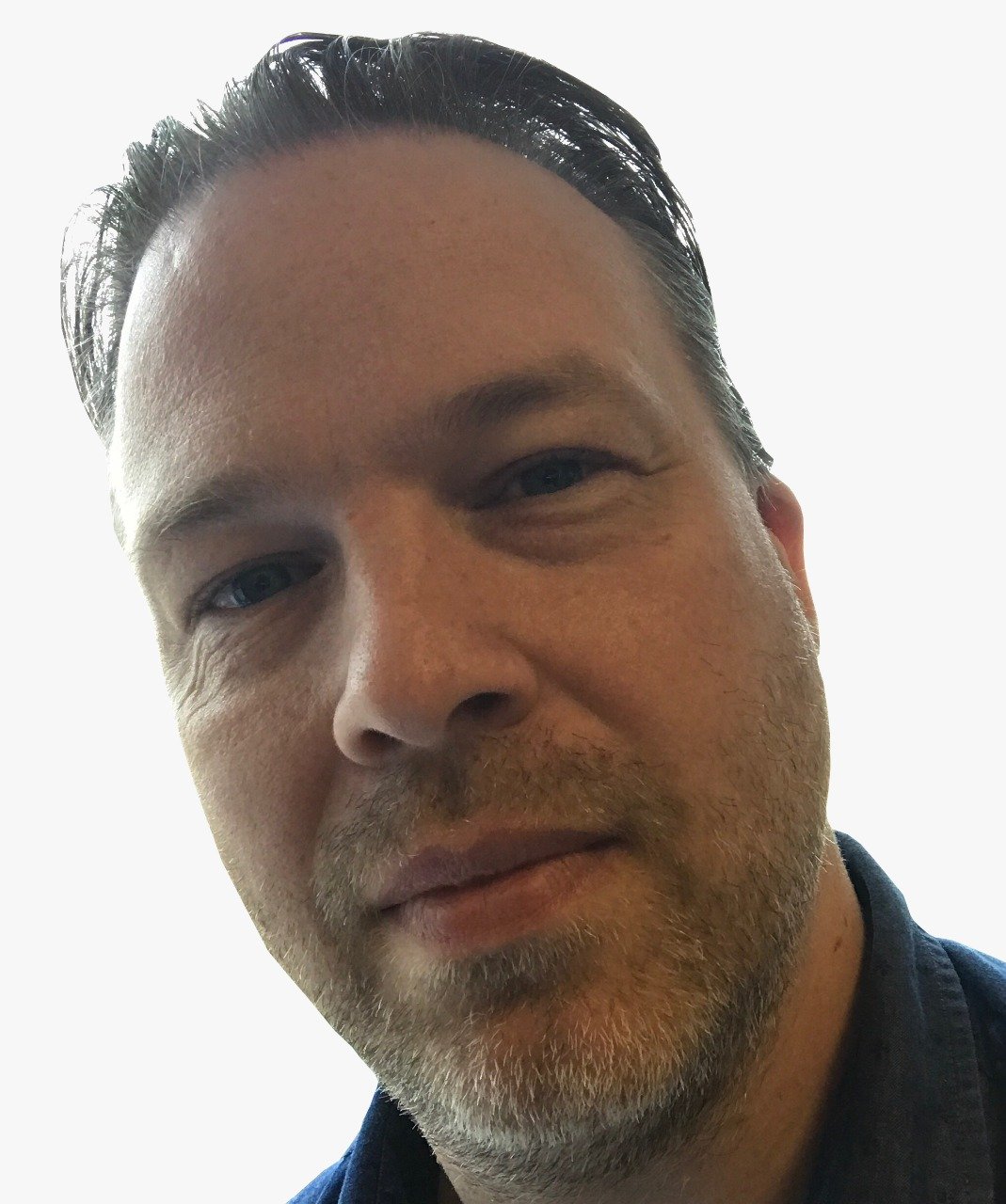 March is Fraud Prevention Month and it seems that Canadians have been taking the security of their financial and identity data even more seriously in the past year.
A newly-published poll from Equifax Canada reveals that 97% of Canadians say they feel vulnerable to fraudsters and identity theft, but almost as many (94%) are doing something about it.
In the past year, there was a 10-percentage-point rise in the number of Canadians who say they have taken at least one step in the fight-back against fraud.
This includes ignoring phone calls from unknown numbers, or hanging up immediately (67%) and double-checking credit card and bank statements (63%).
Recognizing the risk of identity theft, more than half of respondents said they are shredding documents and half are reducing what personal information they share on social media.
While updating passwords and using two-factor authentication (2FA) is frequently advised by security experts and apps and websites themselves, less than half of survey participants said they have done this in the last year.
Less than a third of respondents said they had been checking credit reports and installing or updating security software.
And while 26% said they had been a victim of fraud or identity theft, just 24% said they had reported it when they saw it.
Social media risk
Most of those surveyed (78%) believe that social media poses a higher potential for fraud and identity theft through cyberattacks, scams/phishing, and data breaches.
Suspicious-looking links in social media were noted by half of respondents and 18% admitted they had clicked on a fraudulent link.
"Fraud and identity theft are serious issues that can have devastating impacts on people financially and emotionally," said Julie Kuzmic, Equifax Canada's Senior Compliance Officer, Consumer Advocacy. "Our survey highlights the need for increased awareness and protection against fraud, particularly for those who do not take this type of crime seriously and those in certain regions who may be less aware of the risks."
Organizations should do more
The survey also found a strong belief that government and organizations should do more in the fight against fraud and identity theft.
Most respondents (92%) felt that penalties for identity theft and fraud should be increased and that the government should do a better job of educating people on how to protect their personal data (86%).
Retailers that provide better security procedures are more likely to be favoured.
However, in both regards, younger adults were less likely to be concerned or to be in favour of tougher penalties for fraudsters, than older respondents.
"We all have a role to play in safeguarding personal information," said Kuzmic. "While younger adults may need reminding that criminals may take advantage of them if they don't protect their personal information, all consumers should realize it's in their interest to play a more active role in protecting their personal data. All generations and companies of all sizes should do their utmost to prevent and detect these crimes."