LexisNexis report reveals that manual processes are likely inadequate in the battle against more complex fraud activity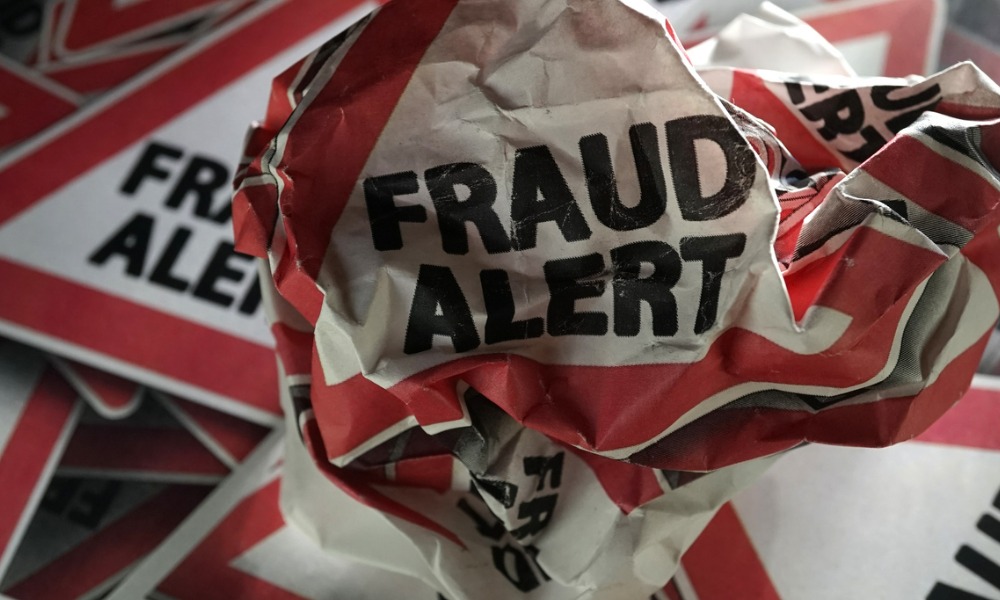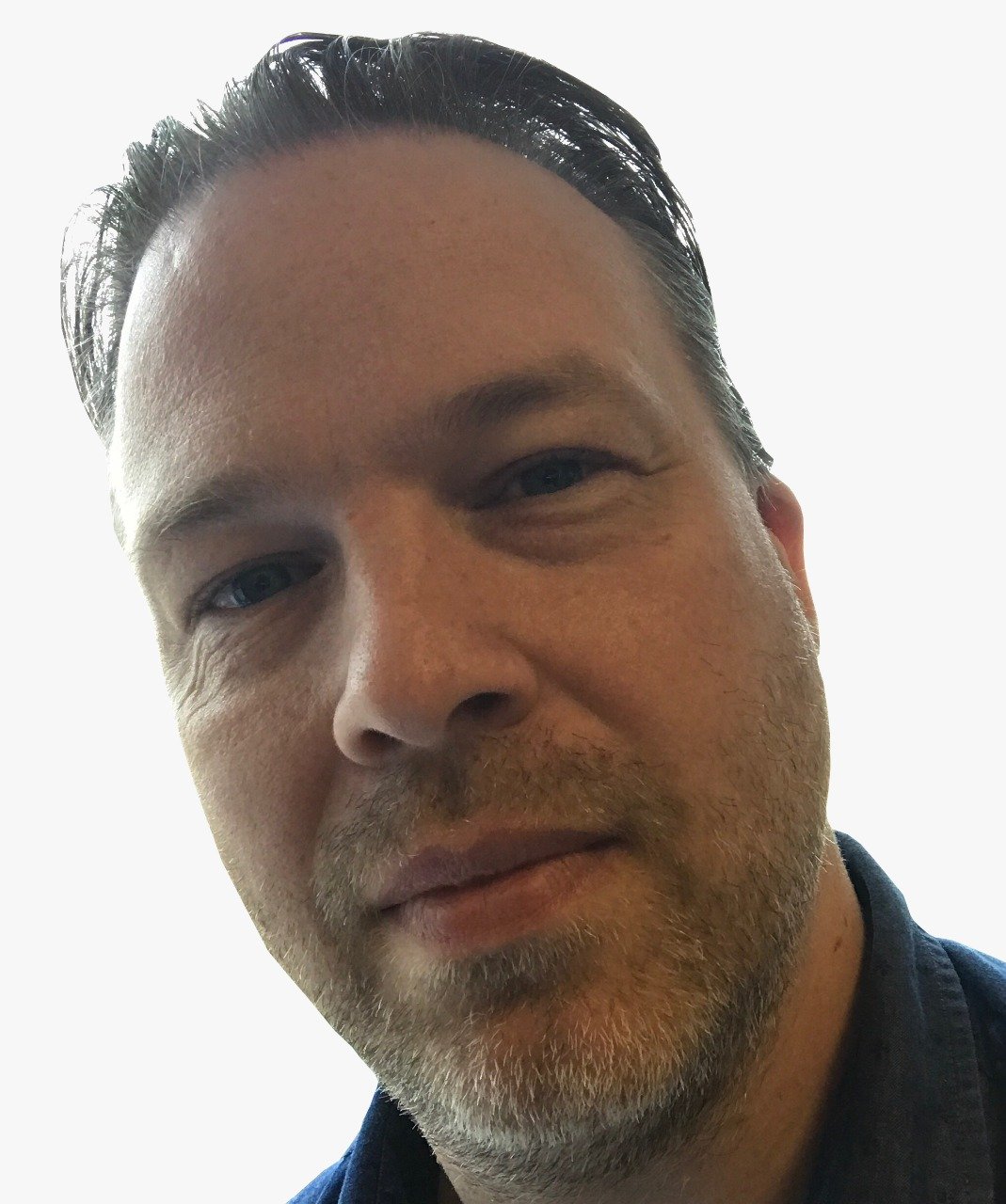 Canada's financial services are facing higher costs from fraud, as the threat of more complex and frequent activity intensifies.
The latest LexisNexis Risk Solutions 'True Cost of Fraud Study' shows that fraud activity remains significantly elevated compared to pre-pandemic levels.
The survey highlights increased pain points for financial services firms amid new payment mechanisms, online and mobile channel transactions, and international expansion.
Canadian financial services firms saw the cost of fraud jump almost 20% between 2020 and 2022, with every dollar lost to fraud actually costing them $3.78 ($3.74 for mortgage and lending firms). For US firms, the cost rose 16% to $4.23 ($4.08 for mortgage and lending firms).
Mobile acceleration
The report reveals a greater risk from fraudsters targeting mobile channels, increased bot attacks, various scams and the rapid adoption of buy now, pay later.
Larger volumes of transactions on mobile devices means they account for a bigger share of fraudulent activity and costs.
Risks are elevated at the account creation stage of the customer journey due to a greater prevalence of scams. Many of these risks relate to identity fraud, especially with new account opening increasing.
Canadian lending firms and US mortgage lenders saw the biggest increase in identity-related fraud across account creation, with a 9% rise and 11% rise respectively since 2020.
Mitigating risk
Chris Schnieper, senior director of fraud and identity strategy, LexisNexis Risk Solutions, says that fraud has become more complex with various risks occurring simultaneously.
"To minimize fraud, organizations can no longer rely on manual processes or point solutions to reduce fraud, manual reviews and costs." He said. "Firms using a multi-layered solutions approach that integrates identity verification and authentication within digital consumer experience can lower their cost and volume of successful fraud. This approach improves identity verification and fraud detection effectiveness and lowers friction for trusted consumers."