Former CEO serving five-year sentence admits he lured investors into Ponzi scheme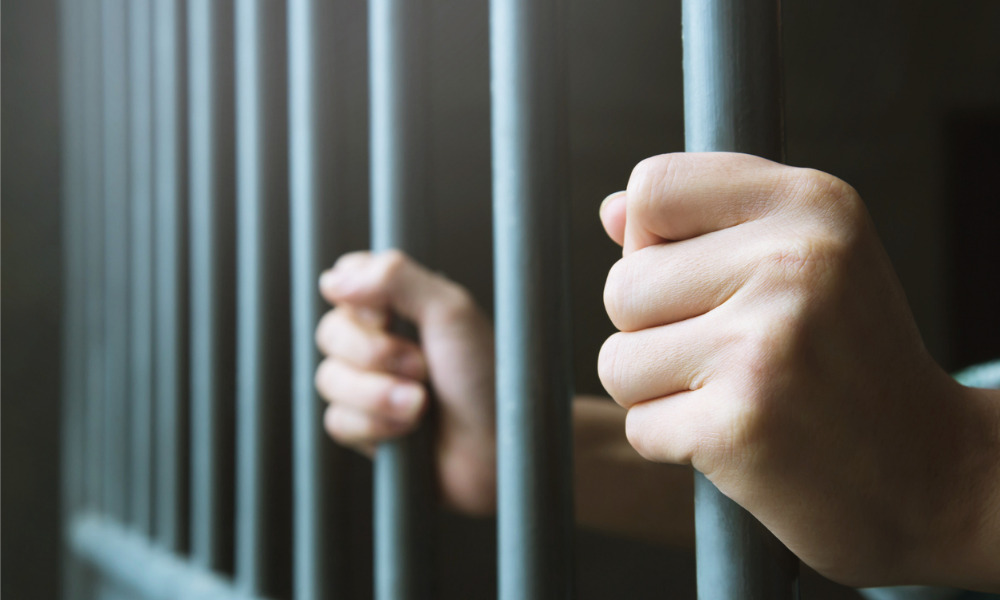 The Capital Markets Tribunal of the Ontario Securities Commission has permanently banned Christopher Uitvlugt, who pled guilty to a charge of fraud in front of the Ontario Superior Court of Justice last November.
In the tribunal's reasons for decision, Chief Adjudicator Timothy Moseley said Uitvlugt admitted to the court that he had carried out a Ponzi scheme as the CEO of Next Level Investments, a business that solicited funds from individuals while promising significant returns.
Among other promises, Uitvlugt, through his business, said it would provide up to a 550% return on three-month term investments, ostensibly by trading in the foreign exchange market. Investors were promised half of the profit the business would earn through these activities.
Next Level Investments took in more than $4 million of deposits from 874 investors. Most lost their entire investment in the business; some were repaid or earned what at first they thought were profits, which would later be revealed as funds from later investors.
"Staff submits, and I agree, that the investments were securities (as that term is defined in s. 1(1) of the Act) because they were 'investment contracts, a term that is not itself defined in the Act but is used in clause (n) of the definition of 'security' s. 1(1) of the Act, thereby making an investment contract a security," Moseley said in the decision document.
In determining whether it's in the public interest to bar Uitvlugt from the capital markets as requested by staff, Moseley weighed several facts and factors, including that Uitvlugt has been sentence to five years in jail; at least 678 investors lost all their investment, with an estimated aggregate loss of $3.5 million; and his own admission in court that he was "motivated by overwhelming greed."
"Uitvlugt has demonstrated by his conduct that he is not to be trusted," Moseley said. "A permanent ban from the capital markets is necessary to protect investors by restraining future conduct by Uitvlugt that would be detrimental to the integrity of the capital markets."