Vaccinations have buoyed confidence, but uncertainty continues to focus demand on safer asset types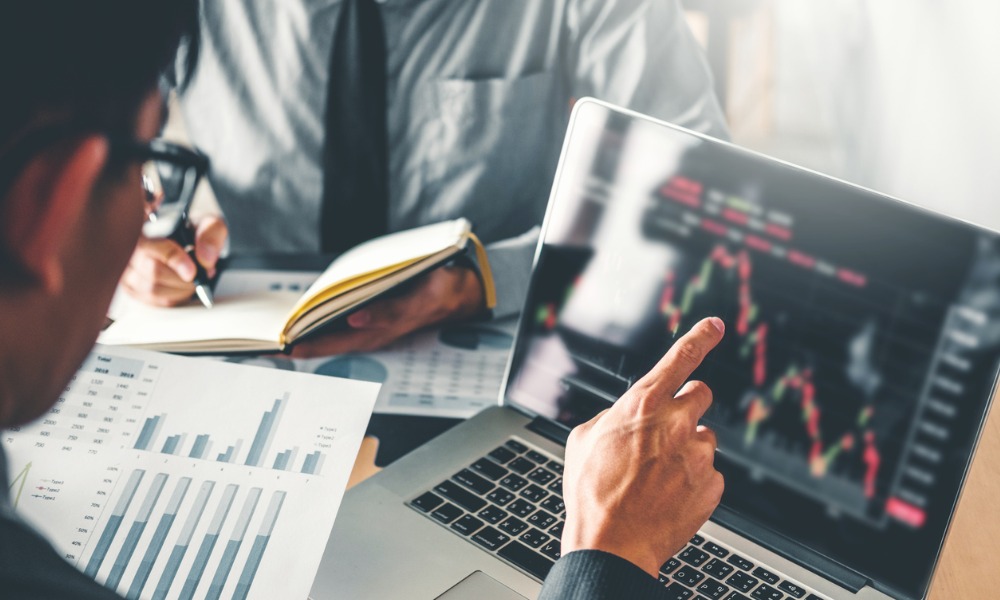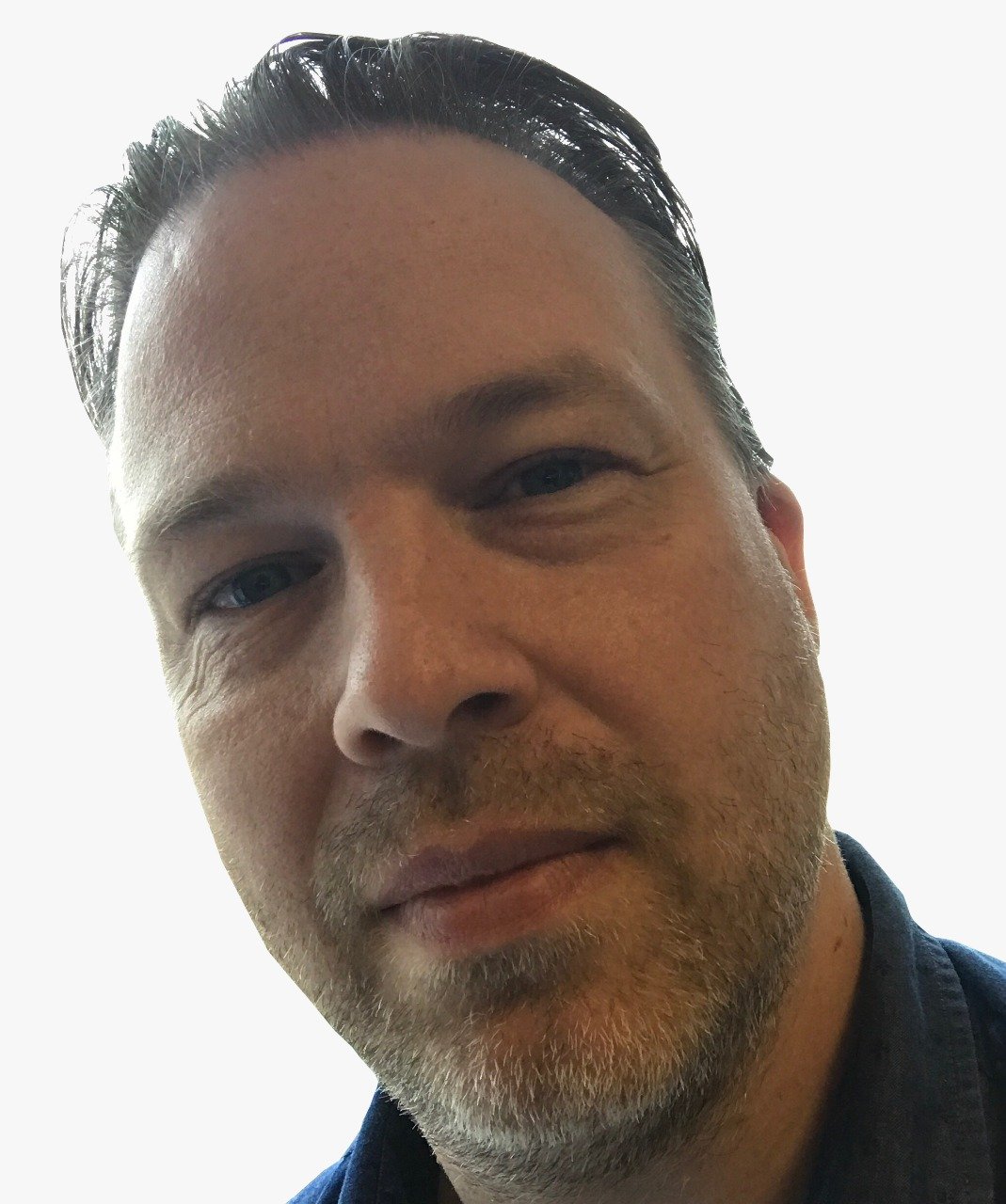 Investment in Canadian commercial real estate remains uneven but stable as uncertainty remains around the trajectory and impact of the pandemic.
While vaccination programs have improved confidence, continued waves of infections, and the potential for long-term changes in how we work and live, mean investors are opting for relative safety.
The latest Canadian Economic Outlook and Market Fundamentals First Quarter Update from CRE investment firm Morguard, reveals an enduring preference for multi-suite residential rental properties and industrial units; offices and non-essential retail are still considered riskier.
"Defensive assets, such as multi-suite residential rental and industrial, garnered strong bidding due to their relatively stable and positive fundamental outlooks," said Keith Reading, director of research at Morguard. "The positive impacts of the vaccine rollout and government transfers to Canadian businesses and households are expected to boost both economic and investment market performance in the second half of 2021 as the outlook for the commercial real estate sector becomes clearer."
Uneven demand
Investors showed strong interest in multi-suite residential rental properties in the first three months of 2021.
Vacancy rates were close to pre-pandemic highs and investors were also optimistic that international migration will grow later this year or in 2022, boosting demand and rents.
However, for offices, work-from-home has driven occupancy rates higher. Nationally, it gained 1.2% to 14.6%, the highest recorded rate since 2002. In major cities, the rate was 13.3%, a 20-year high.
Uncertainty over whether (if?) workers will return to their offices remains.
Industrial was robust in the first quarter and is expected to continue so through the rest of the 2021 cycle.
Meanwhile, grocery-anchored and other essential retail tenanted properties will continue to attract investment capital from a variety of sources in 2021 while other sub-categories of properties will see reduced demand during an anticipated period of extended lockdowns.
The Morguard insights tally with those of BMO Global Asset Management's portfolio manager and investment strategist Alfred Lee who told WP that investors much take a fresh look at their REITs allocation.