SRO points to technological improvements, automated processes, and standardized forms as possible solutions to delays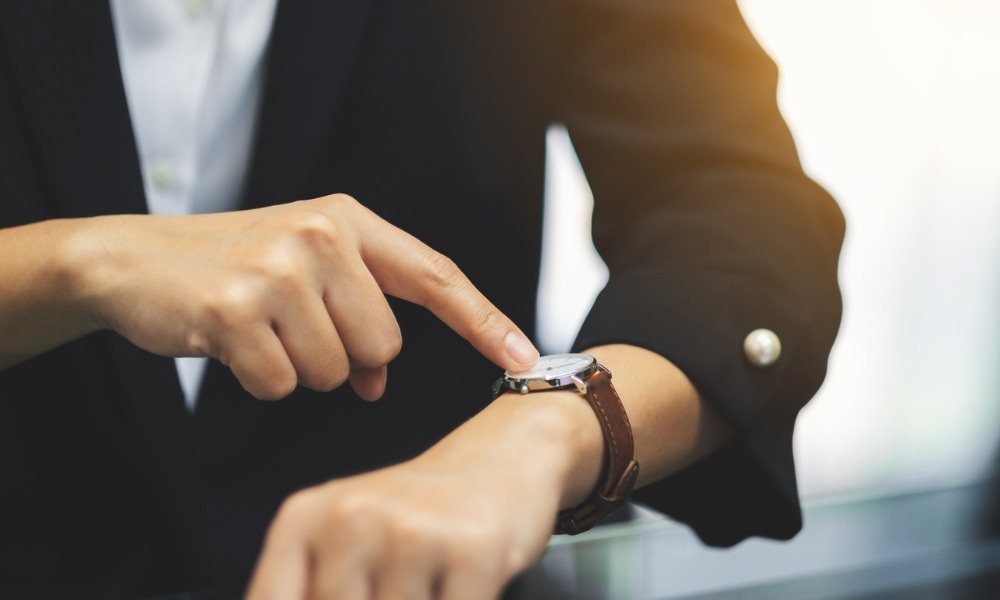 Following a consultation it launched last year, the Mutual Fund Dealers Association of Canada (MFDA) has outlined its comments and possible next steps on its continuing agenda to speed up account transfers into and out of firms.
Recognizing that differences between investment products could contribute to delays, the MFDA focused its comments on account transfers that involve mutual funds, which it said should be faster for various reasons.
"[W]e understand recent changes have been made by Fundserv that may improve the transfer process," the SRO said. Aside from the network's cash transfer payment service A$M, which reduces the need for physical cheques, it said dealers on Fundserv can also place wire-order instructions for in-kind transfers between client name accounts.
"As well, Fundserv's Messageserv tool can be used as a secure means for its Members to send each other documentation and also provides an audit trail," the regulator said, noting that MFDA members will also be able to attach any required documentation for in-cash transfers by June 18. "We understand that Fundserv's longer term plans include automation of current manual in-kind transfers of client and nominee name positions between dealers."
The SRO said it intends to propose amendments to go beyond its principles-based rules around account transfers and further establish transfer timelines for MFDA members. In consideration of client name mutual fund transfers from institutions outside MFDA's jurisdiction, it said it will speak with other regulators and associations, such as the Investment Funds Institute of Canada. To consider comparable guidelines for investment fund managers.
And while the MFDA said it does not prescribe the use of electronic signatures among members, it emphasized that members that don't accept client e-signatures for account transfers should "notify the receiving member of their requirements and facilitate the transfer on a timely basis."
The MFDA also noted slammed practices of that under its rules, delivering institutions should act diligently and promptly upon receiving instructions from clients to transfer their account. If they review and find that the instructions are not in good order (NIGO), the receiving institution should be told the reasons why the transfer request is NIGO.
The regulator also recognized that having a mandatory format for forms and having readily accessible repositories for transfer policies could expedite account transfers, but such initiatives may not be needed as it believed the appropriate solution for the industry is to use an automated processing platform.
"We will continue to discuss the development of an automated platform for client name transfers with industry service providers and consider the feasibility of mandating transfer timelines and an automated account transfer process for all Members," the MFDA said.