The result of an annual risk-based assessment of key regulatory processes has been revealed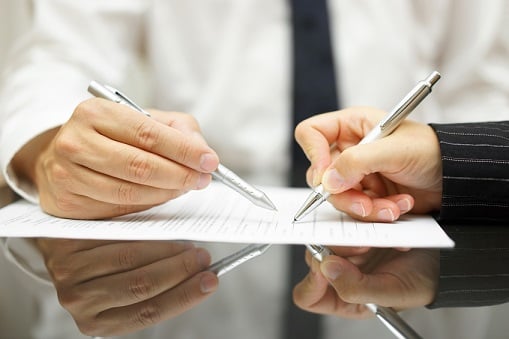 The Canadian Securities Administrators (CSA) has released its latest oversight review report of the Mutual Fund Dealers Association of Canada (MFDA), evaluating whether selected regulatory processes were effective, efficient, and applied consistently, as well as whether the MFDA complied with terms and conditions of its recognition orders.
The annual review was conducted by CSA staff of seven provincial securities regulators that recognize the MFDA, which included:
The Alberta Securities Commission;
The British Columbia Securities Commission;
The Financial and Consumer Affairs Authority of Saskatchewan;
The Financial and Consumer Services Commission of New Brunswick;
The Manitoba Securities Commission;
The Nova Scotia Securities Commission; and
The risk-based assessment looked at key regulatory processes in sales compliance, membership services, financial operations, and corporate governance.
"No findings were identified during the oversight review and CSA staff concluded that the MFDA is meeting the relevant terms and conditions of the recognition orders in the functional areas reviewed," the CSA said.
In its own most recent enforcement report released in May, the MFDA said it opened 469 cases and closed 438 in 2017. It also issued 111 warning letters and 73 cautionary letters, commenced 121 proceedings, and concluded 133 hearings. Across those 133 hearings, MFDA hearing panels imposed almost $8.5 million in fines, of which some $1.87 million had been collected at the time of the MFDA report.
The MFDA is also recognized by the securities regulator of Prince Edward Island; having entered into a co-operative agreement with the Autorité des marchés financiers, it also participates in the regulation of mutual fund dealers in Quebec.
Related stories:
MFDA launches consultation on expanded cost reporting
MFDA issues report on CRM2 compliance